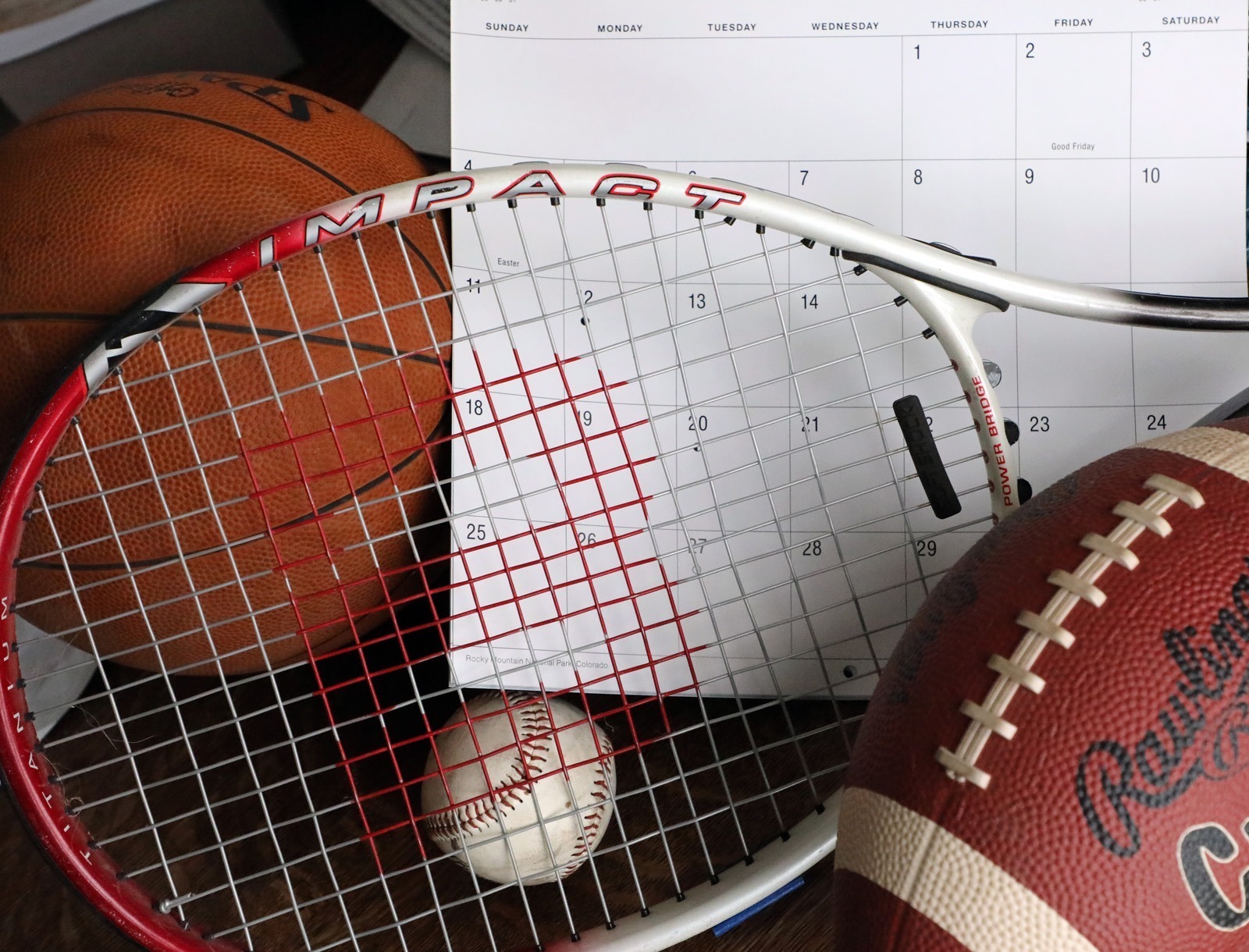 A look back at some of the sports happenings during the week of May 2-8:
Last year on May 8, 2020: At 6-foot-8 and 235 pounds, Aberdeen Central standout Reece Burckhard is drawing a lot of attention from colleges. Burckhard, who is being recruited in both basketball and football, will be a senior this fall. (He decided to play football at South Dakota State where his sister Paiton is a standout basketball player.)
10 years ago on May 8, 2011: Aberdeen Roncalli led a parade of area winners at the 87th running of the Howard Wood Dakota Relays this past weekend in Sioux Falls. The Cavalier boys won the Class A 3,200-meter relay (Christian Cox, Andrew Holmstrom, Tyson Mitzel and Chris Malsam) and the 1,600-meter relay (Malsam, Holmstrom, Sean Schmidt and Cox).
Other area winners were the Rosholt girls in the B 400 relay (Tasha Heesch, Hanna Braun, April Lick and Katie Campbell) and the Gettysburg boys in the B 1,600 relay (Jerrid Schmidt, Austin Lake, Connor McPeck and Blaine Schmidt).

NSU had two winners (Luke Hauert in the 110 hurdles and Tanya Vassar in the javelin). Winning the college women's hammer throw as an unattached athlete was Redfield native Aubrey Baxter.
20 years ago on May 7, 2001: Timber Lake's Lynn Senftner was named the South Dakota Cheer Coach of the Year by the state coaches' association. This is Senftner's first year at Timber Lake, but she has a total of nine years of experience including at Winner and Gregory. Senftner is a former high school, Augustana College and Northern State cheerleader.
30 years ago on May 2, 1991: Northern State golfers survived 43-degree temperatures and 20 mph winds at Lee Park in Aberdeen to win a dual against Southwest State. NSU's Trent Kramer was the medalist with a 76 while teammates Kent Wirebaugh, Lonnie Frost and Shawn Woodward helped the Wolves by each recording a score of 84. Next up for the Wolves is the NAIA Championship May 21-24 in Oklahoma City.
40 years ago on May 4, 1981: Northern State won the AIAW Division III women's track championship at Swisher Field in Aberdeen. NSU won all four relays and three individual events in Ronda Grieben (800 meters), Carol McGregor (100 meters) and Kay Friebel (discus).
Relays won by the Wolves were 400 meters (Cathy Coyle, Lynette Grieve, Nancy McGregor, C. McGregor); 800 medley (Coyle, Grieve, C. McGregor, Grieben); 1,600 meters (Coyle, Teresa Weller, N. McGregor, Grieben); and 3,200 meters (Janelle Frank, Marie Steckelberg, Mary Kula, Weller).
50 years ago on May 4, 1971: Freshmen Loren Kambestad of Bristol and Steve Schulte of Aberdeen Central led Northern State to the NAIA District 12 men's track championship. Kambestad became the first South Dakotan to break 30 minutes in the six-mile run in his winning time of 29:42.8. Schulte won the 220-yard and 440-yard dashes and anchored the Wolves winning mile relay team that included Tom Atkinson, Rhys Schmidt and Mike Peiper.