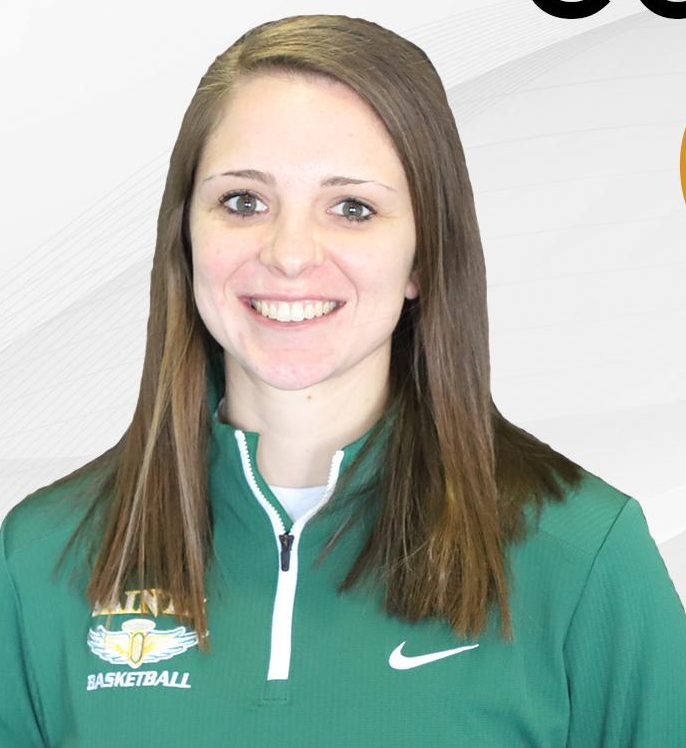 Carley Jeffery has been named the new head women's basketball coach at Presentation College.
Jeffery served as an assistant for the Saints before becoming the interim head coach in March. She had previously served as an assistant at St. Cloud State from 2015 to 2019.
As a player, she helped lead the Huskies to the 2013 Northern Sun Intercollegiate Conference North Division championship.
For more on this story click on the following link: