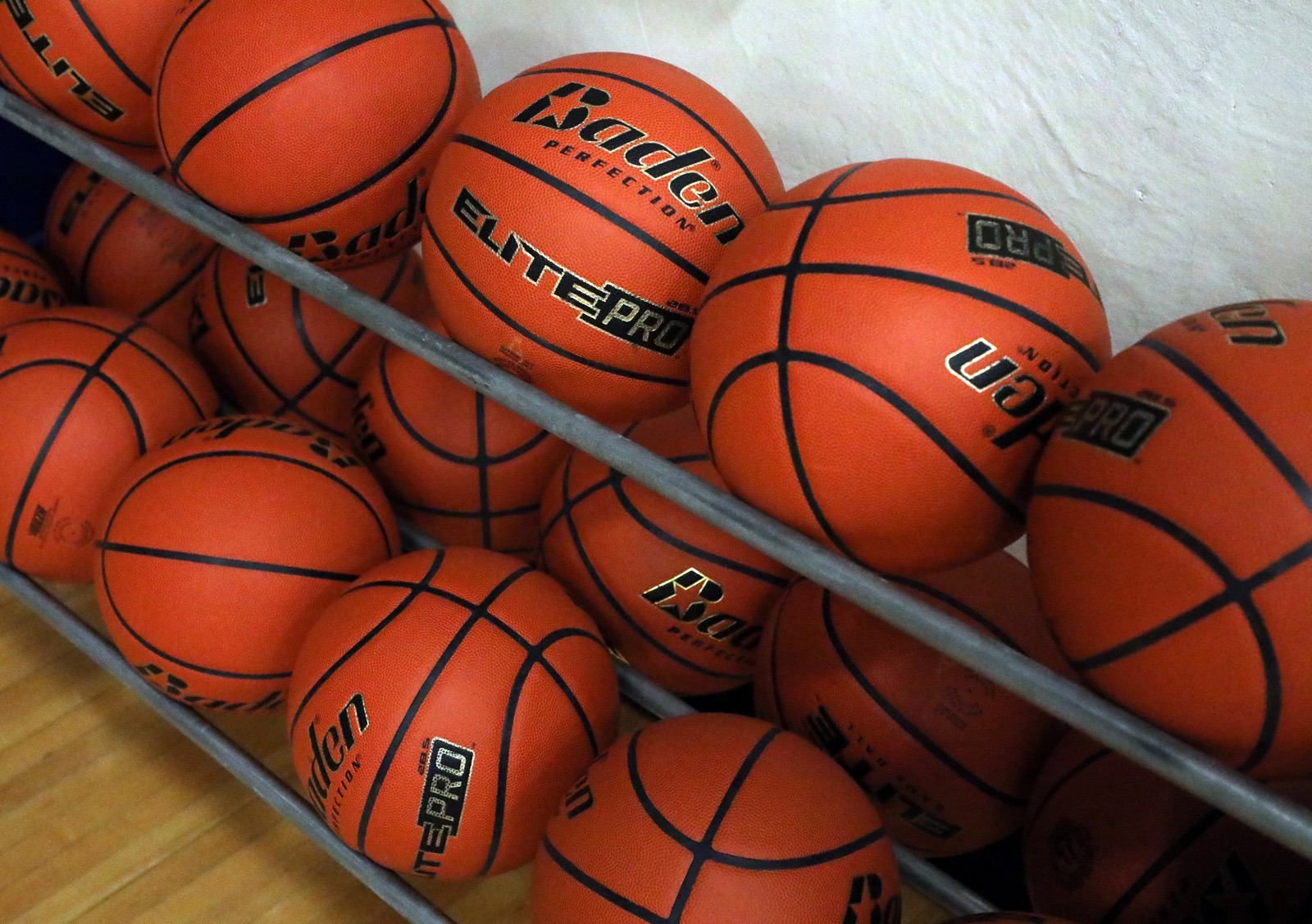 MITCHELL – Todd Neuendorf has resigned his position as head boys' basketball coach in Mitchell.
Neuendorf, who guided Aberdeen Roncalli to the 2015 State A Championship, spent four years at Mitchell. The Kernels qualified for the State AA tourney this past season for the first time since 2012. Prior to coaching at Roncalli, Neuendorf was part of the coaching staff at Aberdeen Central.
Neuendorf said an opportunity to be closer to family impacted his decision to step down. Pending board approval, Neuendorf will become the Hamlin boys' head coach.