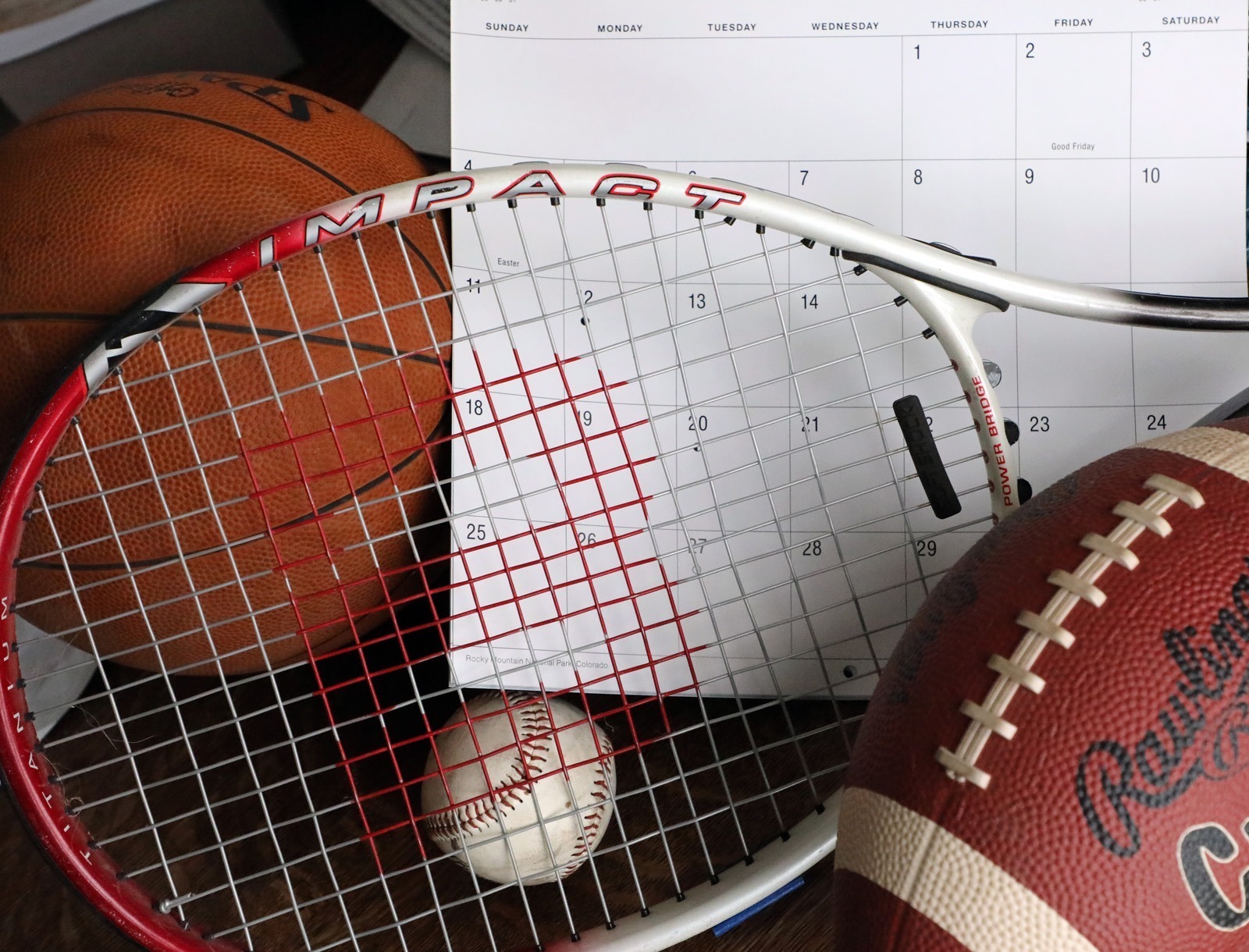 A look back at some of the sports happenings during the week of Nov. 20-26:
Last year on Nov. 26, 2021: Washington State promoted interim coach Jake Dickert to head coach after the Cougars won their first Apple Cup since 2012 by ripping rival University of Washington 40-13. Dickert was a former assistant coach at USD, Augustana and SDSU.
10 years ago on Nov. 26, 2012: Tom Prendergast, 87, of Sisseton has retired from his 62-year high school coaching career.
20 years ago on Nov. 24, 2002: It was a great day for NBA players from South Dakota as Rapid City's Eric Piatkowski scored on a running 14-footer with 1.4 seconds left to give the Los Angeles Clippers a 90-89 win over the Houston Rockets. Meanwhile, Mitchell's Mike Miler made a 22-footer with 1.0 second left to give Orlando a 77-75 win over Miami. Miller ended with 31 points and 19 rebounds while Piatkowski had 14 points and four assists.
30 years ago on Nov. 24, 1992: McIntosh nipped Leola 35-33 for the Region 7B Girls' Basketball Tournament championship in Mobridge. Christa Maher scored the winning basket with three seconds left while teammate Becky Schell added 15 points. Leah Rath paced Leola with nine points.
40 years ago on Nov. 26, 1982: Mobridge is ranked first in the Class B wrestling poll followed by Webster and Redfield. Among those ranked first in their weight class include Colin Galvin (119) of Redfield; Bart Wiley (126) of Webster; Allan Maag (132) of Webster; Ross Kornmann (145) of Mobridge; and Dan Bierschbach (185) of Webster.
50 years ago on Nov. 24, 1972: Bob Olson scored 25 to lead Aberdeen Central to a 63-45 win over Mandan, ND. Keith Kusler added 13.