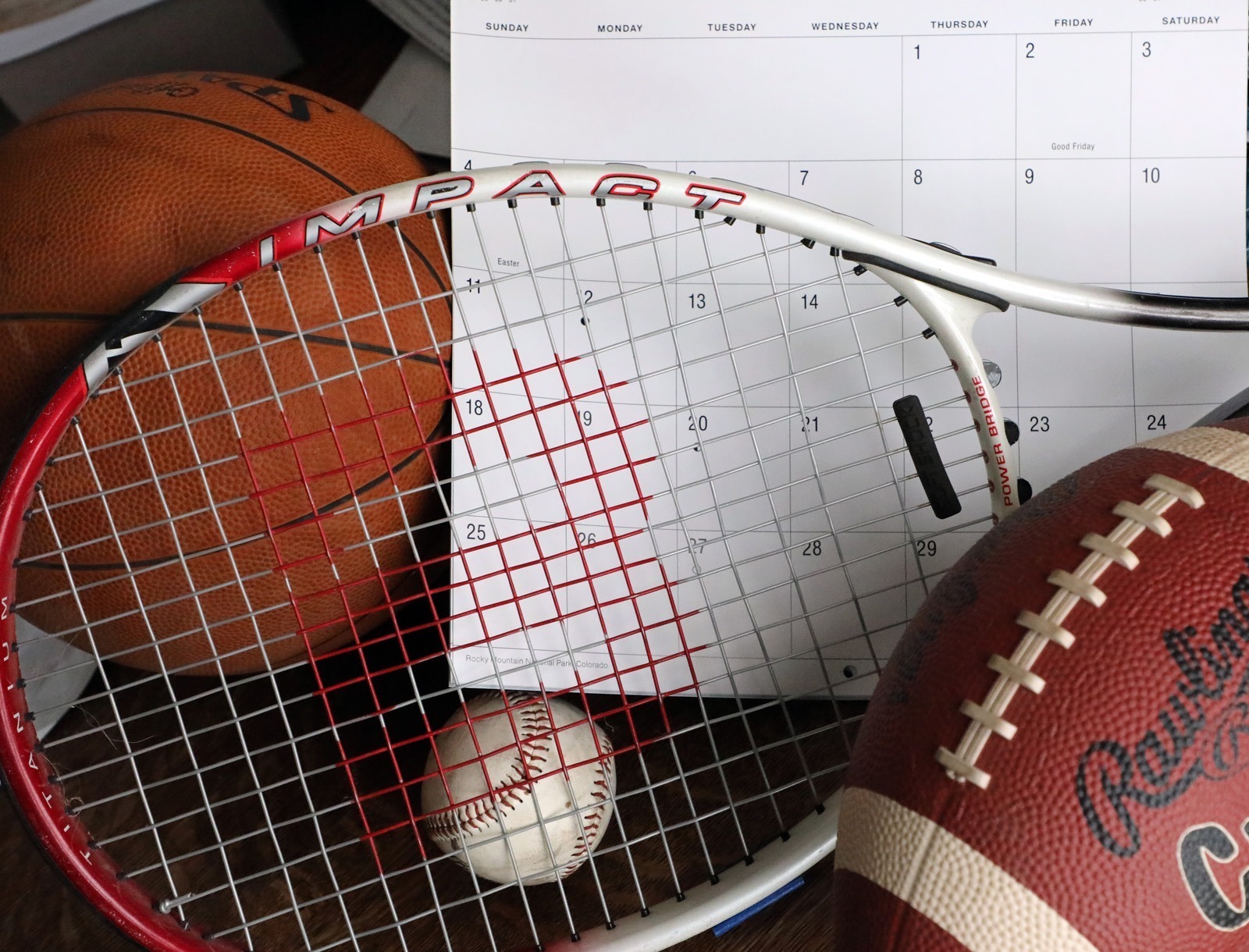 A look back at some of the sports happenings during the week of Nov. 13-19:
Last year on Nov. 13, 2021: USD's Jeremiah Webb hauled in a 57-yard Hail Mary pass from Carson Camp on the final play of the game to give the Coyotes a 23-20 victory over SDSU in the DakotaDome in front of 9,068 fans. The ball landed at the five-yard line and was batted around twice by SDSU defenders before Webb grabbed it. The Coyotes' game-winner came after a single second was put back on the clock after a replay review following an SDSU attempt to run out the clock on a pass deep downfield on a play that began with eight seconds remaining.
10 years ago on Nov. 17, 2012: Coach Kari Jung and her Warner volleyball team not only won the State B title with a 34-0 record, but the Monarchs did not lose a game during the season.
20 years ago on Nov. 19, 2002: Brookings siblings Sean, Katrina and Chris combined for mixed team series of 835. It is the second highest score in the nation this year for a three-person mixed team. Sean rolled a 279, Katrina a 256 and Chris a 300.

30 years ago on Nov. 19, 1992: Wade Rausch won NSU's only match in the Wolves 37-3 wrestling loss to SDSU. Getting wins for the Jacks were Todd Johnson, Mike Pankratz, Chuck Cinco, Greg Harrell, Chad Fornau, Tim Wishand, Justin Blasius, Brian Loeffler and Greg Sayler.
40 years ago on Nov. 13, 1982: SDSU senior Jim Hunt of Eagle Butte won the national saddle bronc championship, outriding 75 competitors. He is only the second South Dakotan to ever win a national title from the North American Rodeo Commission.
50 years ago on Nov. 14, 1972: Rapid City, Aberdeen and Sioux Falls are in contention to host the 50th edition of the American Legion Baseball World Series in 1975. The 40th World Series was held in Aberdeen and the city is building a new baseball field. About $25,000 is required to finance the event. (The 1975 series ended up in Rapid City and was won by Yakima, WA.)