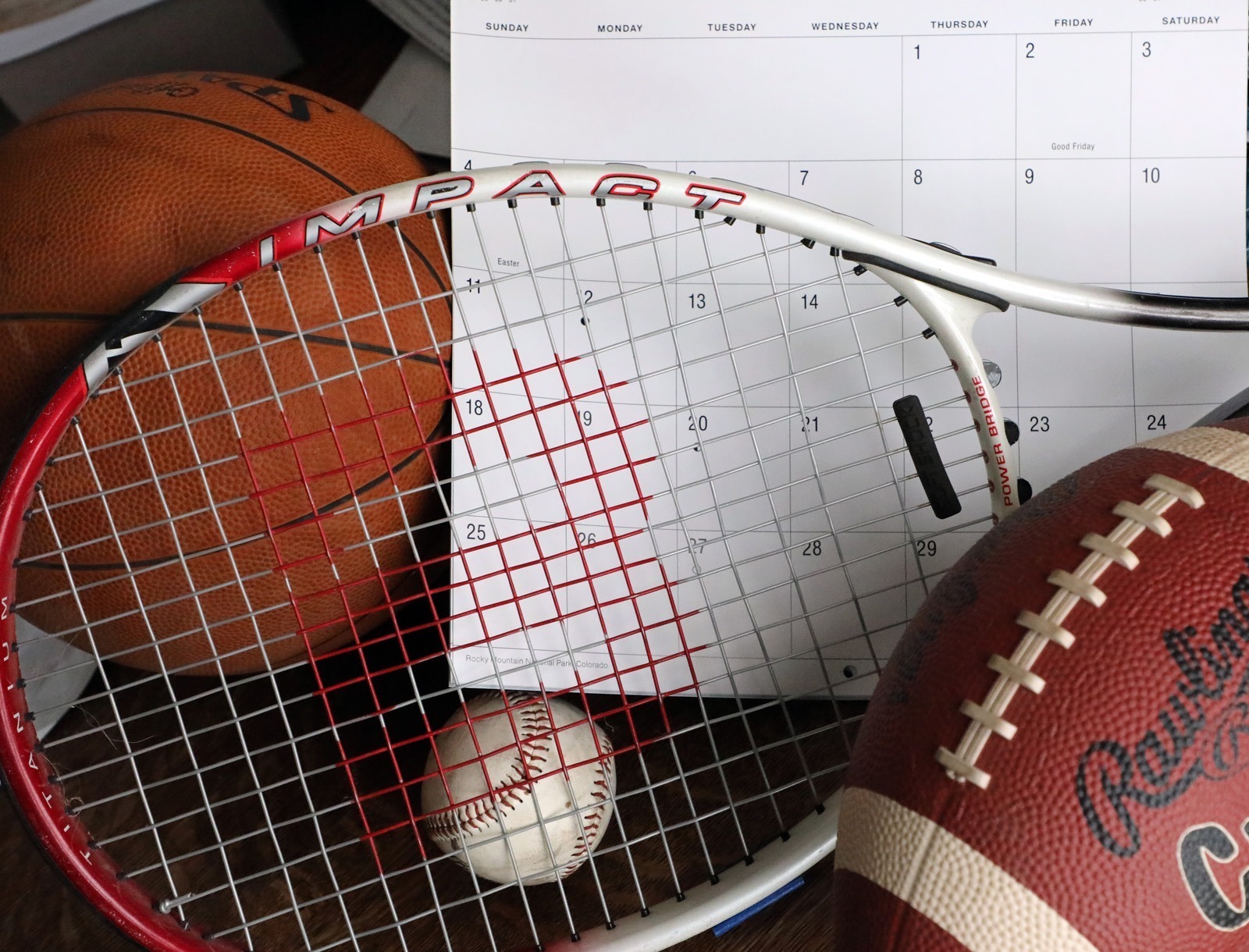 A look back at some of the sports happenings during the week of Aug. 28-Sept. 3:
Last year on Aug. 31, 2021: A lot of South Dakota connections ended up on NFL rosters in late August, and then others on NFL practice squads (PS) in early September after being cut in late August: SDSU's Cade Johnson (cut by Seattle, signed to its PS). SDSU's Christian Rozeboom (cut by LA Rams, signed to Kansas City's PS). SDSU's Jordan Brown (cut by Washington, signed to Las Vegas Raiders' PS). Warner/NDSU's Derrek Tuszka (cut by Denver, signed to Pittsburgh's PS). USD's Kameron Clinen (cut by Indianapolis, signed to its PS). USD grad and second-year NFL QB Chris Streveler made Arizona's roster. University of Sioux Falls grad Trey Pipkins III and third-year NFL OT made the LA Chargers' roster. Sioux Falls Washington/Nebraska grad and first-year NFL OG Matt Farniok made Dallas' roster. USD grad Tom Compton and 10th year NFL OT made San Francisco's roster. Britton-Hecla/SDSU grad Dallas Goedert and fourth-year NFL TE made Philadelphia's roster. Augustana grad and fifth-year NFL FB C.J. Ham made Minnesota's roster. Parkston/Iowa grad and 10th-year NFL OT Riley Reiff made Cincinnati's roster. USF grad and fourth-year NFL LB Dennis Gardeck made Arizona's roster. No word or formal NFL activity on SFW/Nebraska's Nathan Gerry (signed and released by San Francisco and was a LB/SS for Philadelphia for four seasons from 2017-20).
10 years ago on Aug. 31, 2012: With lots of top five finishes, Super Stock race car driver Shane Brick of Aberdeen won the track championship at Brown County Speedway in Aberdeen without winning a feature race during the season.
20 years ago on Sept. 3, 2002: For the second year in a row on the same day and same hole, 80-year-old Armella Even of Dell Rapids got a hole-in-one on her home course. She used a 7-iron to ace the par-3, hole No. 6 at Rocky Run Golf Course in Dell Rapids. She used a 6-iron to ace the same hole on Sept. 3, 2001.

30 years ago on Sept. 3, 1992: Brian Bjerkaas of Viborg scored on a one-yard punt return in his team's win over Baltic. Bjerkaas said the ball, when punted, went straight up in the air and that he caught it in the middle of a gang of Baltic players, but his teammate Dave Boe pushed him across the goal line.
40 years ago on Aug. 28, 1982: Gary Wipf of Frankfort won two divisions of the tractor pull at the Central States Fair in Rapid City.
50 years ago on Aug. 31, 1972: South Dakota sports fans are eagerly awaiting to see how the new seven-team Sioux Interstate Conference progresses in all sports. It begins this fall in football with Sioux Falls Washington, Lincoln and O'Gorman along with Sioux City East, West, South and Heelan participating.