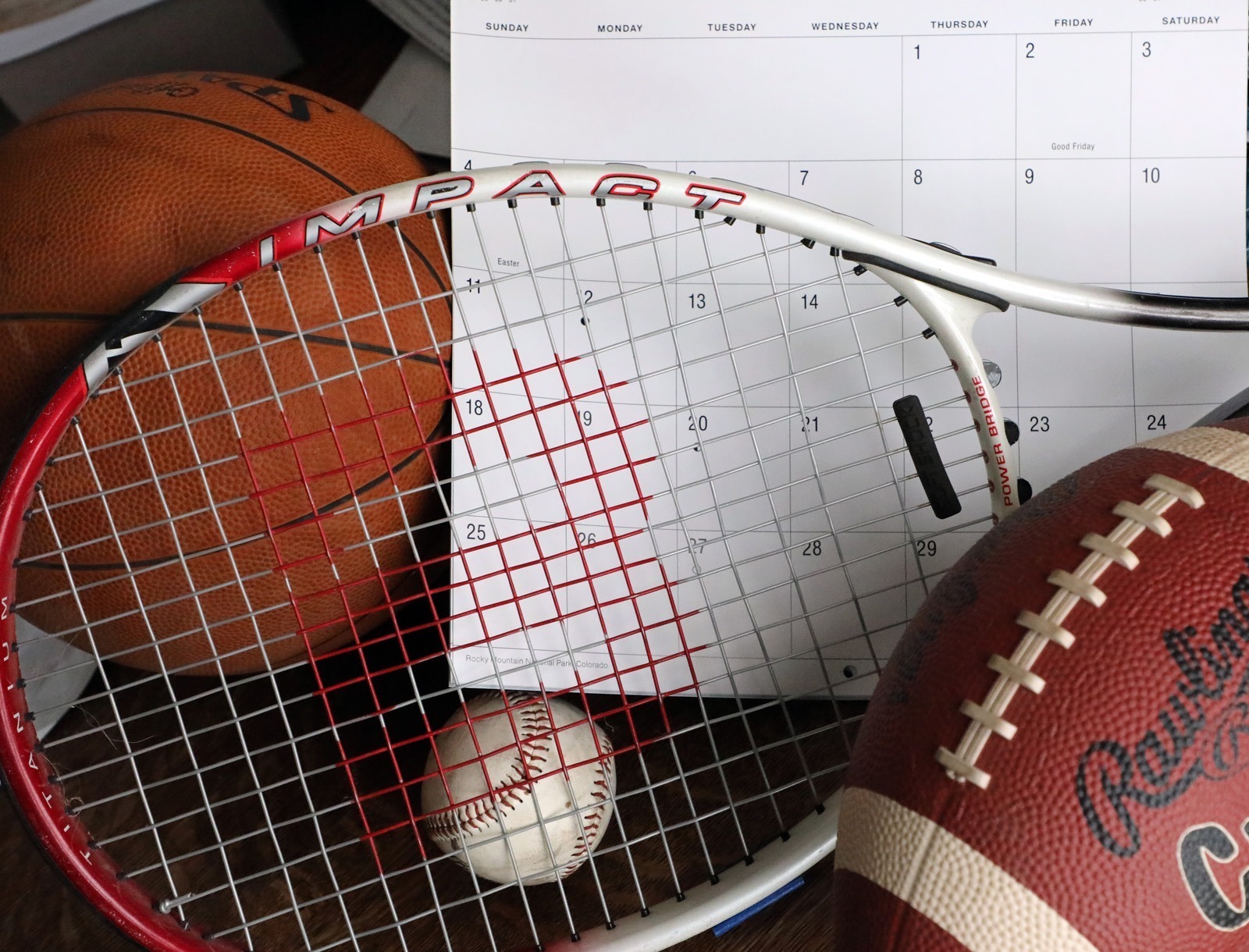 A look back at some of the sports happenings during the week of Aug. 14-20:
Last year on Aug. 14, 2021: Former Aberdeen resident Mike Mach of Milbank won the 2021 United States Bowling Congress Senior Championship for ages 60-64 in Henderson, NV.
10 years ago on Aug. 17, 2012: The Aberdeen Central girls defeated St. Thomas More 5-2 in the first South Dakota High School Activities Association sanctioned high school soccer match. Aberdeen got two goals and one assist from Michaela Tofflemire and one goal and two assists from Paige Sommers. In the boys' match that followed, Central defeated STM 4-0 behind Miah Wills who had two goals and an assist.
20 years ago on Aug. 15, 2002: Aberdeen BMX racer Jayme Liddell, 15, finished second in the World Championships in Ontario, CA.
30 years ago on Aug. 19, 1992: The 12-member NSU volleyball team will be led by seniors Amy Ellis, Lisa Hohn, Gina Lundberg and LaDawn Paulsen.
40 years ago on Aug. 14, 1982: Defending champion Chicago Budweiser and 29 other of the best 16-inch men's slow pitch softball teams in the nation will compete for the national title Sept. 3-5 in Aberdeen. The 17-person umpire crew overseeing the action will be led by coordinator John Ruckman of Aberdeen, who will be joined by Aberdeen umpires Duane Donat, Tom Kenyon and Hank Murphy.
50 years ago on Aug. 14, 1972: Coach Jim Calhoon and his Aberdeen Teeners have completed a 57-6 season, winning the Class A championship. All six losses were to non-Teener and older competition. Six players batted over .400 during the season: Cary Hornaman and Kip Squire (both .455), Scott Healy (.451), Eric Smith (.442), Jim Geffre (.405) and Greg Amble (.400). Top pitchers were Hornaman (15-1, 0.79 earned
run average), Healy (10-1, 0.93 ERA), Dave Syhre (11-0, 1.72 ERA) and Amble (11-2, 1.49 ERA). Other members of the team were Dean Naasz (who hit .376), Keith Krikac, Tom Bower, Steve Grieben, Dave Junker, Monte Rasmussen, Kevin Buntrock and Billy Hayes. Assistant coach was Jerry Wylie and the bat boys were Lance Calhoon and Steve Bower.