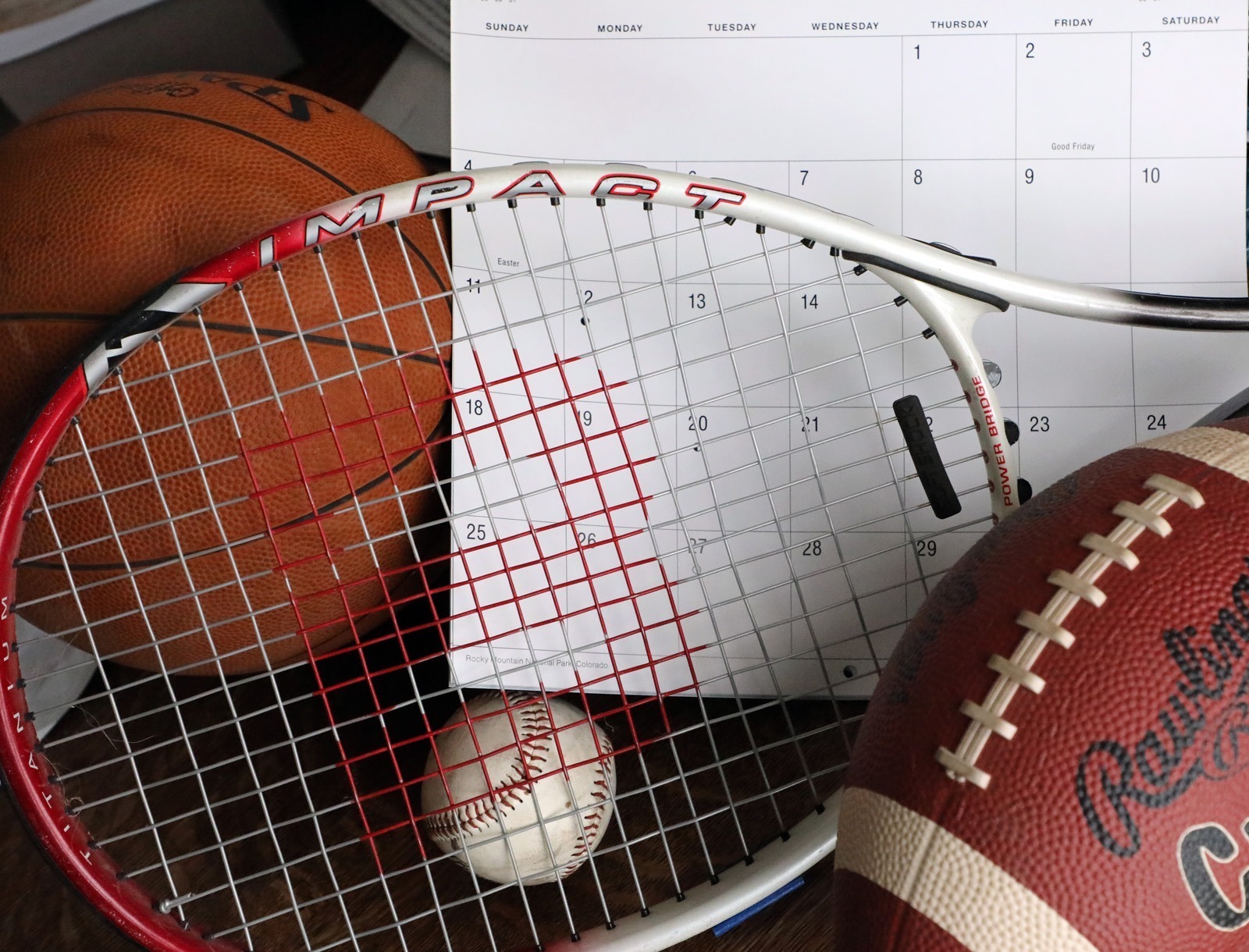 A look back at some of the sports happenings during the week of July 17-23:
Last year on July 21, 2021: Randy Bierle, 63, of Aberdeen has returned to the mound on a regular basis this season as a member of the Redfield Dairy Queen amateur baseball team. Bierle, a native of Utica which is 11 miles northwest of Yankton, grew up playing for nearby Lesterville. Bierle played at USD-Springfield and then started a successful career in amateur baseball playing for Montrose. He also played for Aberdeen Wendy's-Coke — where he was part of the 1988 state championship squad, and Groton.
10 years ago on July 21, 2012: Drew Cowan of Highmore won the tie-down (calf) roping in the National High School Finals Rodeo. South Dakotans have now won 50 national titles in the 64 years of the event.
20 years ago on July 23, 2002: Tiffany McSparran of Dakota Dunes got her first hole-in-one during the 16 the annual South Dakota All-Star Games at Lee Park in Aberdeen. Witnessing the shot was her grandfather, Hal McSparran, who taught Tiffany how to play the game.

30 years ago on July 19, 1992: Warner rallied from a 4-0 deficit to win the 13-14 VFW Baseball State Championship. Warner scored the winning run in the final inning when Corey Sauerwein singled in Brandon Johnson to take a 6-5 decision from Milbank.
40 years ago on July 23, 1982: Peggy Kirby of Sioux Falls defeated Becky Larson on the third extra hole to prevent the Watertown golfer from becoming the first woman to capture five straight golf women's state golf titles. Larson will be a senior at LSU in the fall.
50 years ago on July 21, 1972: Only one South Dakotan qualified for the AAU National Junior Olympics for ages 14-17 at the Region 11 AAU meet in Rapid City. Vera Schlosser of Cresbard qualified for the upcoming meet in Spokane, WA, by winning the high jump by clearing 5 feet, two inches. Three other Aberdeen area athletes finished second in their events: Mark Neumann of Groton in the high jump; Lavone Opitz of Redfield in the 80-yard low hurdles; and Sue Gapp of Aberdeen in the discus.