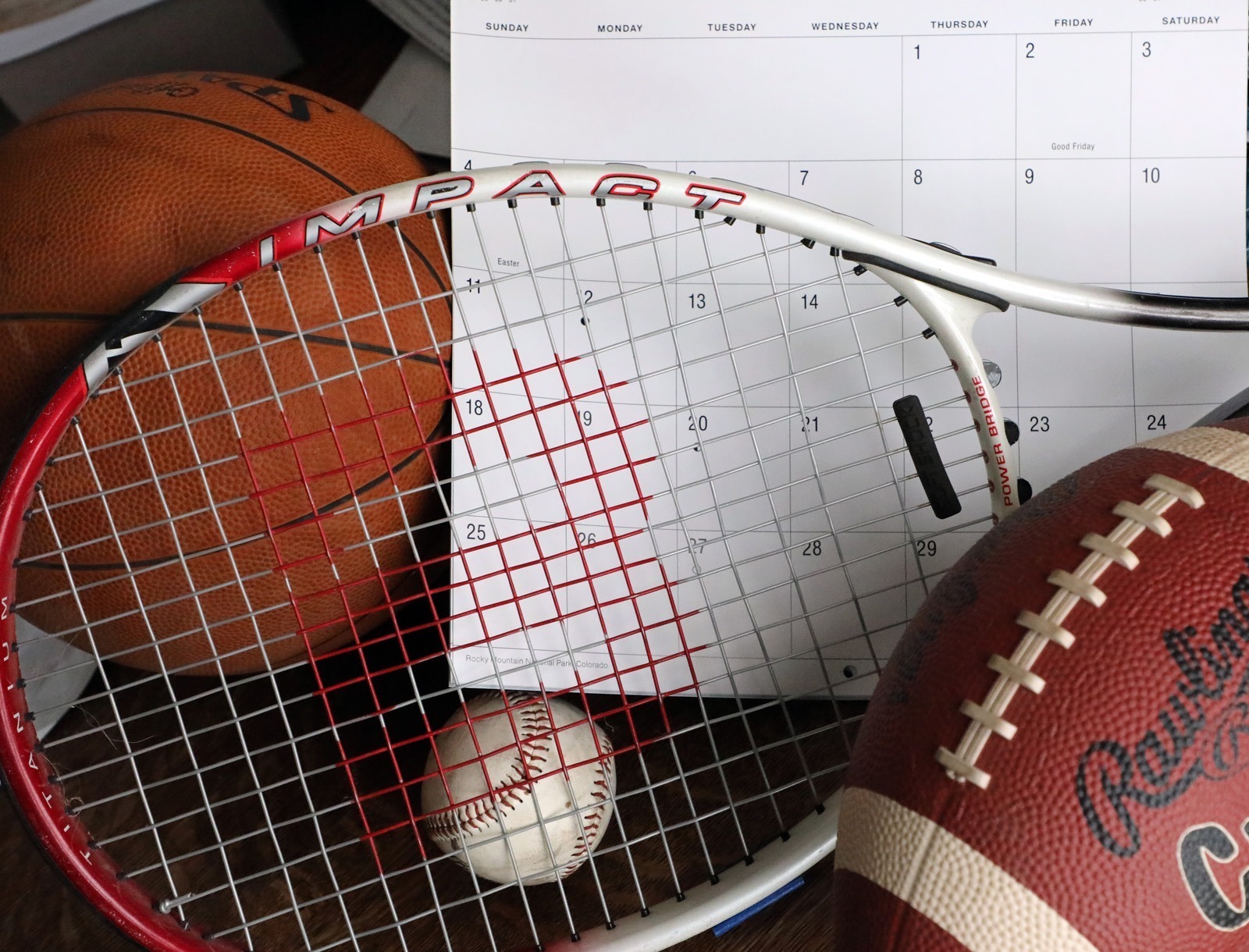 A look back at some of the sports happenings during the week of July 10-16:
Last year on July 11, 2021: The Dell Rapids Mudcats got three grand slams in its 21-2 win over Lennox from Dalton Lehnen in the first inning, Nate Henry in the second and 17-year-old Landon Ruesink in the fourth. Such a feat of three grand slams in one game is so rare that it has only happened once in the 118 seasons of MLB (the NY Yankees did it in 2011).
10 years ago on July 13, 2012: A 19-year-old Pure Stock auto racer from Hecla, Ashley Wampler, won her third feature race at Brown County Speedway in Aberdeen in four weeks after winning her first-ever feature June 22.
20 years ago on July 14, 2002: Britton and Groton split an amateur baseball doubleheader. Adam Suther had a game-winning two-run double to give Britton an 8-7 win in the first game. In the second game, Dan Godel went 4-for-4 at the plate to lead Groton to a 16-1 win.
30 years ago on July 10, 1992: A pair of South Dakota veteran auto racers battled to the checkered flag at Brown County Speedway in Aberdeen. Roger Swenson of Watertown was the Late Model winner as he nipped Tony Daly of Aberdeen at the end of the feature race.
40 years ago on July 14, 1982: American Legion baseball pitchers Kevin Andersh and Tom Washenberger of the Aberdeen Smittys each picked up their eighth wins of the season. The Smittys defeated Huron 6-2 behind Andersh and 10-0 behind Washenberger to improve to 38-4 overall and 16-0 in the Eastern South Dakota Conference.
50 years ago on July 16, 1972: Jon Dorsey of Aberdeen won the 27-hole Webster Golf Tournament by shooting a 105. Roger Ledebuhr of Webster was second with a 110.