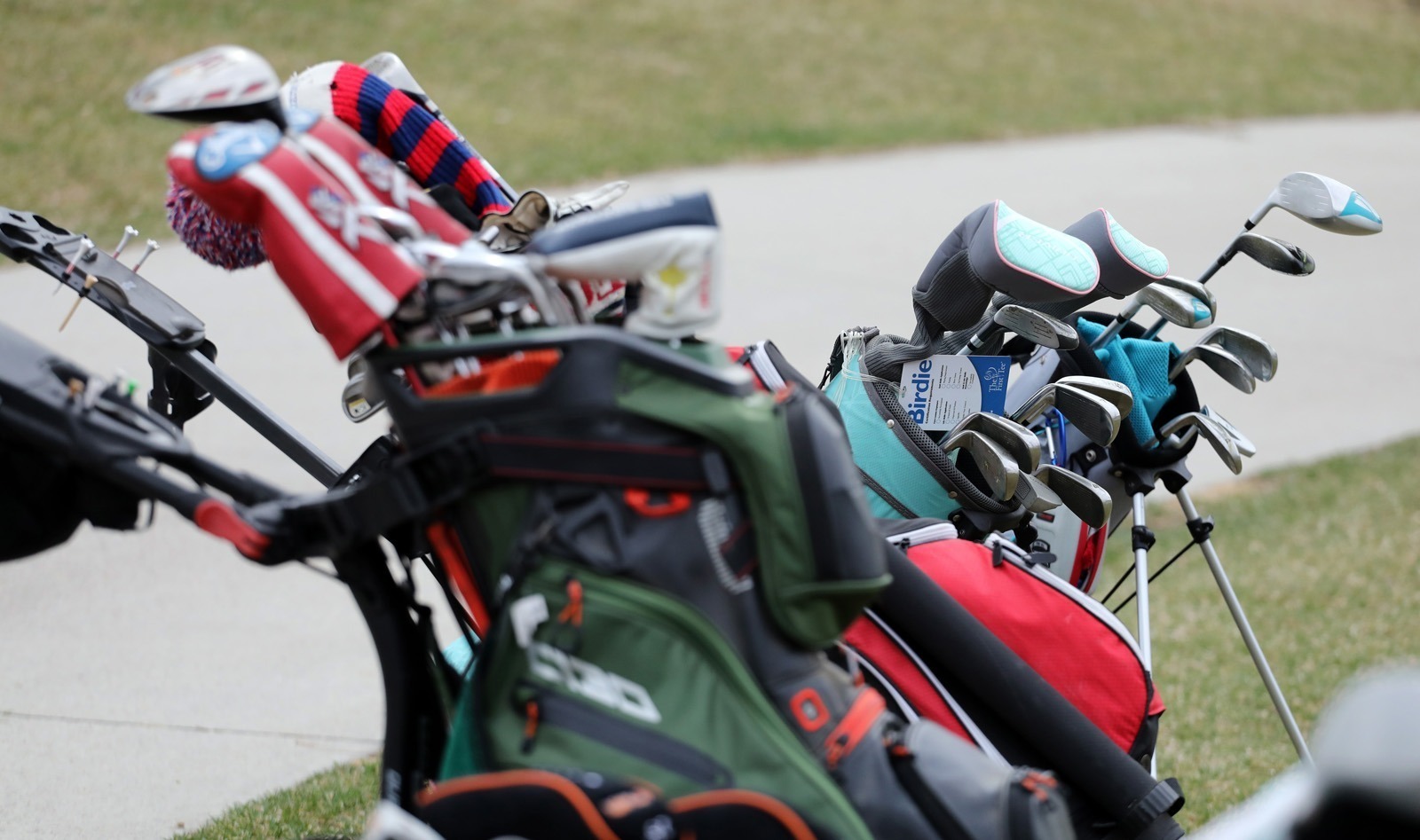 A total of 174 of the state's premier male golfers will be on the Moccasin Creek Country Club course Saturday and Sunday competing in the annual South Dakota Golf Association's State Two-Man Championship.
"This is definitely a good players event," said Dean Zahn, golf pro at Moccasin Creek.
The local course has hosted numerous SDGA events in the past and this is among the biggest of the tourneys.
"This is definitely one of the larger ones," Zahn said. "It's one of the majors for them."

There will be a large delegation of Aberdeen golfers competing. There will be two waves of golfers with action set to start at 7:30 a.m. both Saturday and Sunday.
A lot of work has been put into the course to try to make it easier to navigate following a very wet period.
"The maintenance crew has worked really hard. They've had an extremely difficult two weeks," Zahn said, noting that most of the course was fine, but that areas connecting the holes had some water issues. "They've done a lot of work to get it playable and be able to get around the golf course."
As a result, the facility should be just fine as it prepares to host one of the first SDGA events of the summer.
"It's a major tournament. It's a big deal," Zahn said. "I talked to a lot of my friends throughout the state that are coming to play in it and they're pretty excited about coming here. It's just great to be able to have the ability in Aberdeen to host major events. We're real excited about it."