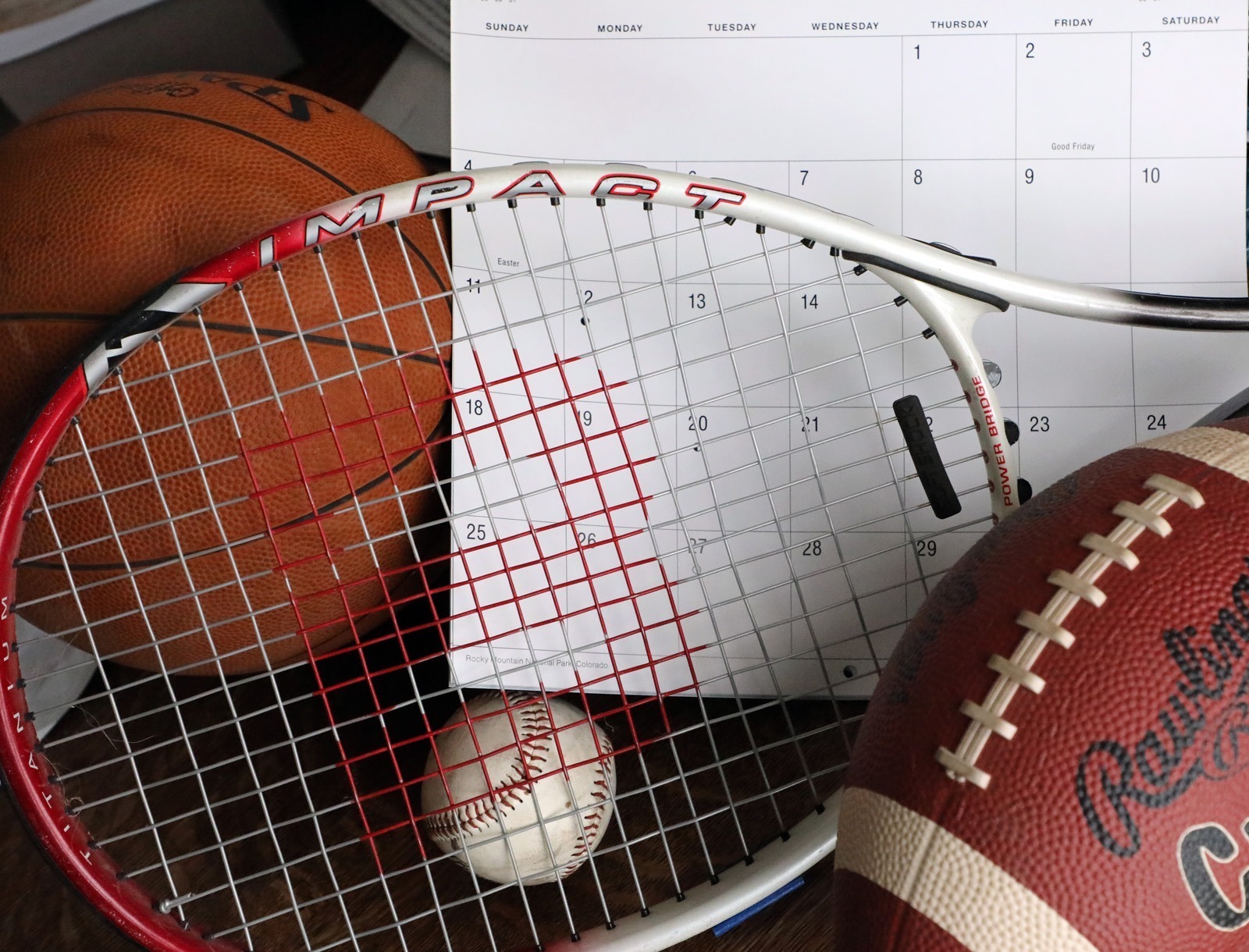 A look back at some of the sports happenings during the week of June 5-11:
Last year on June 5, 2021: For the third time in her career, Aberdeen native and Northern State graduate Hannah Kastigar swam in the U.S. Olympic Trials in Omaha. Kastigar finished 11th in the 400 Individual Medley after advancing to the Wave I B finals. The top two swimmers in each event advance to the Wave II part of the trials June 13-20 where Team USA selections will be finalized. As a youth swimmer for the Aberdeen Stingrays, Kastigar was one of the state's most dominant swimmers. She went on to become an
eight-time All-American and three-time national champion at NSU. At the trials in 2016, Kastigar finished 17th out of 119 swimmers with a time of 4:48.78 in the 400-meter individual medley, winning her heat.
10 years ago on June 8-9, 2012: Aberdeen Pure Stock driver Brandon Moser won back-to-back feature races after going nearly a year without one. Moser won the feature in Wishek, N.D., on June 8 and followed that up a night later by winning the feature at Brown County Speedway in Aberdeen.
20 years ago on June 11, 2002: Former Northern State star basketball player Lance Luitjens has been named head girls' basketball coach at Rapid City Stevens. He had been teaching and coaching in Vermillion.

30 years ago on June 6, 1992: Top-seeded Mark Coleman, a national champion from Ohio State, defeated Olympic medalist and Mobridge native Bill Scherr for the 220-pound Olympic berth on Team USA. In a best of three series during an epic day of wrestling in Pittsburgh, Scherr defeated Colman 3-2. Colman later pinned Scherr in 2:13. In the final and deciding match, Colman won a 6-5 overtime decision. Scherr was a bronze medalist in the 1988 Olympics at 198 pounds and was a DI national champion for Nebraska in 1984.
40 years ago on June 5, 1982: Jerome Haas of Aberdeen caught a state record fish at Pickerel Lake in Day County. Haas wasn't targeting carp, but his 33-pound fish established a new state hook-and-line fishing record. It took Haas 45 minutes to reel in his record carp. The old record of 31 pounds and 4 ounces was set by Doug Buehner of Britton in 1979 at Roy Lake in Marshall County.
50 years ago on June 11, 1972: The lead item of Argus Leader sports editor John Egan's Sunday column was on Jim Sutton's rodeo career. But Egan couldn't help but remember the Onida and SDSU basketball great's feat of 15 years ago. When Sutton was a Jackrabbit senior in 1956-57, he made 127 of his 138 free throw attempts (92 percent) that season. At one point, he made 32 straight.