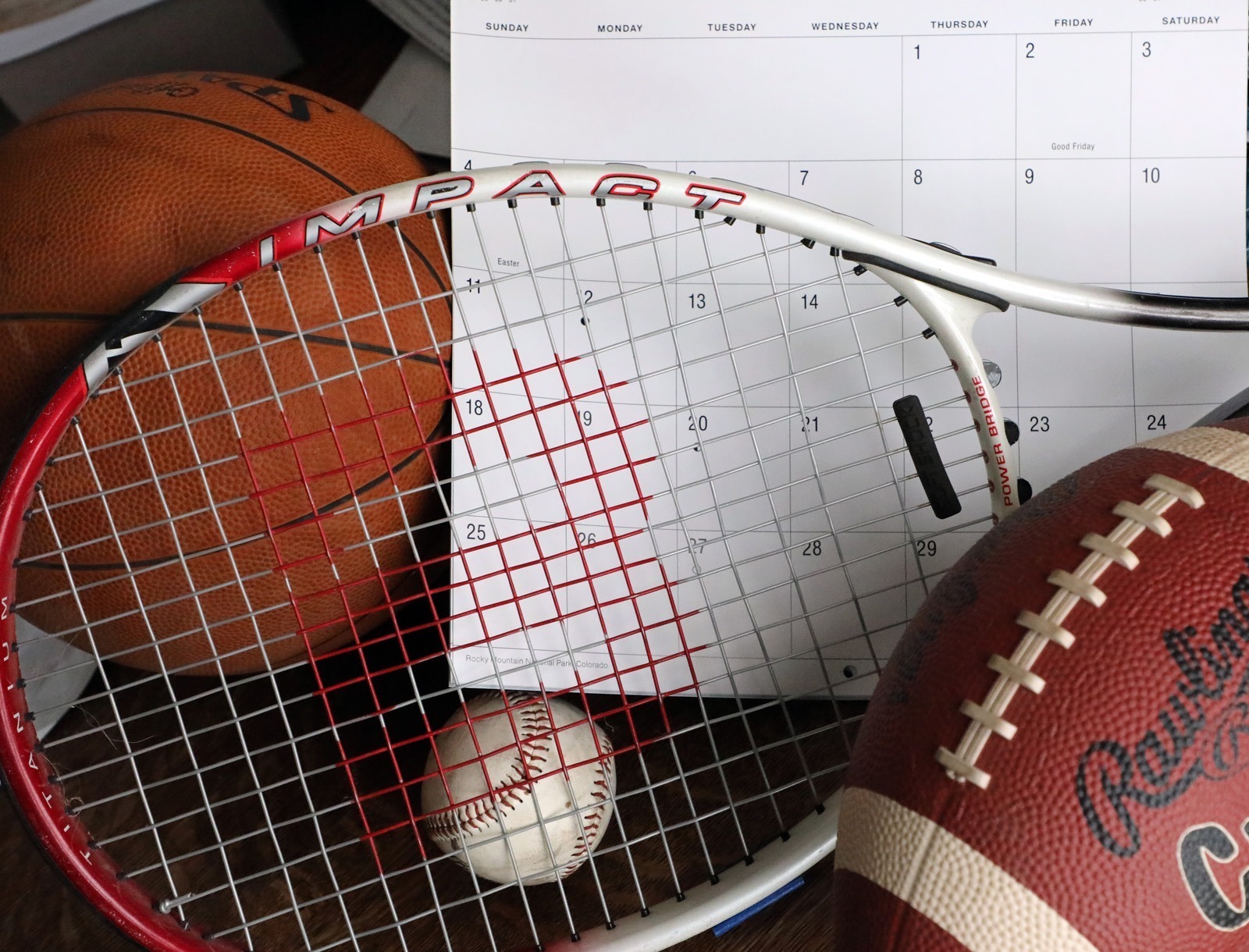 A look back at some of the sports happenings during the week of May 29-June 4:
Last year on June 2, 2021: The $5 million baseball makeover of Rapid City Post 22's Fitzgerald Stadium made its debut with an alumni event. The makeover includes FieldTurf for Dave Ploof Field which won't need to be tarped during rain delays and will allow play right after a rain stops. Dave Ploof Field is named for the legendary coach whose Post 22 teams won 2,483 games in 47 seasons, 34 state titles and advanced to the Legion World Series eight times, winning it in 1993. There are 74 games already scheduled for the stadium from June 3-July 4. On June 3, Post 22 played their first game on the field, a 5-1 win over the 406 Flyers of Billings.
10 years ago on June 3, 2012: Canistota's amateur baseball team defeated Humboldt-Hartford in a doubleheader to end a 71-game losing streak that lasted more than three seasons.
20 years ago on June 2, 2002: Northern State volleyball standout Christi Lucas (White, SD) is on a USA team that is competing in Belgium and Holland June 2-11.

30 years ago on June 3, 1992: Oakes native Jim Trett is leaving Northwestern High School to teach and coach in Luverne, MN. In his 12 seasons as boys' basketball coach, the Wildcats went 230-66 and won State B titles in 1989 and 1991.
40 years ago on June 4, 1982: The Aberdeen Smittys improved to 4-0 with an 11-3 and 12-8 wins over Mobridge. Rick Kline led the winners in the first game with three RBIs while Bob Beattie had seven hits for the Aberdeen Legion baseball team in the doubleheader.
50 years ago on May 29, 1972: Bob Tong of Miller won his heat race and the feature of the Class B auto racing division at his hometown track of Central Speedway.