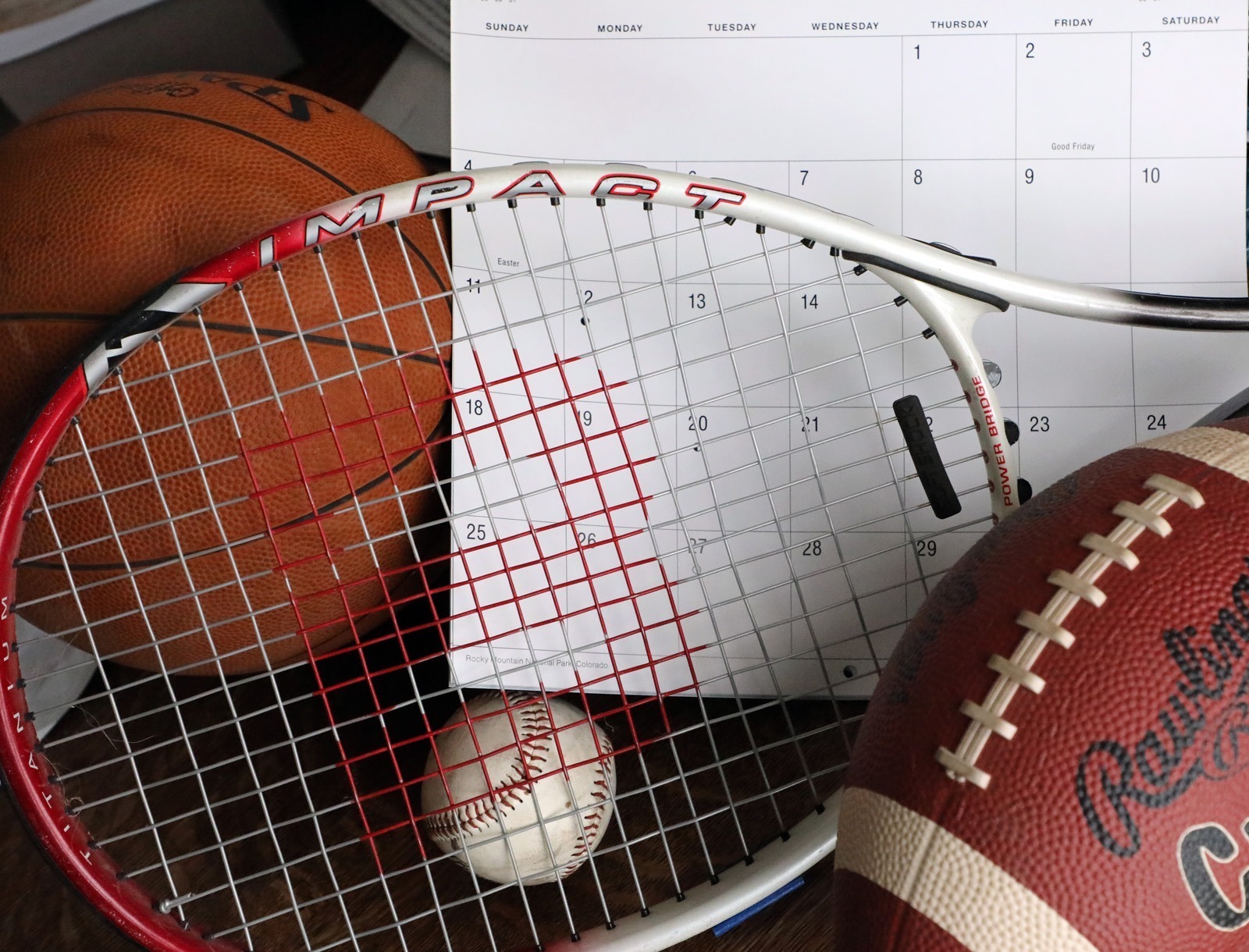 A look back at some of the sports happenings during the week of May 8-14:
Last year on May 8, 2021: Sioux Falls Washington replaced one former NSU men's basketball player with another one to fill its boys' basketball coaching position. Jeff Tobin of Langford took over for Craig Nelson, who left SFW to become the head boys' coach at Brandon Valley. Both Tobin and Nelson are former NSU players. A couple of days later, another former NSU player, Kevin Ratzsch, would be named as the boys' basketball coach at Dell Rapids Public.
10 years ago on May 8, 2012: At the end of this month, Northern State athletic director Bob Olson will be retiring after a 37-year career at NSU that saw him fill the roles of student, athlete, professor, coach and administrator.
20 years ago on May 10, 2002: USD freshman Sam Pribyl of Webster finished second in the pole vault at the North Central Conference championships in Sioux Falls. The three-time high school state champion cleared 16 feet, 3 inches.
30 years ago on May 14, 1992: Former NFL star Lyle Alzado died at age 43 from brain cancer he attributed to steroid use. The New York City native was a star defensive lineman at Yankton College from 1967-71.
40 years ago on May 14, 1982: Host Aberdeen Central won the Region 4AA boys' track championship. Winning individual events for the Golden Eagles were Kurt Southwick (110 and 300 hurdles), Jason Uttermark (400), Dave Gabriel (3,200), Lynn Hoffman (discus) and Jeff Kretchman (triple jump). Winning the 1,600 meters was future Olympian Rod DeHaven of Huron.
50 years ago on May 7, 1972: Aberdeen Roncalli football coach and athletic director Tom Long has resigned. Both of those jobs will be added to the duties of current boys' basketball coach Chuck Hanish.