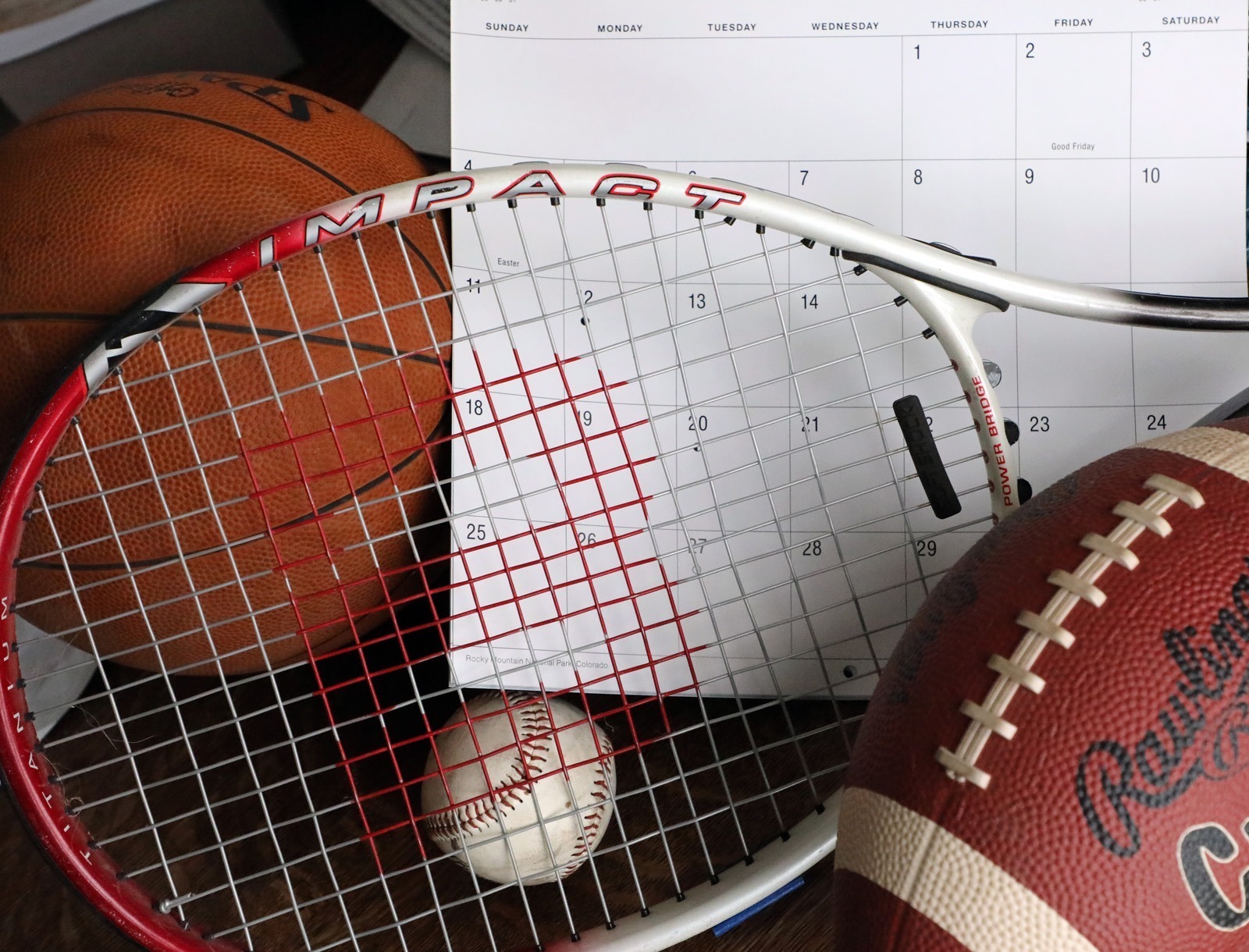 A look back at some of the sports happenings during the week of May 1-7:
Last year on May 4, 2021: Jaden Peters of Wagner set the all-time South Dakota high school record in the pole vault by clearing 16 feet, 1.5 inches in Tyndall. It broke the state record of 16-1 in 1995 by Andy Henrichsen of Rapid City Stevens.
10 years ago on May 5, 2012: In a five-day span, Macy Heinz of Ipswich established three school records in track and field. The seventh-grader broke a 30-year-old school record in the 400-meter dash on May 2 by clocking a 59.67. She then went toe-to-toe with the state's best distance runners from all three classes on May 4 at the Howard Wood Relays in Sioux Falls and emerged with the fastest time in the state in any class in the 1,600-meter run in a time of 5:04.72. To cap off her week, Heinz broke her third school record by winning the 800-meter run in a time of 2:17.14 at a meet in Ipswich on May 5.
20 years ago on May 4, 2002: Tyg Long of Custer established the all-time state high school record in the shot put with a throw of 65 feet, 6.5 inches. During the 2002 season, he won both the shot and discus state titles and was undefeated in both. He also threw the shot more than 60 feet 45 times in his career.
30 years ago on May 1, 1992: The Hoven girls won the Class B sprint medley race in 4:33.78 at the Howard Wood Relays in Sioux Falls. Making up the winning team were Shelly Simon, Amy Van Dyke, Kay Baus and Heidi Minnerath. Running the anchor leg was Minnerath, who got the baton 10 yards behind the leader when she started her 800-meter leg.
40 years ago on May 1, 1982: Former state doubles champion Maria Bell of Aberdeen Roncalli led Augustana to the North Central Conference women's tennis championship. Bell won the second flight of singles and the first flight of doubles with partner Karen Bernard.
50 years ago on May 1, 1972: Webster native Dr. James Garrick was the featured speaker at the University of South Dakota sports injuries symposium this weekend. Garrick, a 1959 USD graduate, is the director of sports medicine at the University of Washington in Seattle.