Aberdeen Central is represented by two boys and one girl on the All-Eastern South Dakota Conference wrestling teams.
Sophomore Rayden Zens and freshman Mason Schrempp are members of the all-conference boys' team, while sophomore Madyson Gillen is on the all-conference girls' squad.
Zens, who finished fifth at 120 pounds at the State A tournament, won multiple tournaments this past season, including the Lee Wolf in Aberdeen.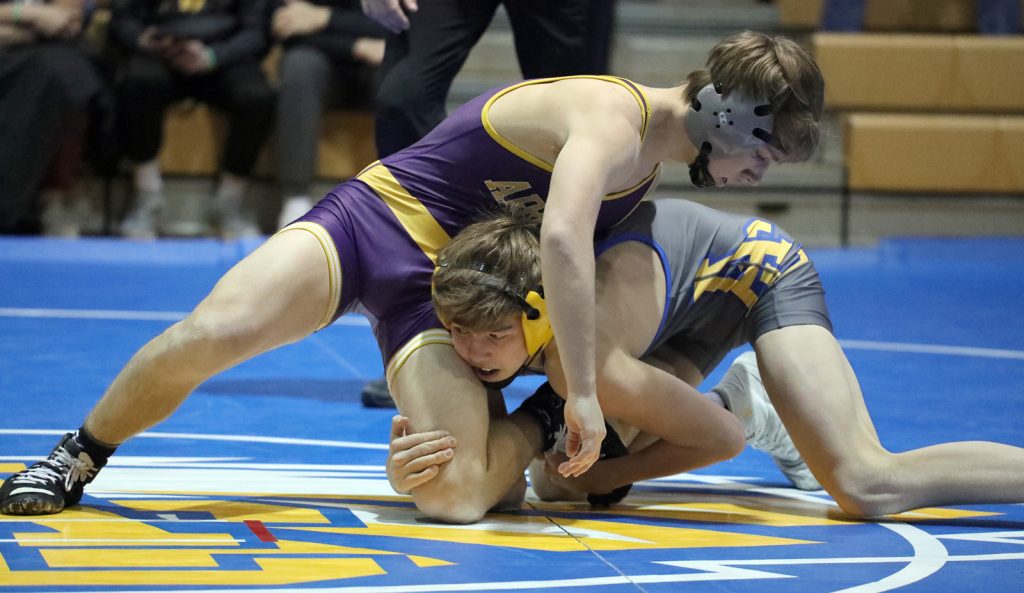 Schrempp was Central's highest place-winner at the state tourney finishing fourth at 126 pounds.

There are 28 total wrestlers selected to the All-ESD boys' team, led by state champion Brandon Valley with eight members. Harrisburg and Mitchell each have four wrestlers on the honor unit.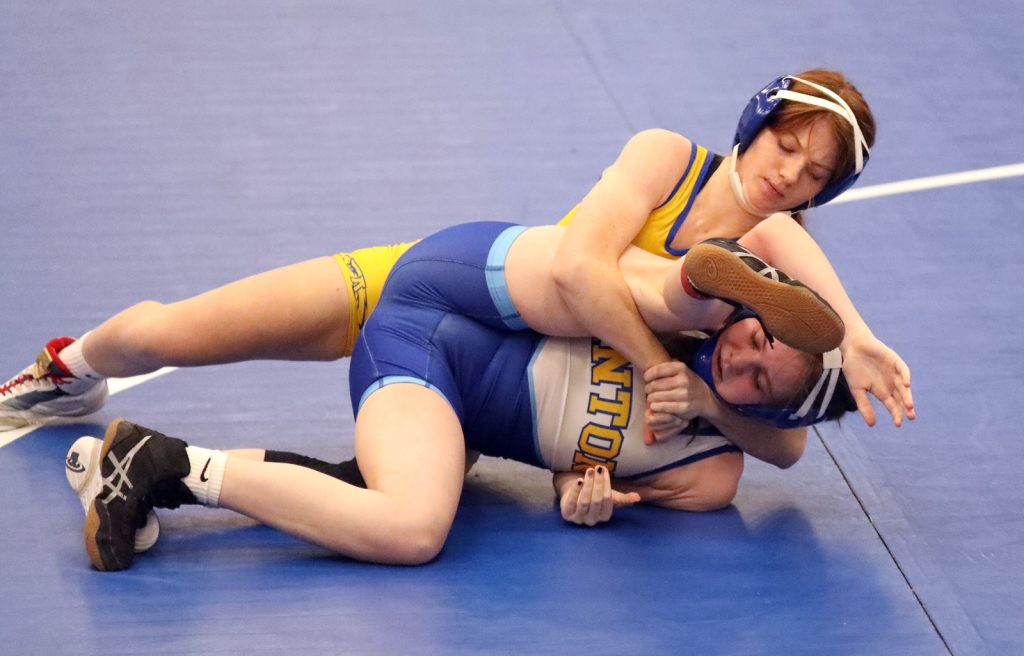 Gillen finished seventh at 113 pounds at this year's state tournament. Gillen also won an individual championship at the Lee Wolf tourney.
There are 20 members on the All-ESD girls' team, led by state champion Pierre with eight members. Brookings has four girls on the honor unit.