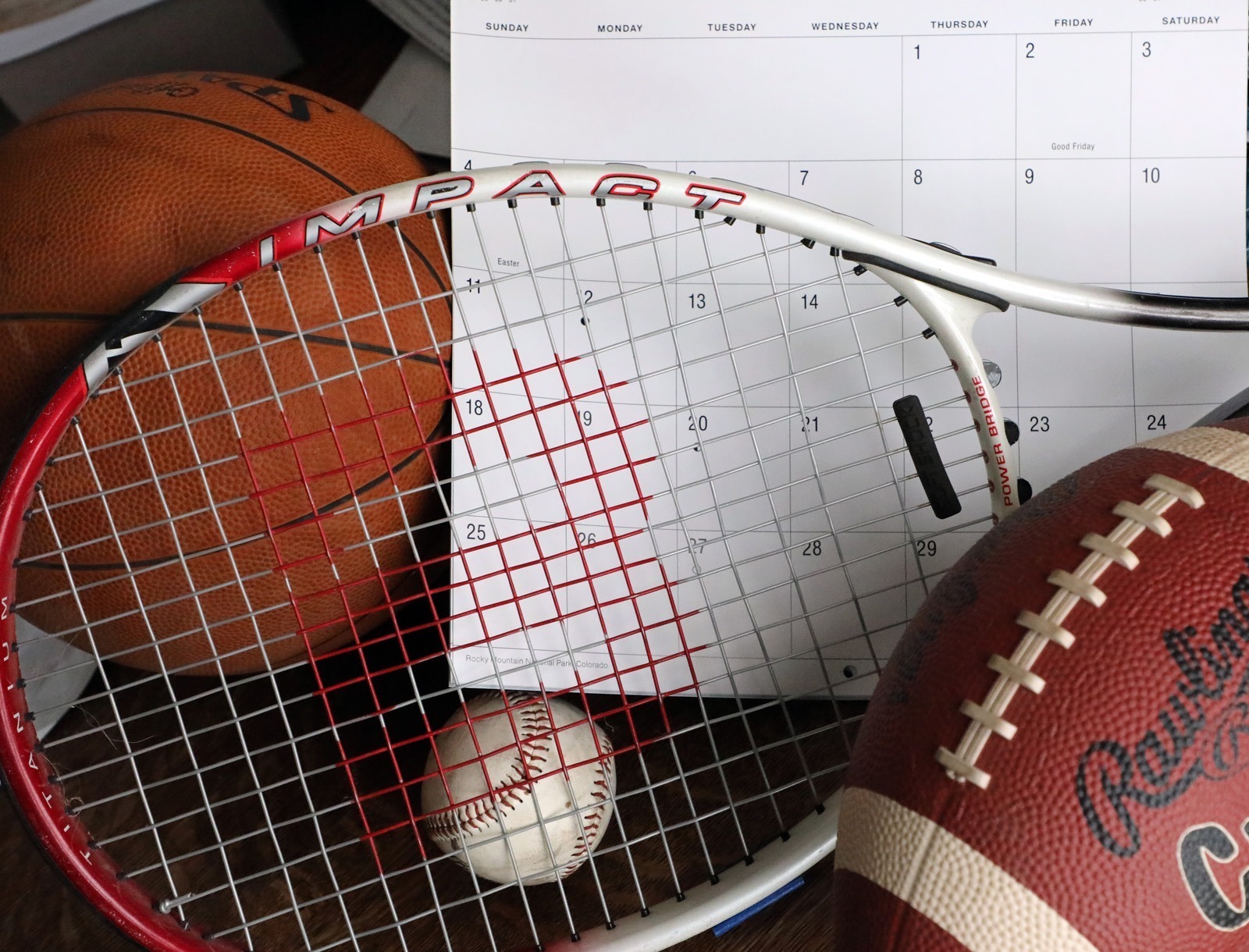 A look back at some of the sports happenings during the week of Dec. 26-Jan. 1:
Last year on Dec. 30, 2020: Aberdeen Christian rallied in the fourth quarter to take its first lead in a 63-53 win over Hanson. Jackson Isakson led the winners with 19 points while Ethan Russell blocked three shots.
10 years ago on Dec. 31, 2011: It was a wild week of South Dakota basketball, with 20 varsity high school games in Aberdeen in the past four days. Plus, South Dakota State men's coach Scott Nagy got his 300 th career win. Finally, the Mitchell boys defeated Custer 70-53. It was the first meeting between legendary coaches Gary Munsen (652 wins with nine state titles on the boys' side and 231 wins with three state titles on the girls' side) of Mitchell and Custer's Larry Luitjens (712 boys' wins with seven state titles, two at De Smet and five at Custer). Luitjens is a graduate of Britton High School and Northern State.
20 years ago on Dec. 27, 2001: The South Dakota Basketball Coaches Association has named Dawn Seiler of Aberdeen Central as girls' basketball coach of the year in Section I. Derek Robey of Aberdeen Central was named assistant coach of the year in Section I. Rich Dix of Aberdeen Roncalli was named one of two junior high coaches of the year.

30 years ago on Dec. 27, 1991: Paul Weasel Bear scored in the final seconds to lift Pine Ridge to a 74-72 overtime win over Mobridge in the Mobridge Rotary Classic. Todd Schlekeway hit a three-pointer at the end of regulation to send the game into overtime. Weasel Bear led the Thorpes with 23 points while Mobridge got 23 from Brent Kemnitz and 14 from Schlekeway.
40 years ago on Dec. 26, 1981: Britton defeated Sioux Valley 64-57 and Webster beat De Smet 74-38 in the Watertown Public Opinion Classic. Gary Fisher led Britton with 29 points and Lonni Stover led Webster with 22 points.
50 years ago on Dec. 28, 1971: Mike Heil scored the winning basket with nine seconds left as Aberdeen Roncalli edged Fargo Shanley 80-79 in the championship game of the Shanley Invitational. Roncalli trailed 79-75 with 28 seconds left when Roncalli's Al Lingor drew a foul, after which the offending Shanley player slammed the ball to the floor. That drew a technical foul and Lingor made all three free throws. Plus, it gave Roncalli the ball back to set up Heil's game-winner. Lingor led the Cavaliers with 25 points followed by 23 from Tom Schmidt and 18 from Greg Bell.