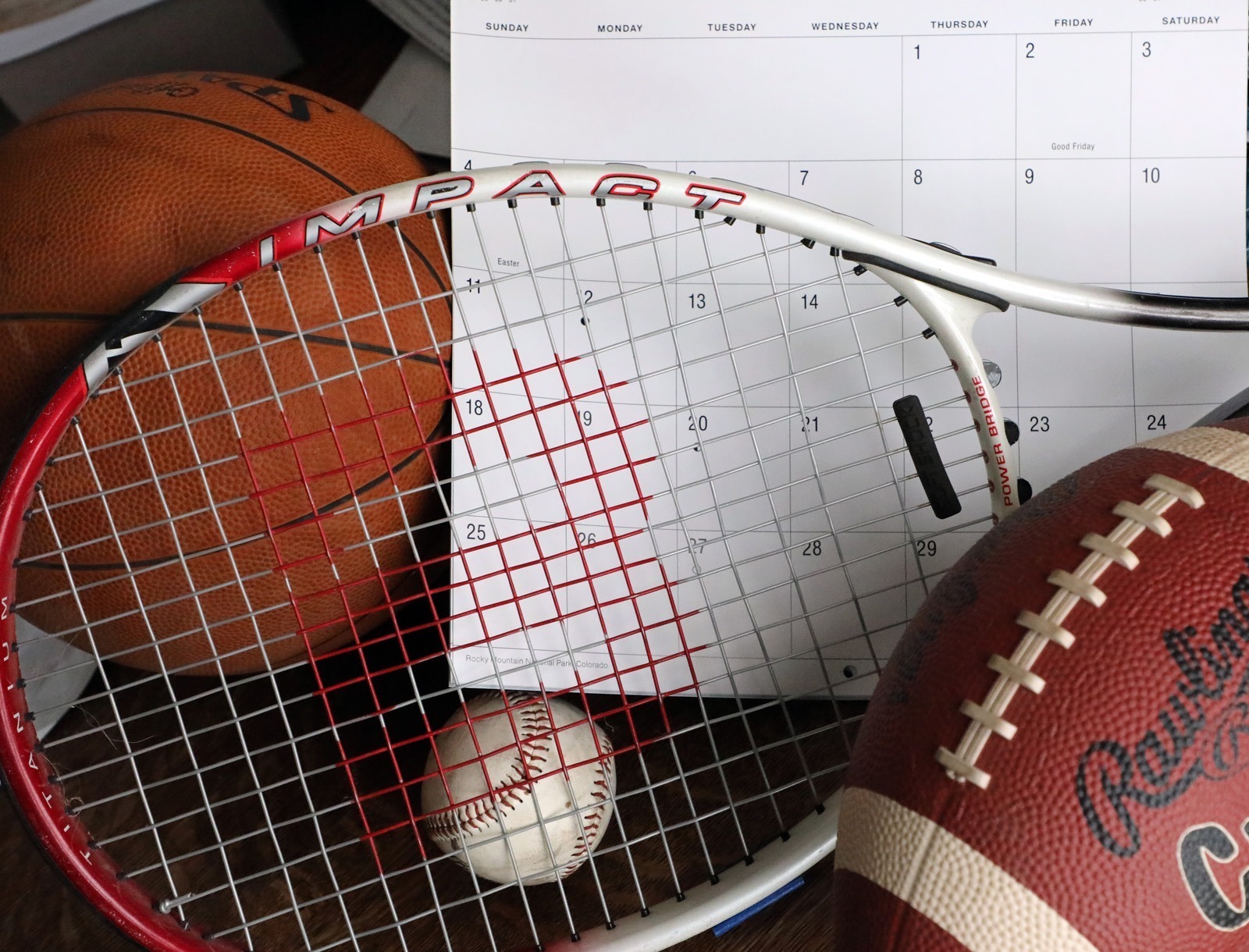 A look back at some of the sports happenings during the week of Dec. 19-25:
Last year on Dec. 19, 2020: Aberdeen Central freshman Rayden Zens won the 106-pound division at the Brookings Invitational. Zens pinned all three of his opponents.
10 years ago on Dec. 24, 2011: Senior Hank Taken Alive Jr. scored 46 points to help McLaughlin erase a 21-point first half deficit to defeat Red Cloud 71-68 in the third-place game at the Lakota Nation Invitational in Rapid City. Taken Alive finished 17-of-24 from the field, nailed five three-pointers and grabbed 12 rebounds.
20 years ago on Dec. 19, 2001: Sundance Wicks of Northern State was named player of the week in men's basketball in the Northern Sun Conference. Wicks, a 6-foot-5 junior from Gillette, Wyo., led NSU over North Dakota 80-65 last weekend by scoring 21 points. He made nine of his 11 field goals (81.8 percent), including three of his five three-point attempts. Wicks also had eight rebounds and four assists to help the Wolves to their fourth straight victory.
30 years ago on Dec. 21, 1991: Jamestown College has named University of New Mexico assistant Joel Swisher as its new football coach. Swisher, an Aberdeen Central and Northern State graduate, replaced retiring legend Rollie Greeno, who coached the Jimmies to a 154-83-2 record in the past 27 seasons. Both Swisher and Greeno were coached in college by Clark Swisher, Joel's dad. Greeno was a Langford and NSU graduate. The 48-year-old Joel Swisher said his 75-year-old dad, Clark, will serve as one of his assistants.
40 years ago on Dec. 22, 1981: Northern State coach Curt Fredrickson was unimpressed by his team's fourth-place spot in the first NAIA poll of the season. He said the rankings were based largely off last year's finish, when his Wolves finished third. Defending national champion Kentucky State was rated first.
50 years ago on Dec. 21, 1971: Two previously unbeaten Eastern South Dakota Conference basketball powerhouses battled back and forth in Aberdeen, with Yankton emerging 53-52. Aberdeen Central missed three shots in the final 15 seconds. The final points of the game were scored with 3:50 left in the fourth quarter when Yankton 6-foot-11 center Chad Nelson made two free throws to put the Bucks ahead 53-52. Nelson finished with 27 points while Vern Jark led Central with 19.