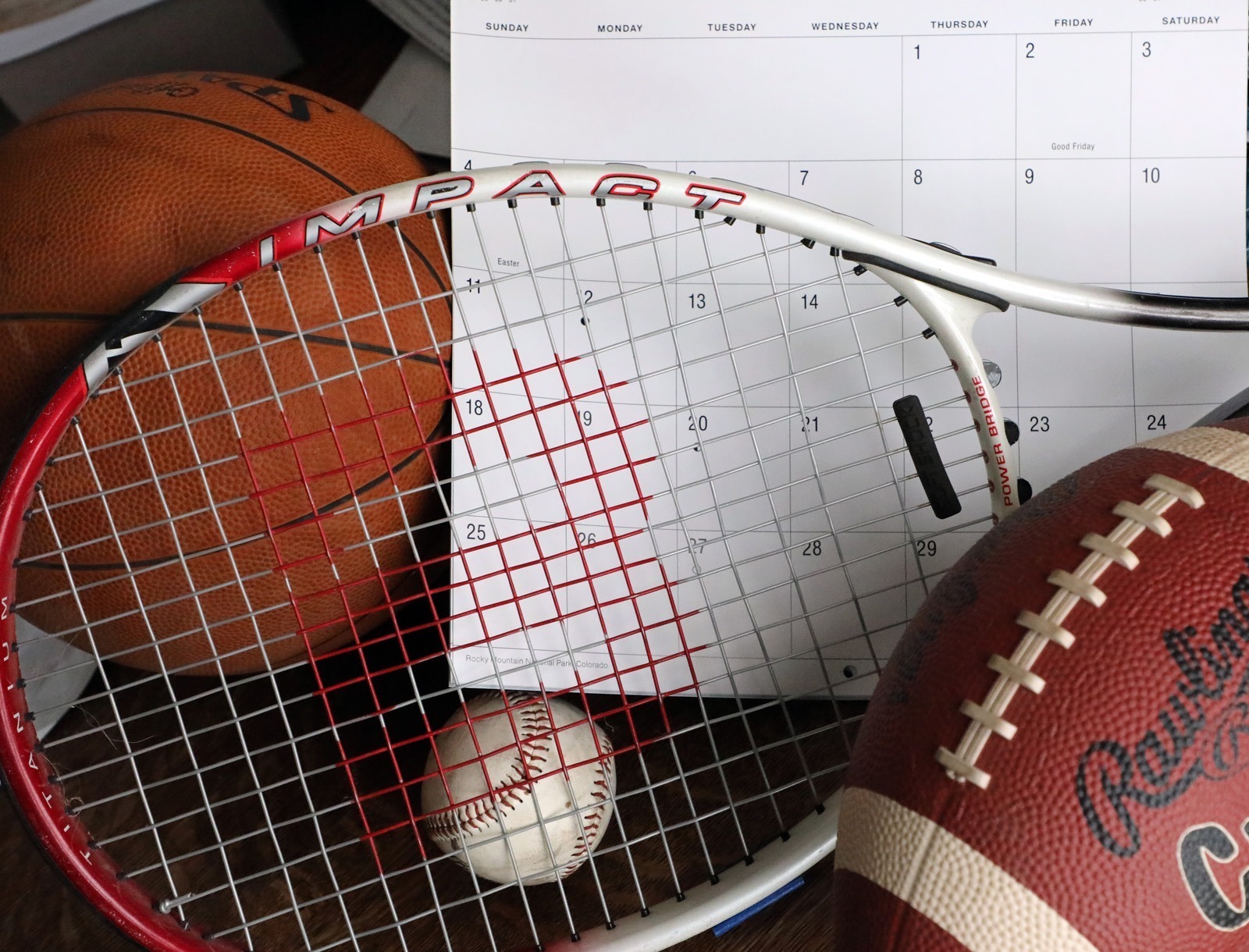 A look back at some of the sports happenings during the week of Nov. 28-Dec. 4:
Last year on Dec. 3, 2020: The Aberdeen Central gymnastics team opened its season with a 132.3-117.75 win over Sisseton. Masyn Schutter led the Golden Eagles by winning the all-around, balance beam and uneven bars. Teammates Maggie Fites (floor exercise) and Ashlyn Beyer (vault) won events as well. Emma Dahl and Tessa Dykstra led Sisseton's efforts.
10 years ago on Dec. 2, 2011: Presentation College has started a men's track and field program with 15 athletes so far. The Saints have started practice and have six indoor meets upcoming for their winter schedule.
20 years ago on Dec. 3, 2001: The Aberdeen Cougars shut out Pierre 6-0 in boys' hockey. The winners got goals from Travis Smith (three), Aaron Smith (two) and Todd Lamont (one).

30 years ago on Nov. 29, 1991: First-year South Dakota State football coach Mike Daly was named North Central Conference coach of the year. He led the Jacks to records of 7-3 and 5-3 in the NCC. Three future NFL players (Adam Vinatieri, Adam Timmerman and Doug Miller) played on that team as well as two Aberdeen athletes (Chad Masters and Dan Hoke).
40 years ago on Dec. 1, 1981: The nine-player Class 9AA all-state football team included three Aberdeen area players. State runner-up Faulkton was represented by Don Charron and Mark Melius while Shaun Wanner of Eureka made the team as well.
50 years ago on Nov. 28, 1971: In the NAIA national football semifinals, Arkansas scored two touchdowns in the first eight minutes and never looked back as they defeated Northern State 24-0. "We gave them all we had, but it simply was not enough," Northern coach Jim Kretchman told reporters after the game. "I'm proud of this group and what they accomplished this season."