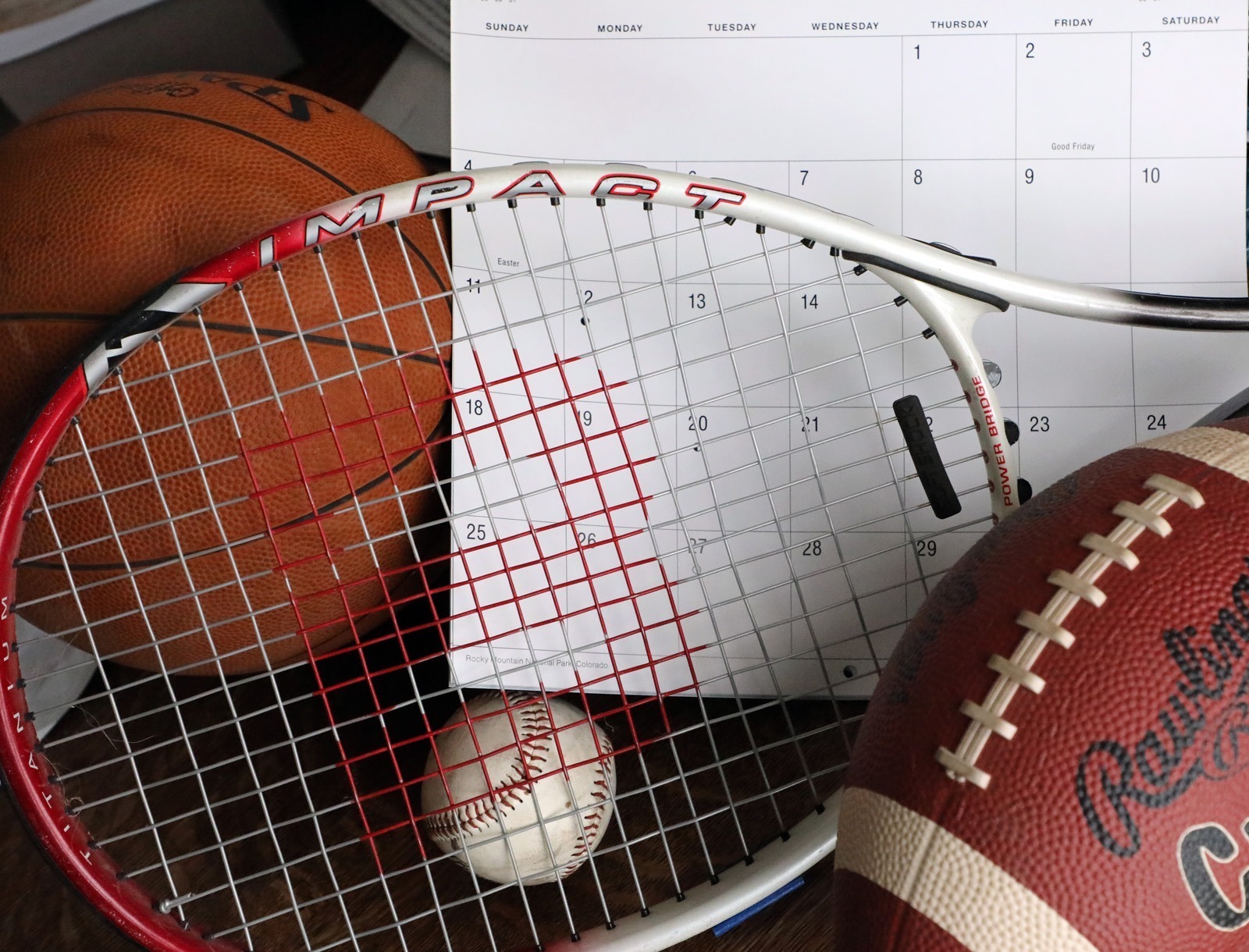 A look back at some of the sports happenings during the week of Nov. 21-27:
Last year on Nov. 21, 2020: Northwestern defeated rival Warner 3-1 to win the State B volleyball title. Brooklinn Halvorson, Sydney Schell and Hannah Schentzel led the winners during the tourney. This is the fourth year in a row the two teams have met for the state title since the start of the statewide seeded playoffs in 2017. Before that from 1993-2016, either Northwestern or Warner was in the State B championship match 22 of 25 times with one of those teams winning the title 14 times in that era.
10 years ago on Nov. 27, 2011: One of the 10 people recently voted into the South Dakota Sports Hall of Fame was Hecla native Clarence Schutte. Schutte was famous for his football exploits at the University of Minnesota as well as Northern State and South Dakota State. Schutte rushed 32 times for 282 yards and scored all three Minnesota touchdowns in the Gophers' 20-7 win over Illinois in 1924. He also was a major factor on a defense that held three-time All-American back Red Grange to minus three yards rushing on 27 attempts. The 282 yards rushing recorded by Schutte that day was a school record for 70 years. Before that, Schutte won the 100-yard dash for SDSU at the very first Dakota Relays in 1923.
20 years ago on Nov. 24, 2001: John Schwan will take over as coach of the Aberdeen Roncalli boys' basketball team. The Cavaliers top returnees include Tyler Stone, Eric Schwan and Kyle Schwan.

30 years ago on Nov. 22, 1991: Class 9A All-State football players include Northwestern's Chad Hansen and Jesse Weidman and Faulkton-Cresbard's Ryan Melius and Brent Witte and Stu Larson of Sully Buttes.
40 years ago on Nov. 27, 1981: Redfield topped the first Class B wrestling poll of the season. Top-ranked individuals for the Pheasants were Pat Appel (98 pounds); Colin Galvin (119) and Jaymes Galvin (126).
50 years ago on Nov. 21, 1971: The Conde basketball team has a new coach in Don Fauss and has four returning seniors in Wayne Geary, Tim Van Hatten, Jerry McPartland and Randy Kolb.