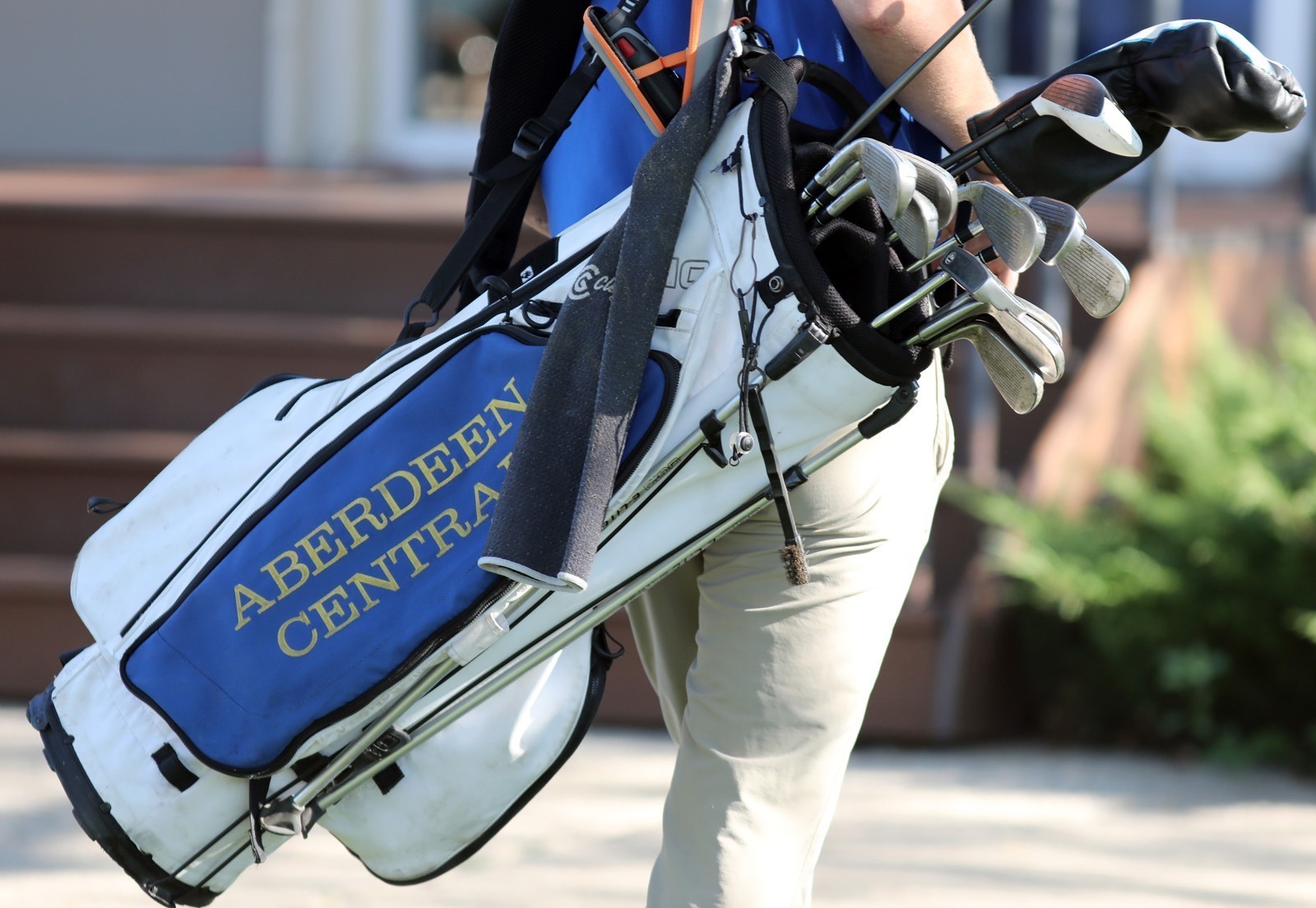 WATERTOWN – Watertown won the individual championship and the team title at the Eastern South Dakota Conference Golf Tournament at its home course on Saturday.
Jake Olson of Watertown was the medalist with a 68 and the Arrows won the team championship with a 305 at Cattail Crossing Golf Coruse.
Hayden Scott of Harrisburg was runner-up with a 73, and Harrisburg finished second as a team as well, five strokes behind Watertown.
Aberdeen Central eighth in team points with a total of 347.

The Golden Eagles were led by Jacob Grau who tied for 21st with an 82. Teammate Ryan Dykeman tied for 30th with an 85.
Other Central golfers included Cole Brust tied for 39th with an 89, Quincy Madsen tied for 44th with a 91, and Peyton Brust and Carter Blanchard tied for 47th with a 94.
Central now has a week off before concluding its season at the Class AA State Golf Tournament Oct. 4-5 at Broadland Creek Golf Course in Huron.
To see complete meet results click on the following link: