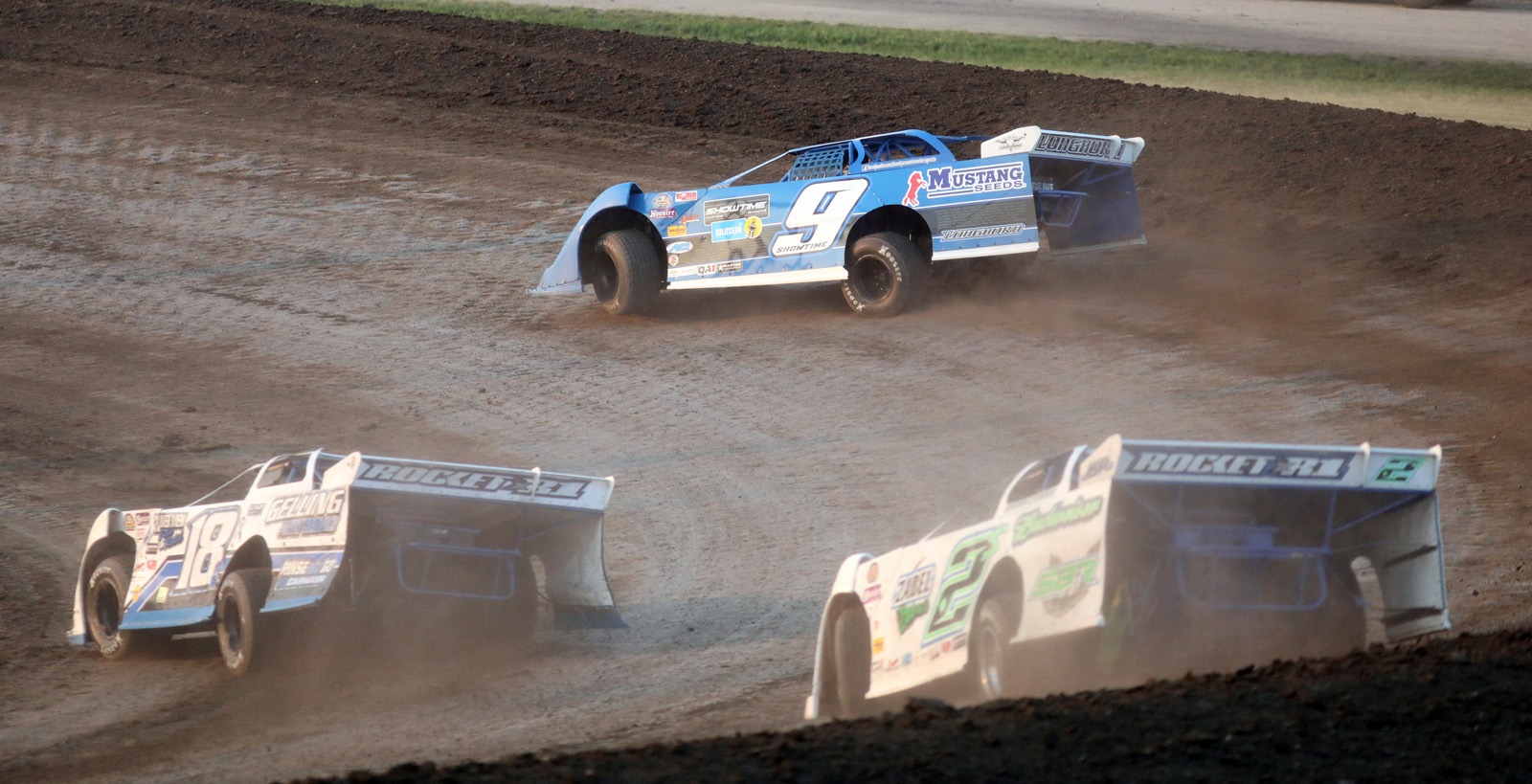 The checkered flag dropped on the auto racing season at Brown County Speedway with the Big Buck Nationals this past weekend.
The two-day event concluded the season at the local track.
Feature winners included Billie Christ of Jamestown, N.D. in Street Stock, Shane Brick of Aberdeen in Super Stock, Dawson Zabel of Selby in Midwest Mods, Tyler Peterson of Hickson, N.D. in Modified, and Kent Arment of Aberdeen in Late Model.
To see complete two-day results click on the following link: