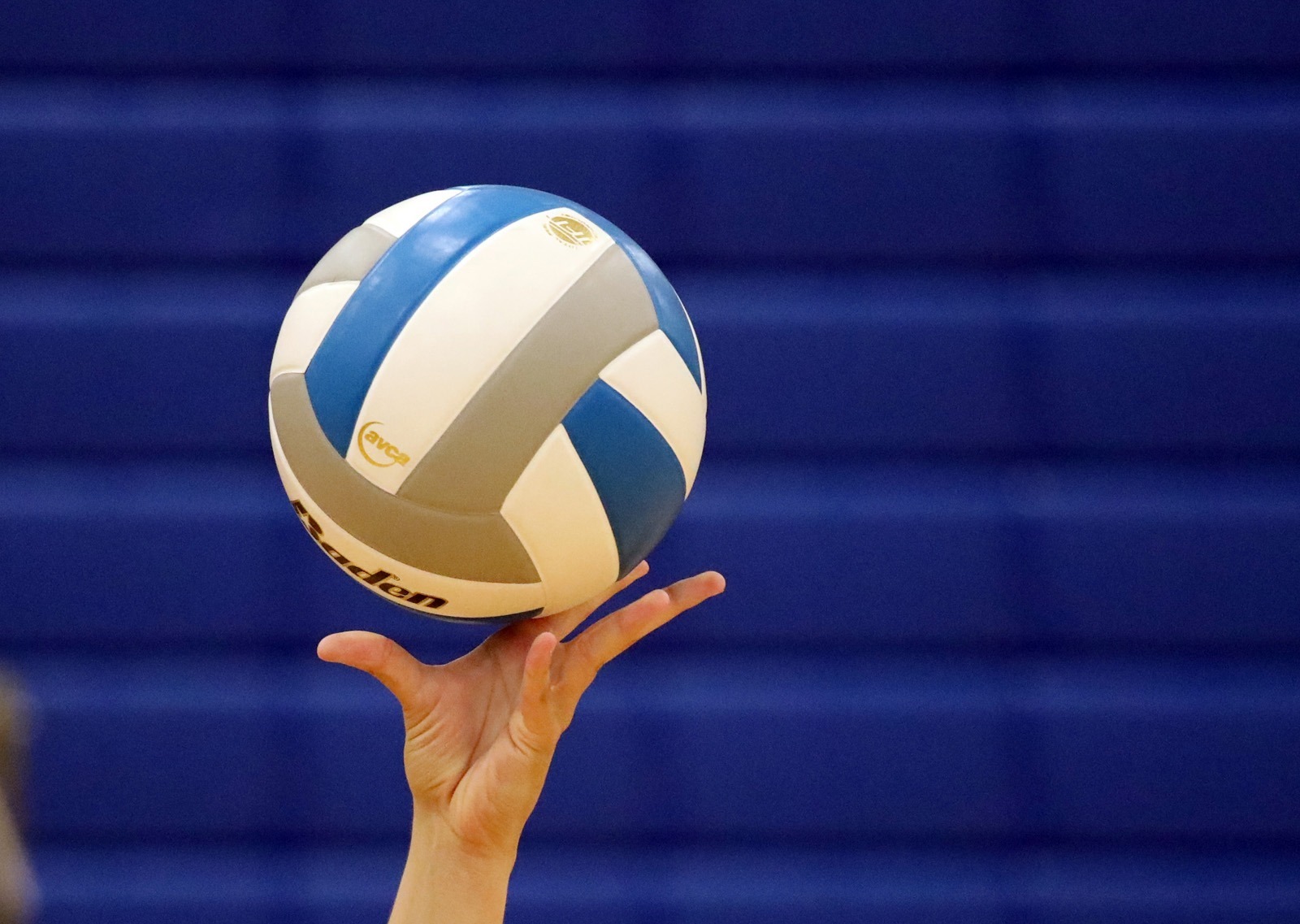 PIERRE – Pierre swept past Aberdeen Central 25-21, 25-16, 25-21 in Eastern South Dakota Conference volleyball action on Saturday night.
The contest capped a five-match road trip to start the season for the Golden Eagles.
Central, 3-2 on the season, was led by Meghan Mork who was perfect in 15 service attempts with a pair of ace serves. She also had 14 digs.
Sydney Evans topped the Eagles with 18 digs.

"We picked up a lot defensively," said Central coach Jackie Bindenagel. "We need to keep working on our efficiency at the net."
Grace Kuch had five kills to lead Central's hitting.
The Eagles will have their home opener on Friday when they host Spearfish at 7 p.m. at Golden Eagles Arena. Central then hosts Sturgis at 1:30 p.m. on Saturday.
Central will play five of its next six matches at home.