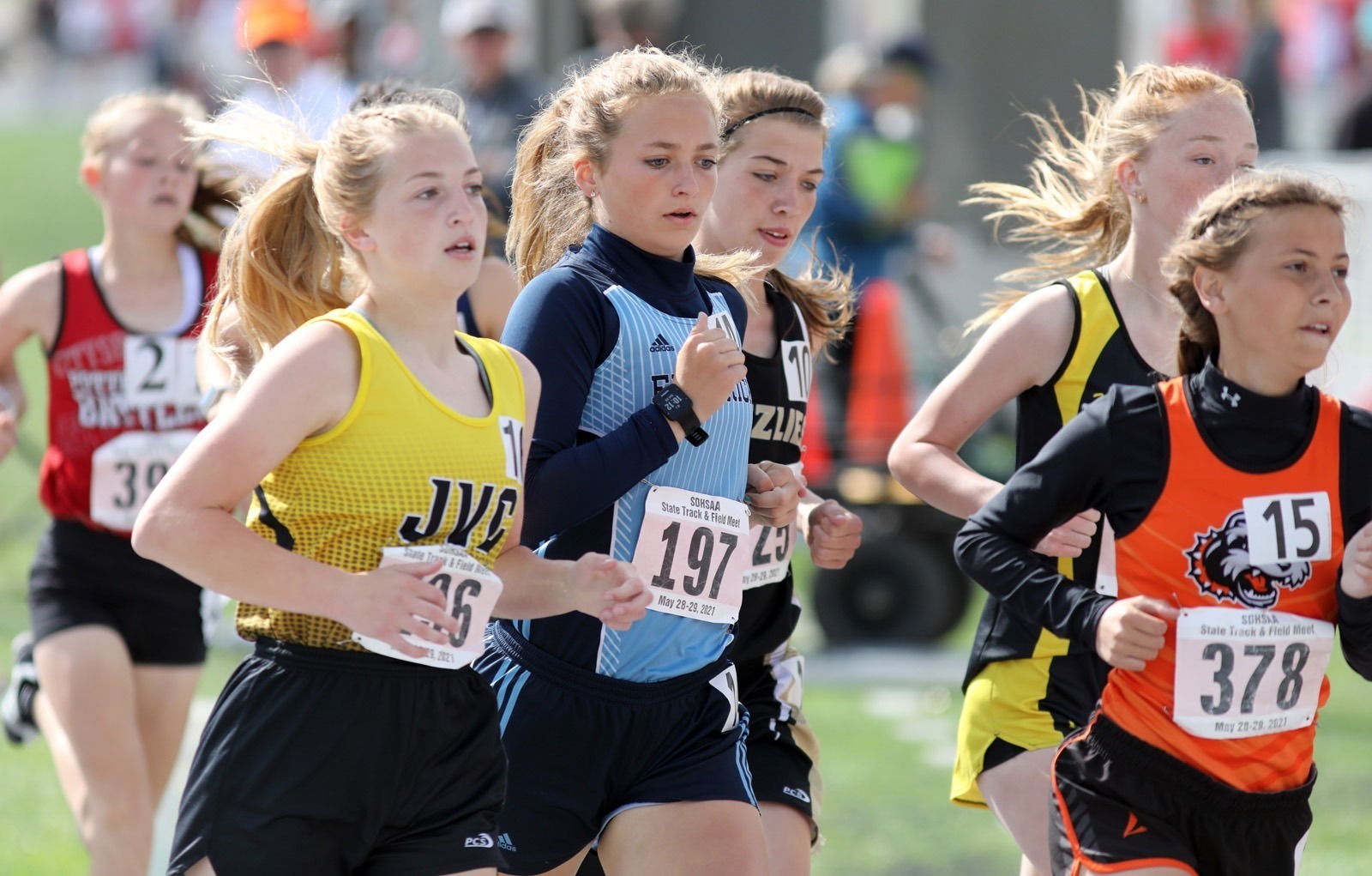 WEBSTER – The Clark-Willow Lake boys and James Valley Christian girls won team titles at the Webster Invitational Cross Country Meet on Tuesday.
Frederick finished second in boys' team points.
Kaleb Foltz of Tri-State won the boys' race. Tyler O'Neill of Clark-Willow Lake was second and Lincoln Woodring of Northwestern was third.
Hallie Bauer of Great Plains Lutheran won the girls' race with Madison Zirbel of Dakota Hills second. Frederick's Morgan Sumption was fifth.

To see complete meet results click on the following link:
https://www.athletic.net/CrossCountry/Results/Meet.aspx?Meet=196222&show=all