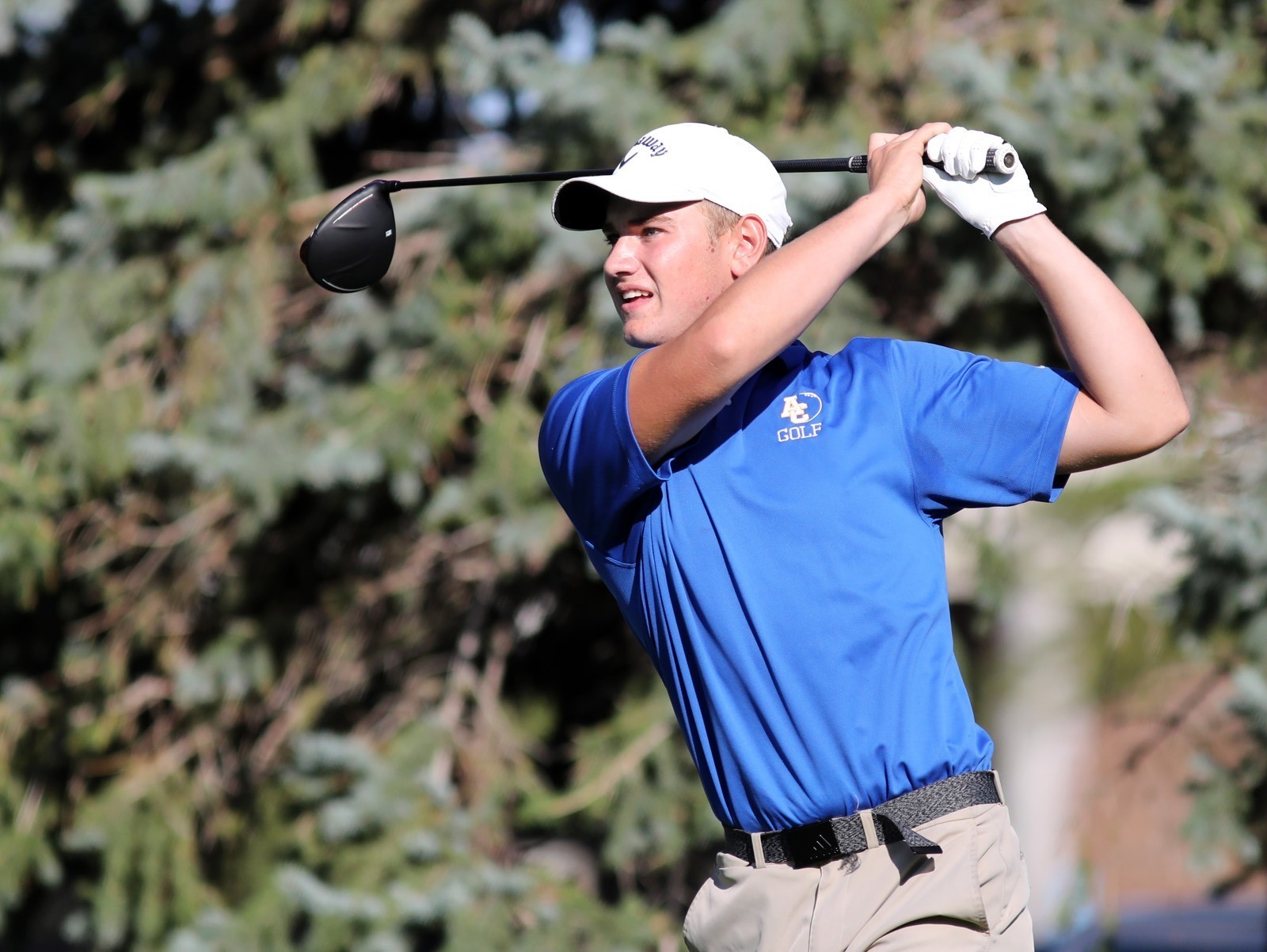 WATERTOWN – A pair of Aberdeen golfers finished in the top seven at the Watertown Invitational Golf Tournament at Cattail Crossing Golf Course on Tuesday.
Mason Carrels of Aberdeen Roncalli tied for third and Jacob Grau of Aberdeen Central finished seventh.
Kayden Rylance of Watertown shot a blistering 67 to earn medalist honors.
Watertown rolled to the team championship with a 299, 12 strokes better than Harrisburg.

Roncalli was fifth as a team at 338, while Central was seventh at 342.
Carrels finished with a round of 74.
"Mason played well," said Roncalli coach Jon Murdy. "It was great to see him finish a good tournament."
Grau shot a 78 to lead the Golden Eagles.
Other Aberdeen golfers among the top 30 included Sawyer Henrich of Roncalli who tied for 19th with an 82, and Peyton Brust of Central who tied for 26th with an 85.
Roncalli wraps up its regular season with a tourney at Sisseton on Thursday.
Central concludes its regular season by competing in the Eastern South Dakota Conference Tournament Saturday back at Cattail Crossing.
To see complete tournament results click on the following link: