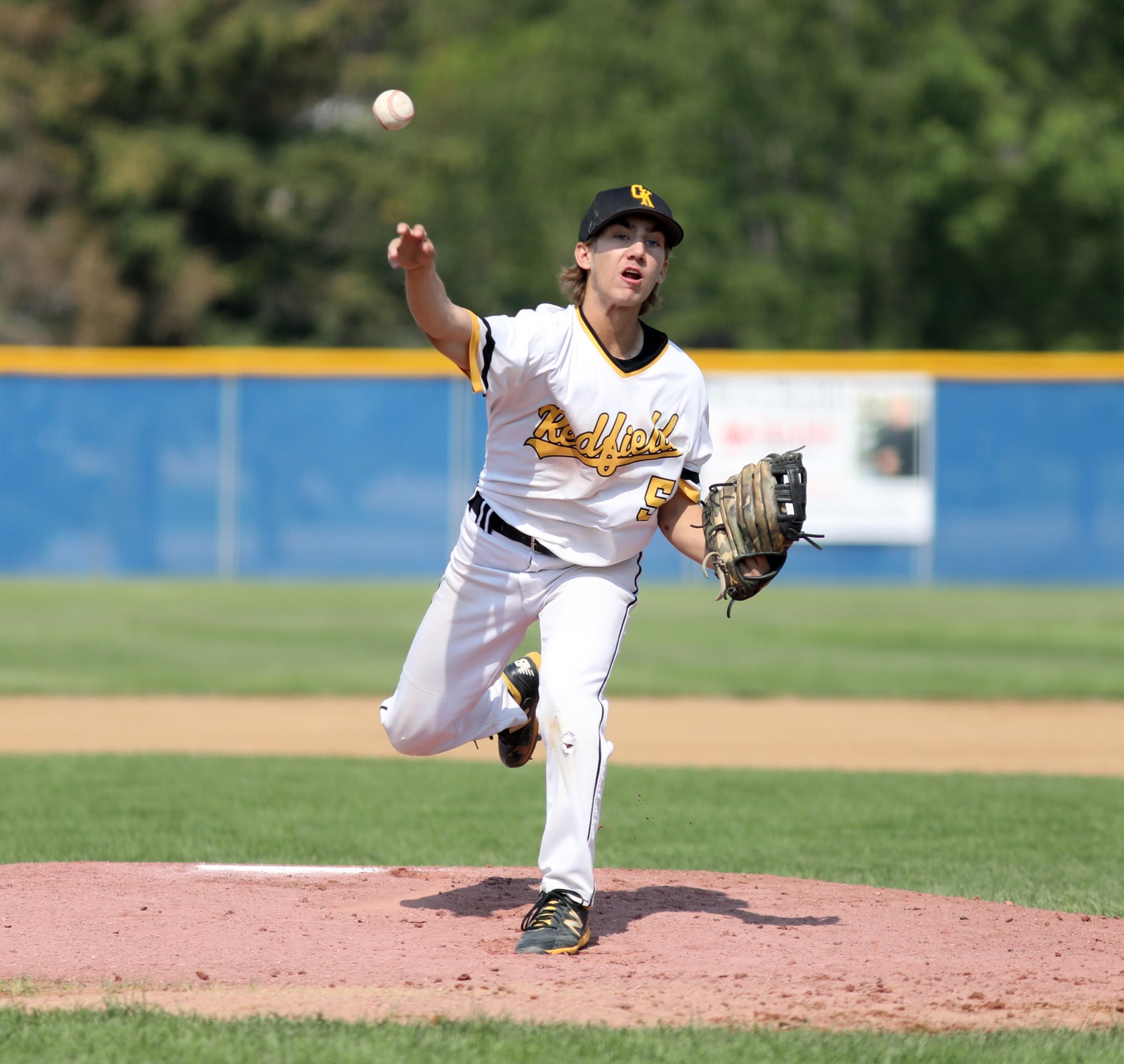 REDFIELD – Redfield rolled past Belle Fourche 13-3 to win the Jr. Legion State B baseball championship Sunday night.
The game was tied 2-2 after three innings, before Redfield exploded for six runs in the fourth inning and four more runs in the fifth inning to break the game open.
Nolan Gall had three hits (including a double) and drove in three runs to lead Redfield, which had 10 hits and took advantage of seven Belle Fourche errors.
Redfield 011 641 – 13 10 0

Belle Fourche 020 100 – 3 8 7
Owen Osborn and Keaton Rohlfs; Davis, Voyles (5) and Vissia. 2B – Redfield, Gall, C. Osborn, Komraus; Belle Fourche, Wahlfeldt, Budmayr.