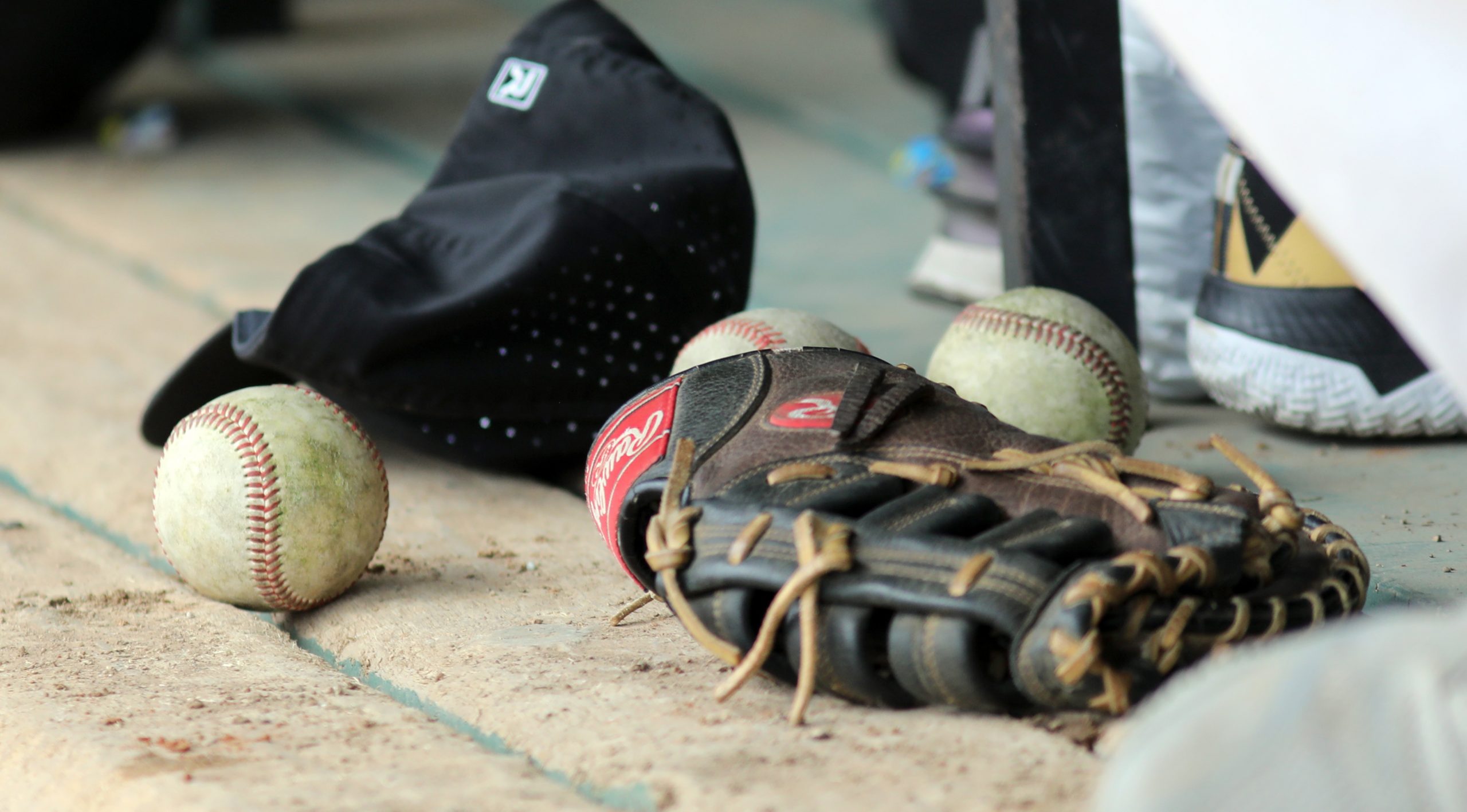 MITCHELL – The Redfield Pheasants made the most of their opportunities to eliminate the Colman A's 4-1 during the Class B State Amateur Baseball Tournament at Cadwell Park Saturday night.
Redfield was outhit in the contest, but took advantage for four Colman errors to help fuel the win.
The Pheasants scored three times in the fifth inning on a pair of Colman miscues. Redfield also added a run in the sixth on a fielder's choice.
Brock Anderson was solid on the mound for the Pheasants, allowing five singles in seven innings. He struck out seven and walked just one. Cooper Walton pitched two hitless frames in relief.

Redfield now advances to take on Kimball-White Lake at 5:30 p.m. on Wednesday.
Colman A's 000 001 000 – 1 5 4
Redfield Pheasants 000 031 00x – 4 4 0
Deon Entringer; Brock Anderson, Cooper Walton (8) and Mitch Babcock. 2B – Redfield Pheasants, Keith Jandel.