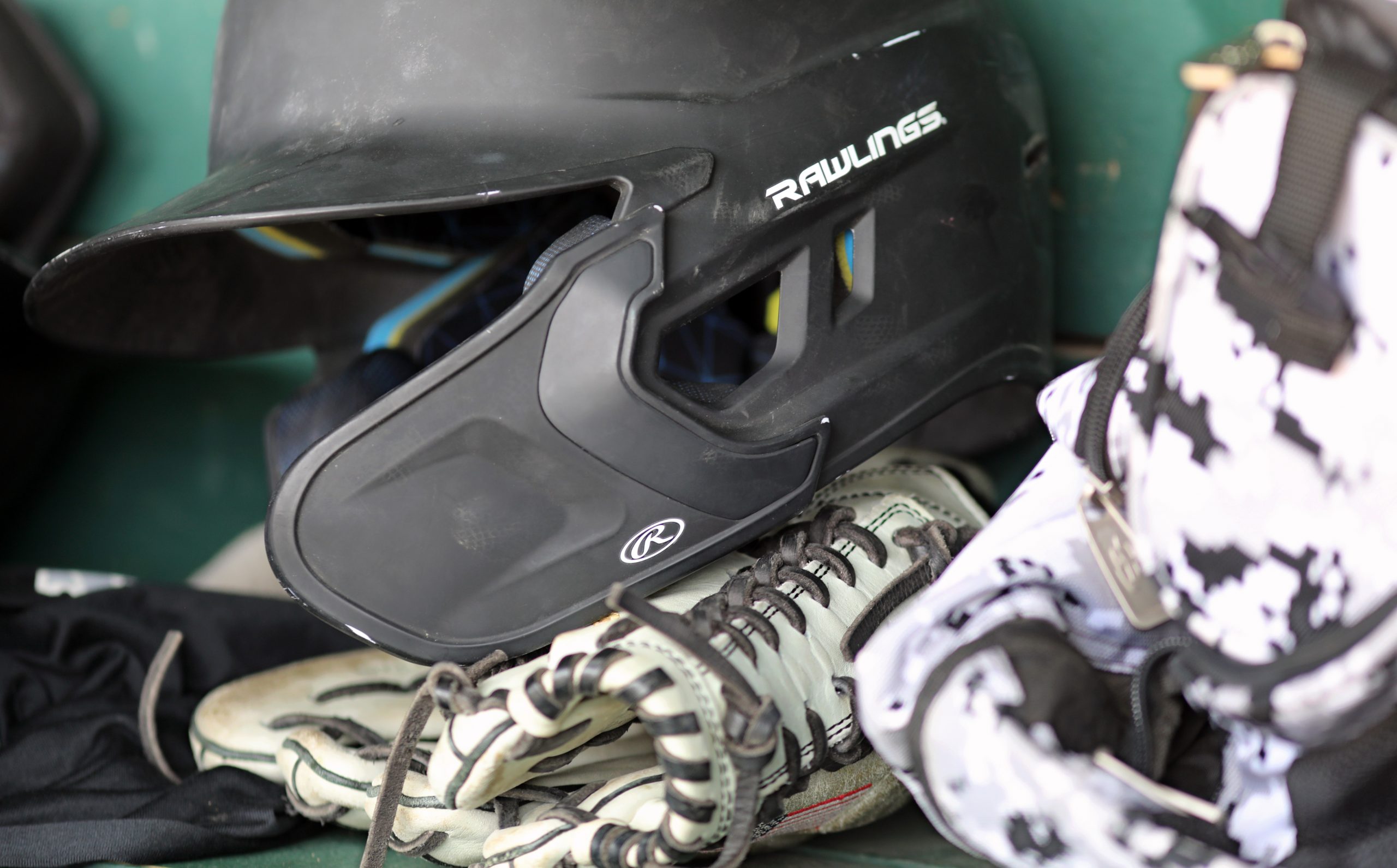 MITCHELL – The Kimball-White Lake Nationals exploded for six runs in the fourth inning and eliminated the Redfield Pheasants 9-4 during the Class B Amateur State Baseball Tournament at Cadwell Park Wednesday evening.
Kimball-White Lake grouped six of its 11 hits and took advantage of two errors to highlight the fourth-inning uprising. Armondo Rodriquez started things off with a run-scoring double, followed by a sacrifice fly from Dylan Konechne, an RBI-single by Devin DeBoer, a run-producing error, and run-scoring singles from Brian Zeman and Eathen Gaulke.
Redfield, which had led 1-0 on a sac fly from Mitch Babock in the bottom of the third, chipped away at the deficit and eventually close to 6-4 with two runs in the seventh, one on an RBI single by Keith Jandel.
The Pheasants threatened in the eighth, but stranded two runners. Kimball-White Lake then tacked on three more runs in the ninth, two coming on a home run by Dylanger Pierson.

Zak Wallner, Pierson and Wesley Kroupa each had two hits for the Nationals. Wallner pitched a complete game, striking out 10.
Barrett Wren, Levi Logan and Jandel each had three hits to power Redfield, which had two more hits than the Nationals in the contest.
Kimball-White Lake Nationals 000 600 003 – 9 11 4
Redfield Pheasants 001 100 200 – 4 13 4
Zak Wallner and Eathen Gaulke; Justin Link, Cooper Walton (4) and Mitch Babcock. 2B – Kimball-White Lake Nationals, Armondo Rodriquez; Redfield Pheasants, Levi Logan. 3B – Redfield Pheasants, Jared Kuehn. HR – Kimball-White Lake Nationals, Dylanger Pierson.