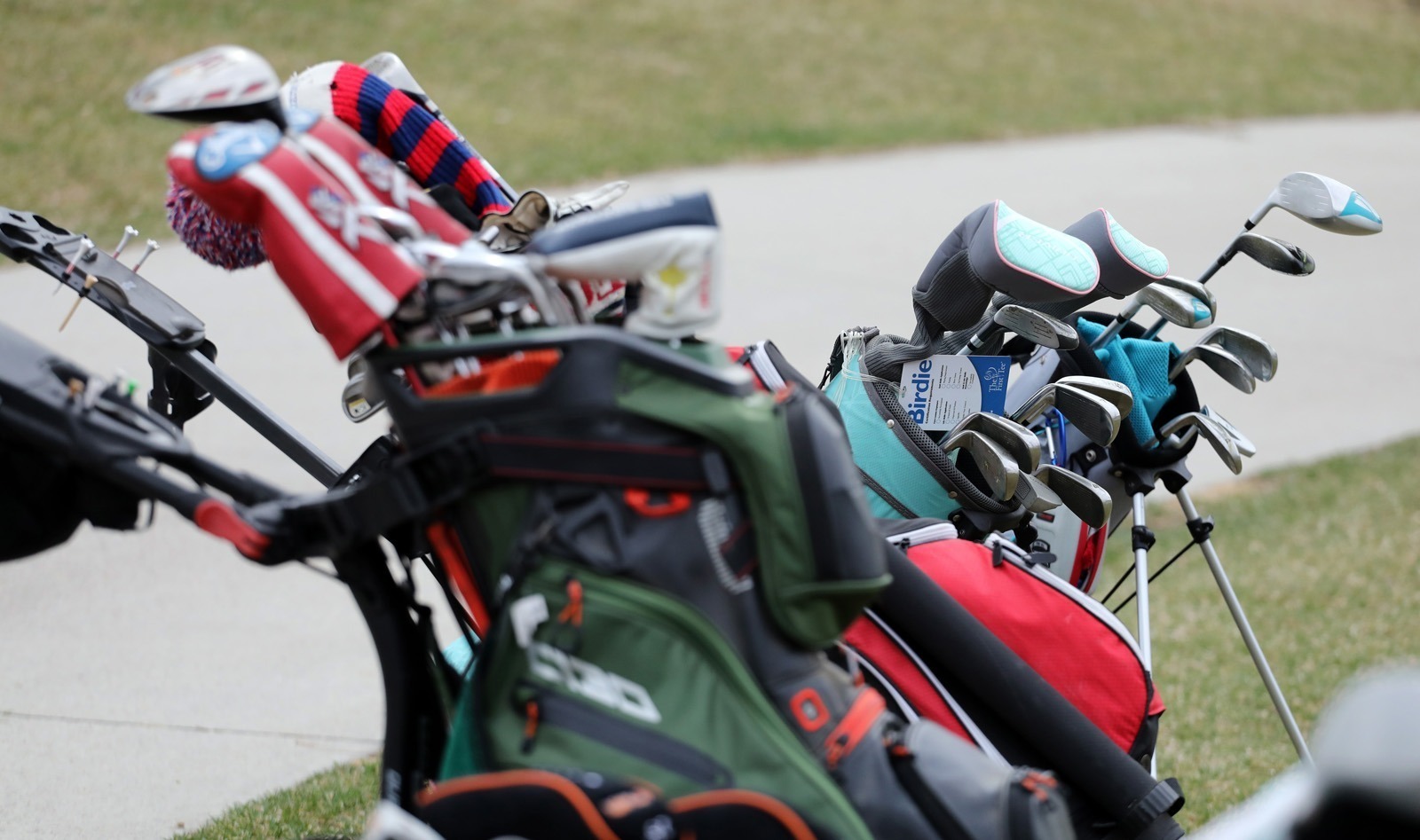 BROOKINGS – A group of Aberdeen ladies did well at the South Dakota Two-Woman Championship at Brookings Country Club this past weekend.
Colette Quam and her partner from Sioux Falls finished tied for second in the Senior Division. Toni Gisi and Amy Kessler of Aberdeen were tenth in that division.
Aubrey O'Connell and Jackie Witlock were second in the Open Division, followed by Danielle Podoll and Olivia Braun in third.
To see complete results click on the following link: