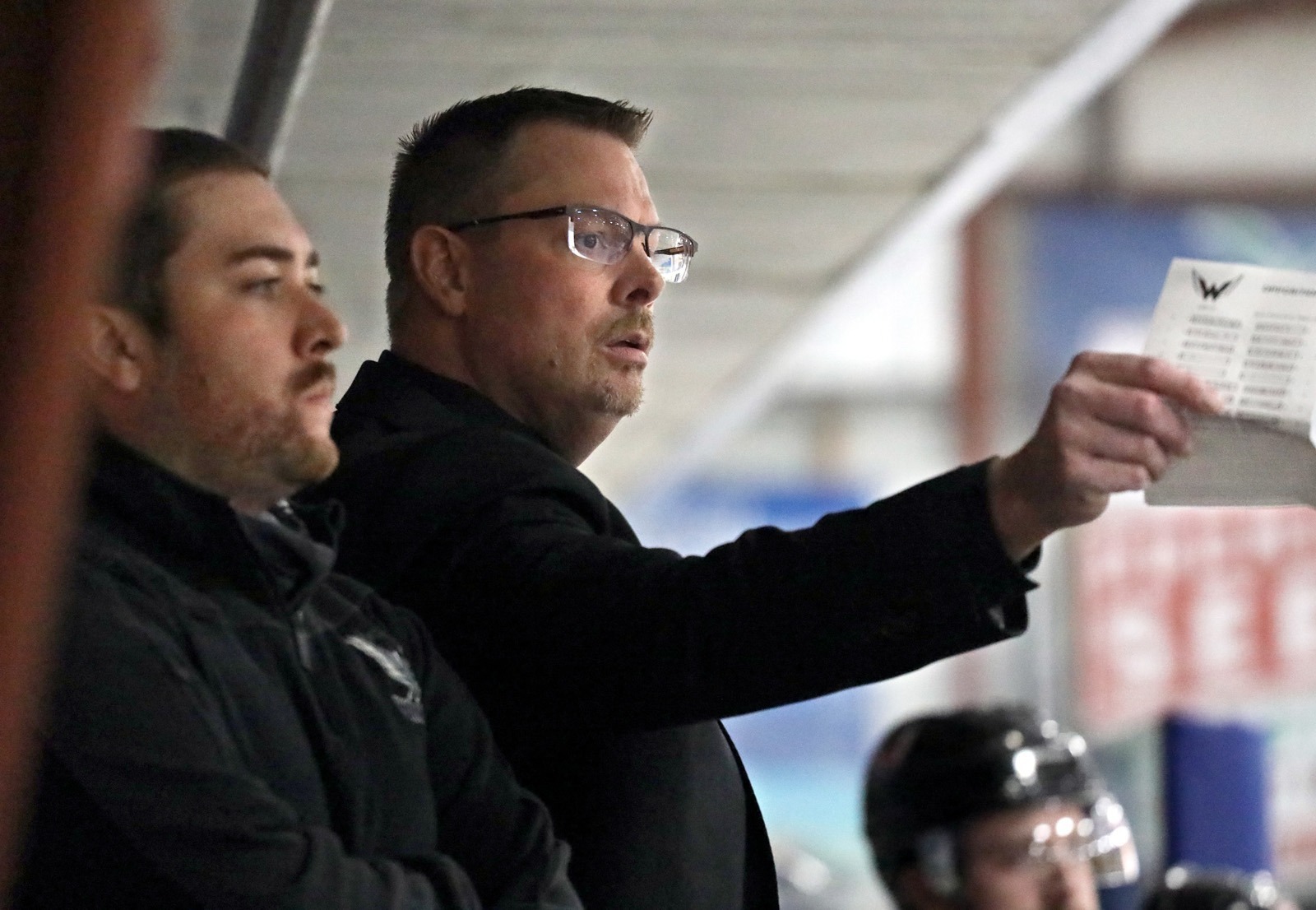 ABERDEEN – Reports surfaced Tuesday that the Fargo Force are working on a deal to bring Aberdeen Wings coach Scott Langer on board as their next head coach.
The position opened when Force coach Pierre Paul-Lamoureux stepped down earlier this month after guiding Fargo to a runner-up finish in the United States Hockey League's Clark Cup Final.
Langer has been with the Wings for five seasons. He led the squad to the National American Hockey League Robertson Cup Championship in 2019 and to a runner-up finish this season. He was named the NAHL Coach of the Year and General Manager of the Year this past season.
Prior to coming to Aberdeen, Langer coached in Topeka, Kan., and Sante Fe, N.M. He is the winningest coach in NAHL history.
The Wings are expected to have a news release later today.