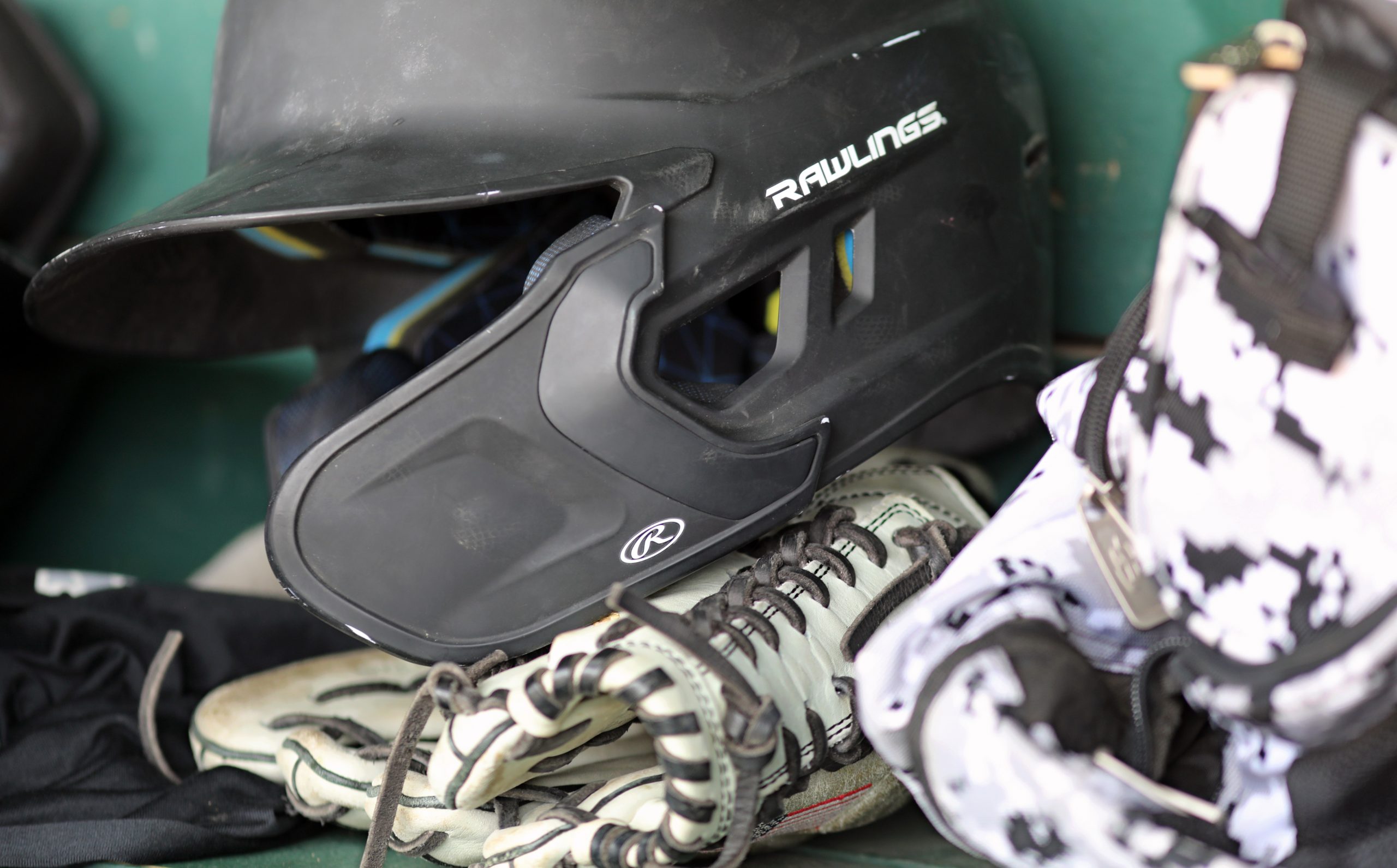 SIOUX FALLS – Dakota Valley won a pitcher's duel battle with Redfield in the opening round of the State B High School Baseball Tournament blanking the Muskrats 2-0 at the Bird Cage on Monday evening.
Paul Bruns, who was named the South Dakota High School Baseball Association Player of the Year, allowed three hits in seven innings to get the pitching win. He struck out nine batters, including the last one he faced with the bases loaded in the top of the seventh. Bruns did not allow a single run all season.
Jaxon Hennies and Chayce Montagne each doubled, had two hits and drove in a run to power the Dakota Valley offense.
Peyton Osborn turned in a solid effort on the mound for Redfield, allowing just five hits and giving up two runs in the fifth inning. He also had two of his team's three hits.

Redfield 000 000 0 – 0 3 2
Dakota Valley 000 020 x – 2 5 1
Peyton Osborn and Keaton Rohlfs; Paul Bruns and Jaxon Hennies. 2B – Dakota Valley, Hennies, Chayce Montagne.