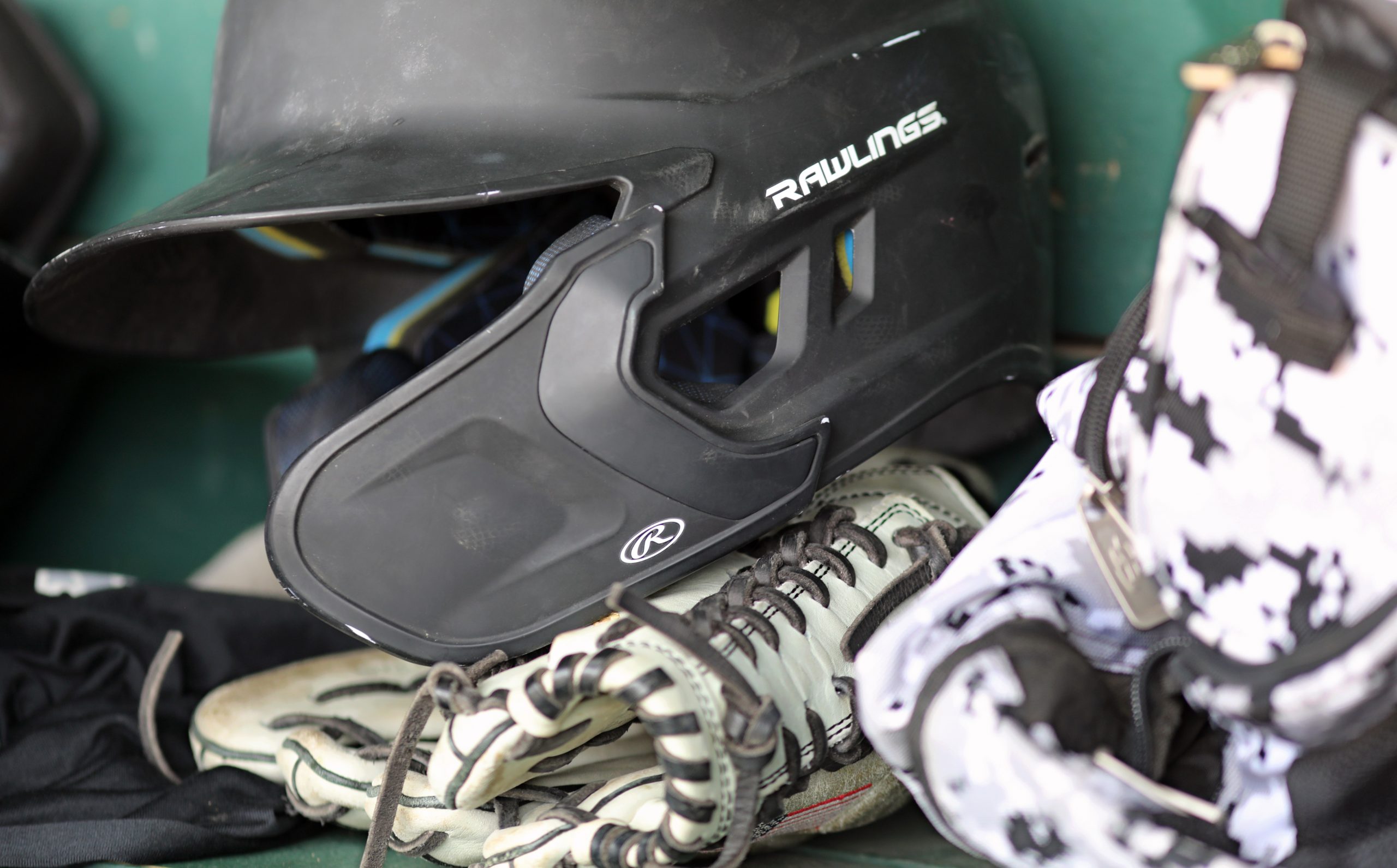 Brock Martin and Aiden McCafferty combined on a four-hitter as the Aberdeen Smittys stopped Lake Norden 7-2 Sunday afternoon in American Legion baseball action.
Both pitchers allowed two hits apiece. Martin finished with six strikeouts and McCafferty had four.
The Smittys used a balanced attack on offense with six different players driving in one run apiece. McCafferty, Matt Feiock and Cade Trenhaile each had a pair of hits, including a double.
Feiock scored three runs for the Smittys, who pulled away from a 3-2 lead with one run in the bottom of the seventh and three more in the bottom of the eighth.

Lake Norden 000 010 100 – 2 4
Aberdeen Smittys 110 001 13x – 7 12 1
Noem, Curd (5); Brock Martin, Aiden McCaffery (7). 2B – Aberdeen Smittys, Matt Feiock, McCafferty, Cade Trenhaile. 3B – Lake Norden, Curd.