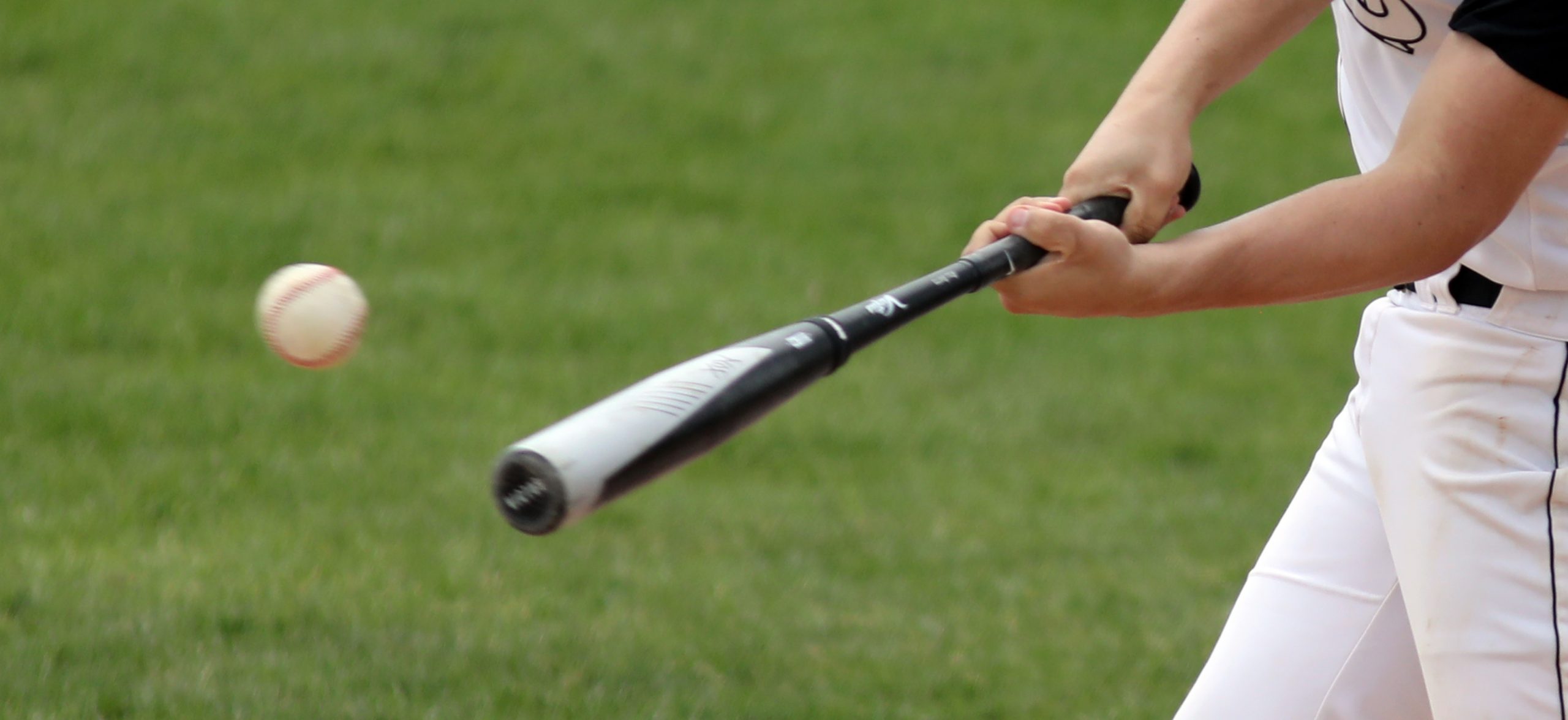 Fargo Davies scored in each of its nine innings on the way to a doubleheader sweep of the Aberdeen Smittys Friday night.
The North Dakotans had a pair of four-run frames and also a three-run inning in a 14-3 first game victory, and had a pair of six-run innings en route to a 15-0 triumph in the nightcap.
Meanwhile, the Smittys scored in just one inning of the twinbill, plating all of its runs in a three-run fourth inning of the 14-3 setback. Brian Holmstrom had a pair of hits in that contest to pace Aberdeen.
Fargo Davies finished the two games with 28 total hits.

Fargo Davies 243 41 – 14 13 2
Aberdeen Smittys 000 30 – 3 5 8
Jaroszewski, Senn (3) and Werremeyer; Brock Martin, Aiden McCafferty (3) and Max Prehn. 2B – Fargo Davies, Schluchter, Werremeyer.
Fargo Davies 261 6 – 15 15 0
Aberdeen Smittys 000 0 – 0 3 2
Alme, Pfeifer (3), Claus (4) and Werremeyer; Nick Clemens, Brian Holmstrom (2), Austin Wagemann (4) and Connor Kannas. 2B- Fargo Davies, Schluchter. HR – Fargo Davies, Callies.