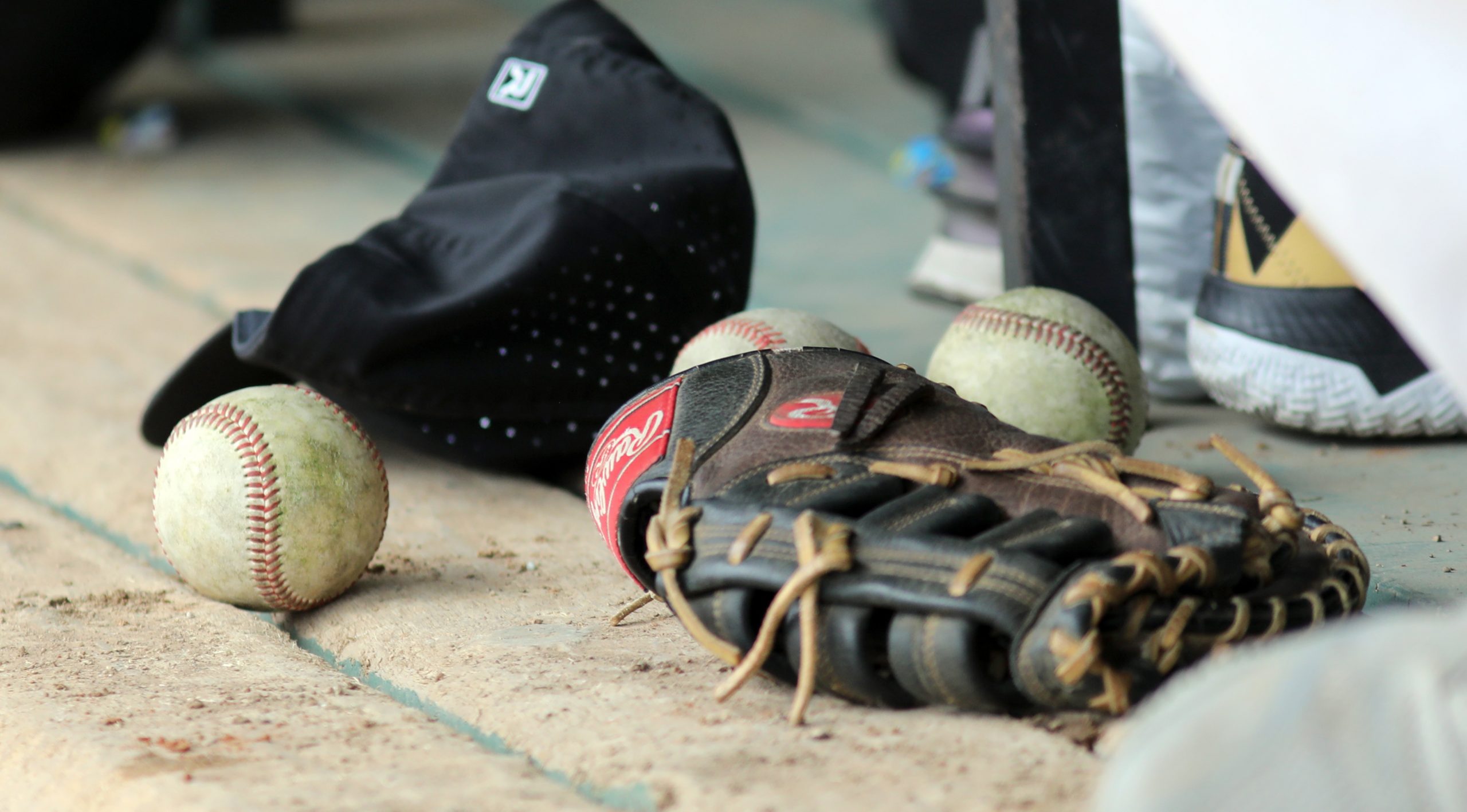 MADISON – The Redfield high school baseball team advanced to the State B tourney next week with a thrilling 7-3 region championship victory over Madison on Wednesday night.
Redfield took a 3-1 lead into the bottom of the seventh inning before Madison rallied to force extra innings. From there, Redfield exploded for four runs in the top of the eighth to regain control. The Muskrats plated four runs after two were out. Owen Osborn and Fehi Faoneula each produced two-run doubles to highlight the frame.
The visitors had four doubles total in the contest. Eric Salmen and Camden Osborn had the other two.
Peyton Osborn, who was named first-time all-state, scattered five hits and allowed just one run over the first six innings on the mound for Redfield, 9-3 on the season.

The Muskrats finished with 11 hits. Easton Millar, Camden Osborn and Nolan Gall each had two hits for Redfield, which now advances to the State B tourney. The squad will take on Dakota Valley at 5 p.m. Monday at the Bird Cage in Sioux Falls. Other opening round matchups have Howard against Vermillion, Platte-Geddes-Dakota Christian-White Lake-Corsica-Stickney vs. West Central, and Dell Rapids against Gregory County.
Redfield 001 020 04 – 7 11 4
Madison 000 100 20 – 3 8 2
Peyton Osborn, Camden Osborn (7), Keaton Rohlfs (8) and Keaton Rohlfs, Easton Millar (8); Dahl, Allbee (7), Ricke (8), Jorgenson (8) and Witlock. 2B – Redfield, Owen Osborn, Fehi Faonelua, Eric Salmen, Camden Osborn; Madison, Allbee. 3B – Madison, Jorgenson.