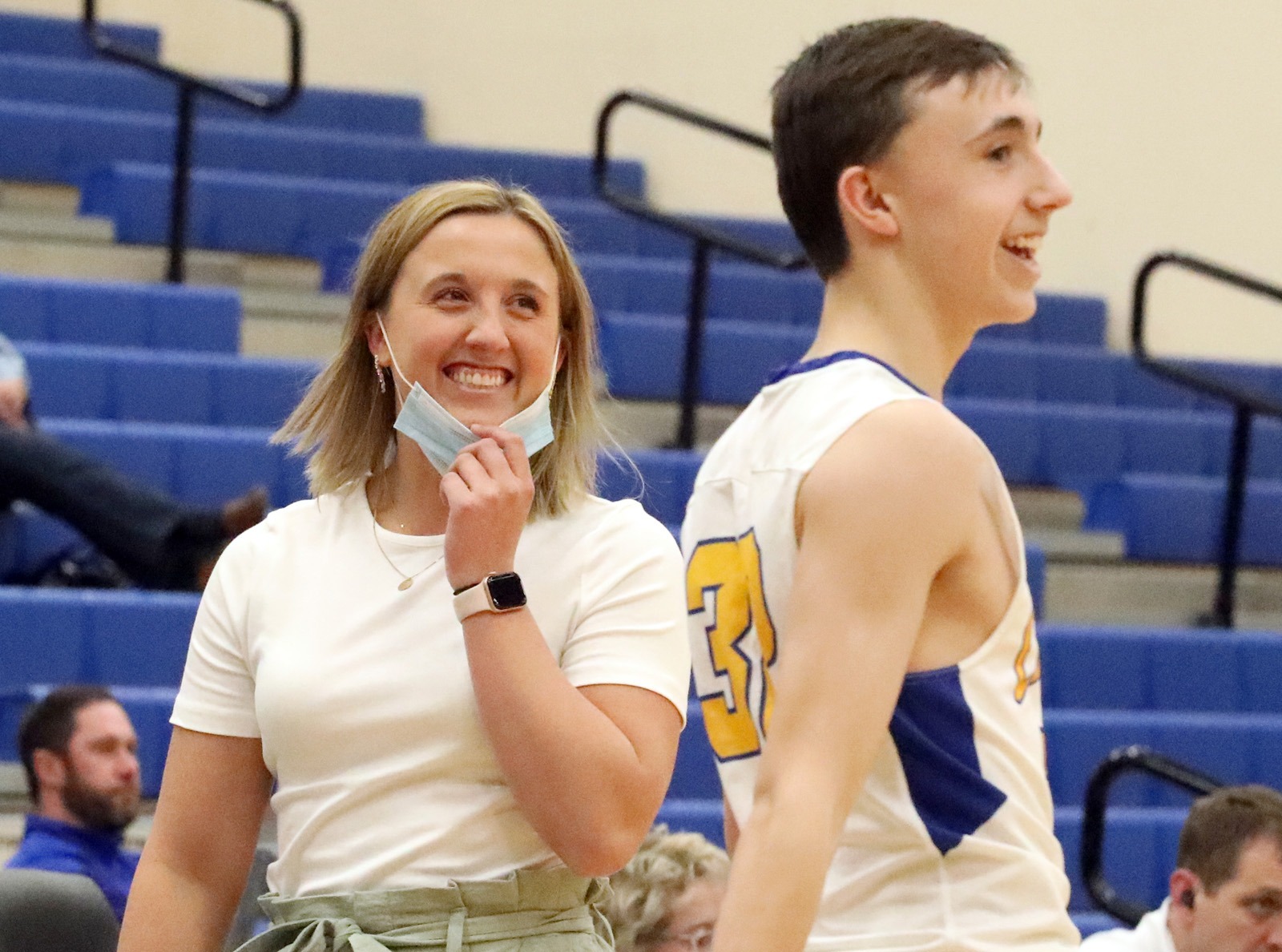 Former Aberdeen Central and Northern State basketball standout Brianna Kusler has been named the new head boys' basketball coach at Pierre. She becomes the first female in state history to be a head coach of a Class AA boys' basketball squad. There are currently several women coaching boys' teams in other classes in South Dakota.
Kusler served as the sophomore boys' coach in Pierre this past season. She capped a stellar high school career at Aberdeen Central her senior season when she was selected Miss Volleyball and Miss Basketball and led the Golden Eagles to Class AA state championships in both sports. She then attended Northern State and was a key member of the Wolves' basketball team and was an All-Northern Sun Intercollegiate Conference selection her junior and season seasons.
In a story that appeared on SD SportScene earlier this year, Kusler reflected on her first season with the Pierre boys' basketball program. "It was a learning experience no doubt," Kusler said, "but I couldn't have asked for a better group of athletes and coaching staff that I was around to really learn from and grow as a coach."
Kusler replaces Terry Becker who had been the head coach of the Governors for the past 17 seasons.