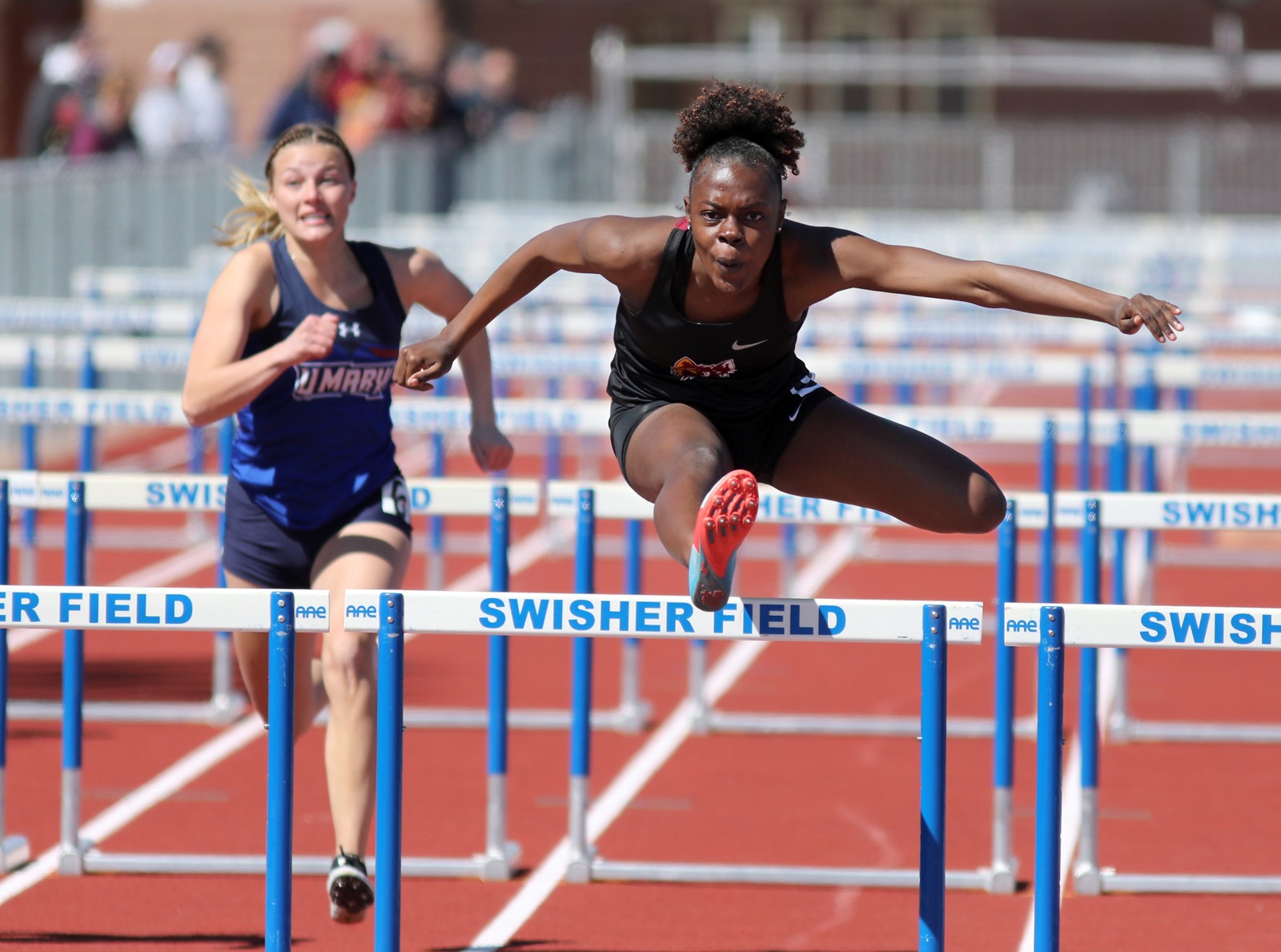 The Northern State track and field squads racked up 10 victories during the NSU Spring Open Saturday at Swisher Field. In all, the Wolves had 31 top five finishes.
Northern's Shona Juliana won the long jump, breaking a school record that was established in 1984.
Seth Martens won the 400-meter dash and also ran on the winning 1,600-meter relay squad for the Wolves.
For more details and complete results please click on the following link:

https://nsuwolves.com/news/2021/4/24/mens-track-field-wolves-find-success-from-nsu-open-home-meet.aspx