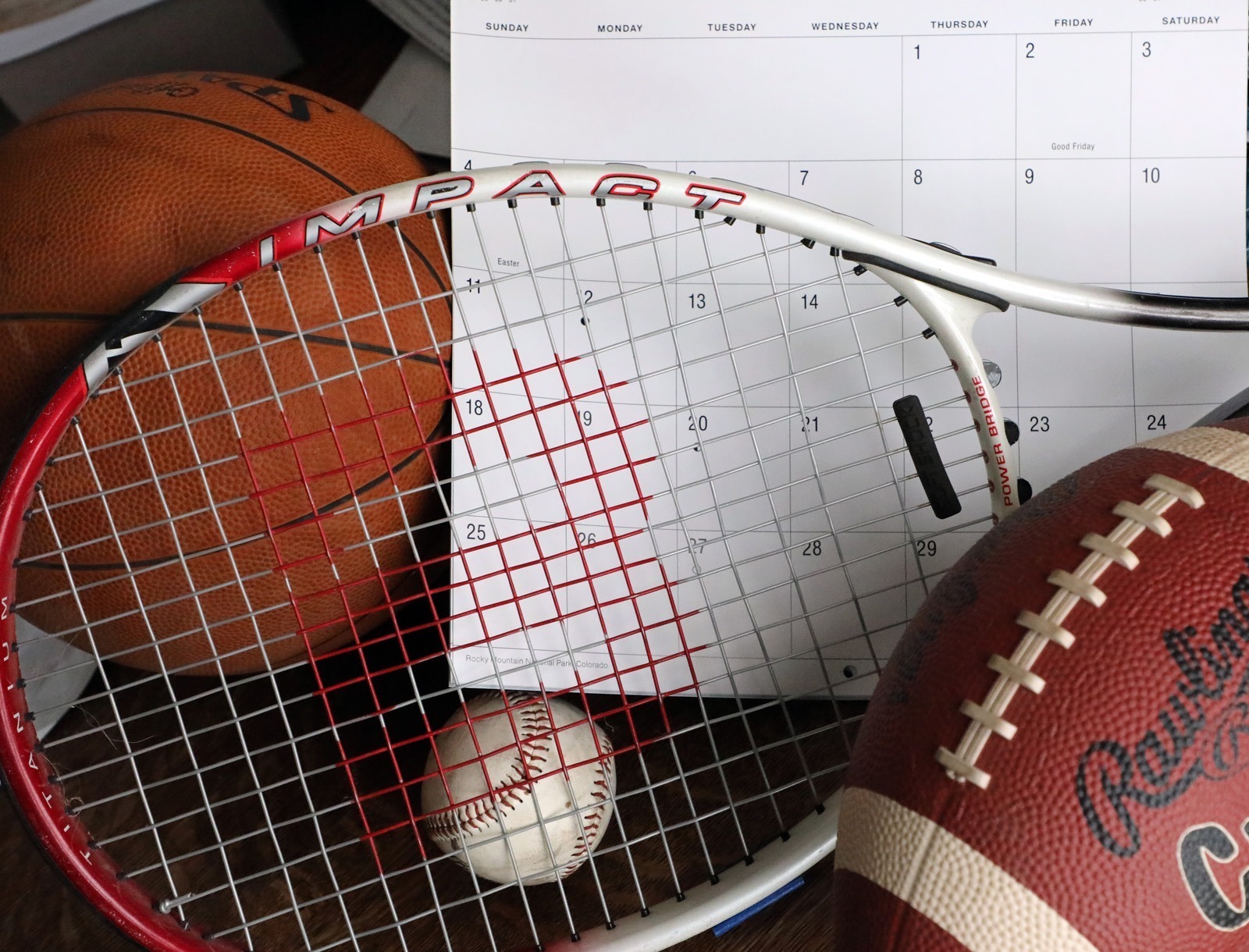 A look back at some of the sports happenings during the week of April 18-24:
Last year on April 21, 2020: The South Dakota High School Activities Association board of directors approved the first reading to sanction the new sport of girls' wrestling for next season.
10 years ago on April 24, 2011: Webster senior Logan Storley was selected as the Junior Dan Hodge recipient, an award given to the top high school wrestler in the nation. Storley is the only South Dakota wrestler who has ever been a finalist for the honor, let alone the eventual winner. In February, Storley became only the third high school wrestler in the nation to win six varsity state championships. The University of Minnesota recruit finished his prep career with an overall mark of 262-3.
20 years ago on April 22, 2001: The Miami Dolphins selected Aberdeen native Josh Heupel in the sixth round of the NFL draft as the 177 th overall pick. Heupel quarterbacked the Oklahoma Sooners to last season's national championship and was runner-up for the Heisman Trophy.

30 years ago on April 21, 1991: Oakes High School graduate Phil Hansen was taken in the second round (54 th overall pick) of the NFL Draft by the Buffalo Bills. Hansen helped North Dakota State win DII national championships in 1988 and 1990. Hansen would play all 11 of his NFL seasons with the Bills, making the 1991 all-rookie team, playing in three Super Bowls and making the Buffalo Bills Wall of Fame.
40 years ago on April 20, 1981: The South Dakota High School Activities Association's board of control continues working on a playoff plan for its upcoming fall season. A judge's ruling last month cleared the way for the first sanctioned prep playoffs in the state.
50 years ago on April 19, 1971: Construction began on the long-awaited all-weather track at South Dakota State's newly renamed Sexauer Field, in honor of the prime benefactor Elmer Sexauer of Brookings. The facility will consist of eight lanes, take-off areas for the jumping and pole vault events as well as throwing pads. In 2017, the facility became an intramural field. Sexauer Field's history dated to 1910, when it was known as State Field, home to both the Jackrabbits' track and football programs.