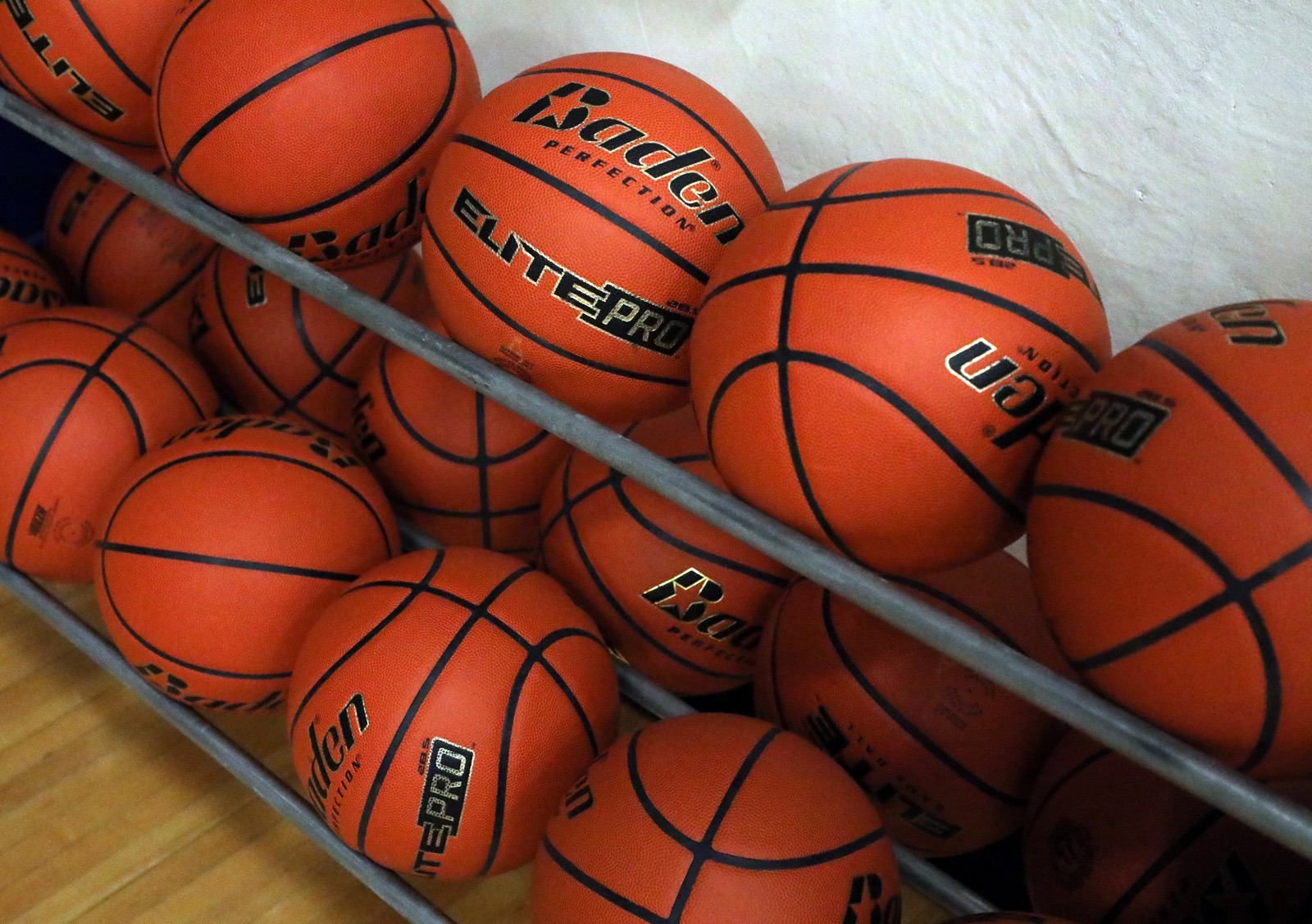 The South Dakota Basketball Coaches Association has announced its Regional Coach of the Year winners in various categories for both boys' and girls' teams.
Here is a look at each region:
Region 1
Head Boys: David Rohrbach, Aberdeen Christian; Head Girls: Derek Larson, Aberdeen Roncalli; Assistant Boys: Josh Mach, Aberdeen Central; Assistant Girls: JJ Burke, Clark-Willow Lake.

Region 2
Head Boys: Jeff Gruenhagen, De Smet; Head Girls: Tim Koisti, Hamlin; Assistant Boys: Mark Harming, Elkton; Assistant Girls: Mitchell Brooks, Madison.
Region 3
Head Boys: Bryce Hall, Potter County; Head Girls: Chase Casper, Faulkton, and Mark Senftner, Sully Buttes; Assistant Boys: Brice Cunningham, Faulkton; Assistant Girls: Ryan Melius, Faulkton.
Region 4
Head Boys: David Hollenbeck, St. Thomas More; Head Girls: Michael Brooks, Rapid City Stevens; Assistant Boys: Trey Frederick, Mobridge-Pollock; Assistant Girls: Jaime Bentley, Spearfish.
Region 5
Head Boys: Mitch Begeman, Sioux Falls Roosevelt; Head Girls: Jamie Parish, Sioux Falls Washington; Assistant Boys: Michael Putnam, Brandon Valley; Justin Sheppard, Sioux Falls Christian, and Ryan Spader, Howard; Assistant Girls: Brook Begman, Sioux Falls Christian.
Region 6
Head Boys: Jay Drake, Vermillion; Head Girls: Tammy Lilly, Dakota Valley; Assistant Boys: David Preheim, Tea Area; Assistant Girls: Kristin Hanson, Dakota Valley.
Region 7
Head Boys: Todd Neuendorf, Mitchell; Head Girls: Cole Knippling, Mitchell; Assistant Boys: Steve Schoenhard, Chamberlain; Assistant Girls: Joe Shepardson, Parkston.
Region 8
Head Boys: Paul Kelley, Custer; Head Girls: Jared Bouman, White River; Assistant Boys: Jamie Duprey, Hill City; Assistant Girls: Madison McLaughlin, Wall.
Region 1-4
Boys Lower Level: Jesse Wittler, Sully Buttes; Girls Lower Level: Wendy Rausch, Gettysburg-Hoven.
Region 5-8
Boys Lower Level: Dean Jacobson, Viborg-Hurley; Girls Lower Level: Tera Koupal, Wagner.