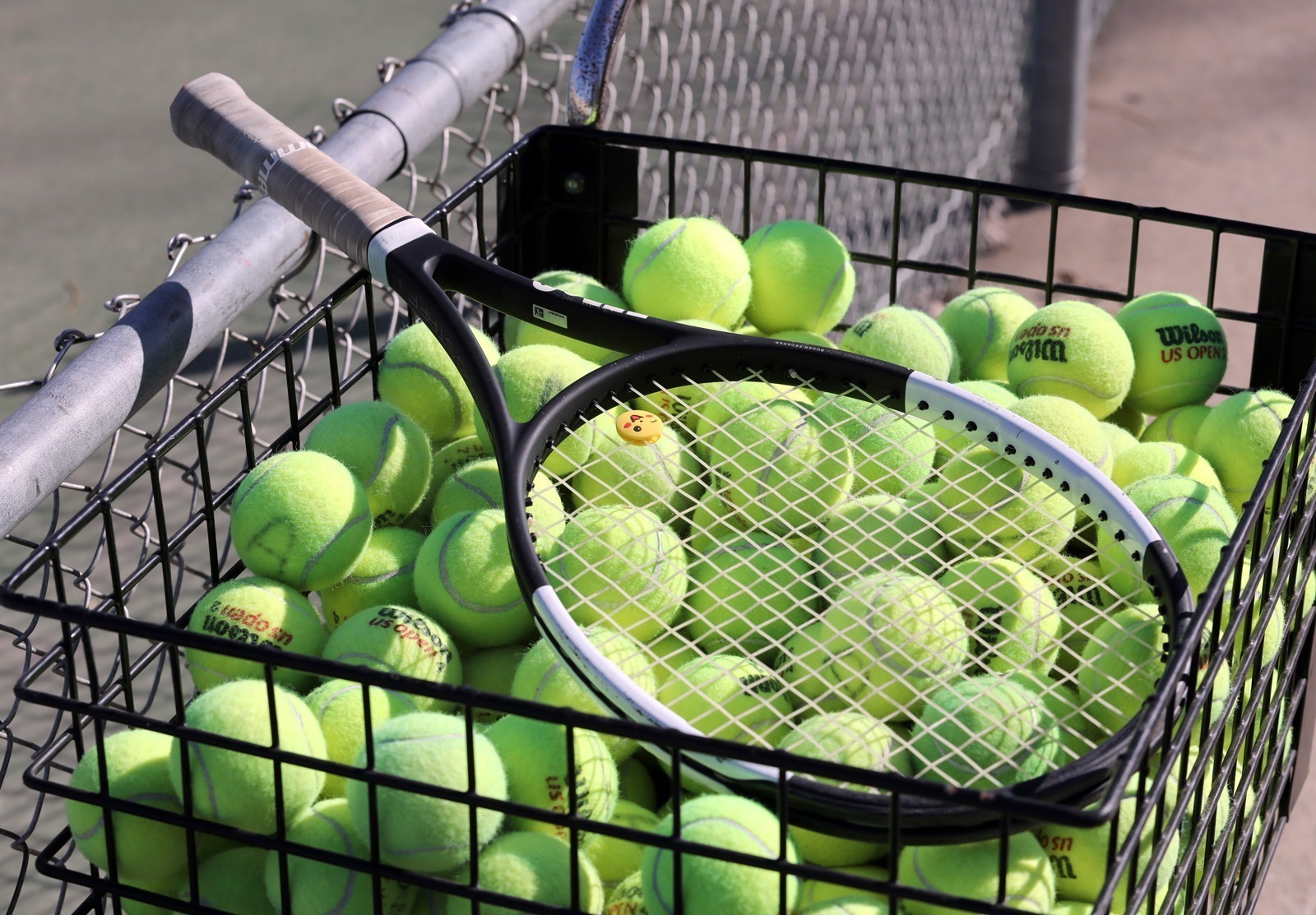 RAPID CITY – Aberdeen Central defeated a depleted St. Thomas More squad 9-0 in tennis action on Thursday. The Cavaliers have a small team and only have four healthy players.
"They're better than they were a month ago when we played them the first time," said Central coach Trent Kurtz. "I'm happy with how our guys got off the bus competed."
The Golden Eagles only lost three games during the dual.
Central returns to action this morning when they play Rapid City Stevens. It will be the third matchup with the Raiders this season. When asked if it was tricky facing the same opponent for the third time, Kurtz responded, "It's tricky when they're one of the best teams in the state. That makes it pretty tricky. Just another measuring stick to see if we're getting better. They handled us twice pretty good. See if we can make any of the matches mores competitive or pull out some wins. It's definitely tricky when it's a team of that caliber."

The Eagles will then start the doubles portion of a tournament with singles set for Saturday.
"This will only be our second time out here doing it," Kurtz said, "but I'm excited to see how we perform in a tournament setting."
SINGLES
Gabe Goetz, AC, def. Baxter Meyer, 10-0.
Zach Gonsor, AC, def. Michael Levine, 10-1.
Ian Ahlberg, AC, def. Leo Schmid, 10-1.
Sekou Gogue, AC, def. Dhruv Goyal, 10-0.
Henry Fouberg, AC, won by forfeit.
Brett Jacobs, AC, won by forfeit.
DOUBLES
Goetz-Gonsor, AC, def. Meyer-Levin, 10-0.
Ahlberg-Gogue, AC, def. Schmid-Goyal, 10-1.
Fouberg-Jacobs, AC, won by forfeit.