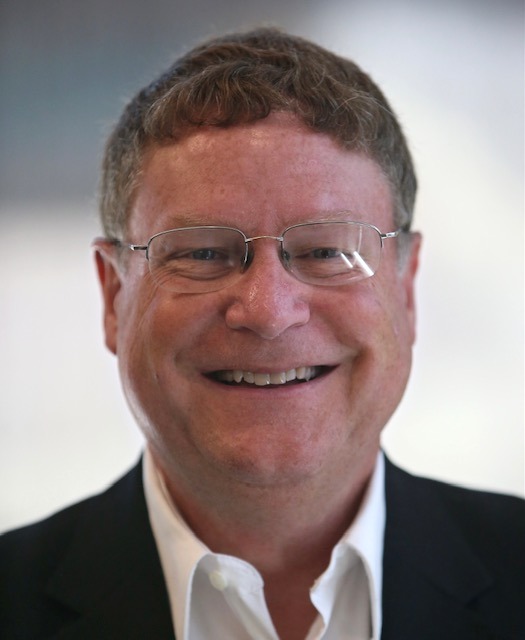 March Madness is officially here. There is definitely no shortage of things going on.
SD SportScene is in its third week of existence and I appreciate the support of all involved. As stated a few weeks ago, the site will be a work in progress. And progress is usually a good thing.
That said, I am excited to announce that a new feature will be added to the site starting today. It is a podcast called Amazing Americans. It is a national weekly broadcast featuring a variety of quality stories on athletes who have overcome obstacles to achieve amazing things. A few weeks ago, one of the segments featured South Dakota native Tom Byrum.
The host of the show is an amazing person himself. Jerry Schemmel is a former broadcaster for the Denver Nuggets, Colorado Rockies and Minnesota Timberwolves. He is a native of Madison, S.D., and an author of two books. He survived a horrific plane crash that killed multiple individuals in Iowa and rescued a baby in that crash. He is also an accomplished cyclist.

I believe that you will enjoy the shows and view it as value-added content to the site.
Speaking of content, I trust that you are enjoying the photographic talents of John Davis. His photo galleries are fantastic and capture the true moments in athletic contests.
I have had several of you reach out to me regarding purchasing photos. His photos are indeed for sale. We just haven't had time to get a link set up, yet. In the meantime, you can reach out to him and he will be glad to assist you. His email address is sdjcdavis@hotmail.com
We are currently preparing for the end of the basketball season. Coverage will include stories and photos from the State AA and A girls' basketball tournaments, the Central Region tourney, and also the State B boys' basketball tourney. And don't worry, the coverage won't stop there. Plans are already in place to cover an indoor track and field meet at Wachs Arena, just a couple of days following the basketball season.
I hope you are enjoying SD SportScene and all that is has to offer. We will do our best to provide the most timely and insightful coverage that we can.