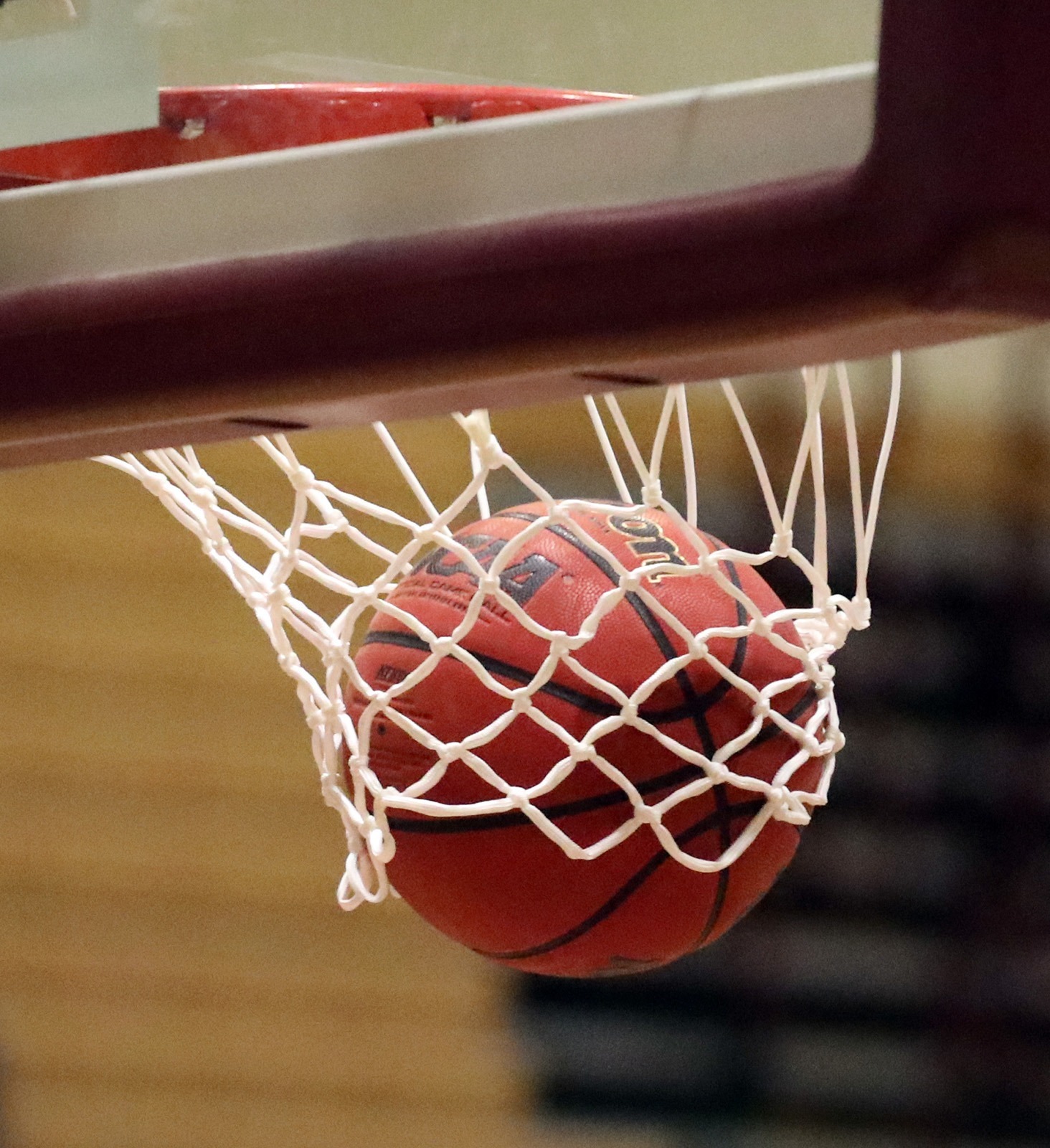 The Northern State men's basketball team dominated Northern Sun Intercollegiate Conference awards handed out earlier this week.
Parker Fox was named the NSIC North Division Player of the Year and also Defensive Player of the Year. NSU Coach Saul Phillips was named NSIC North Division Coach of the Year. Fox and teammate Mason Stark were also first-team selections.
Andrew Kallman was named second-team all-conference, and Tommy Chatman was honorable mention.
See more information at the following link:

https://nsuwolves.com/news/2021/2/24/mens-basketball-five-wolves-honored-on-nsic-all-conference-teams-fox-and-phillips-highlight-with-individual-awards.aspx
The Northern State women's team was also represented as Rianna Fillipi was named NSIC North Division Freshman of the Year. Lexi Wadsworth was named second-team all-conference
For more information is available at the following link:
https://nsuwolves.com/news/2021/2/24/womens-basketball-fillipi-named-nsic-north-freshman-of-the-year-wadsworth-earns-second-team-honors.aspx