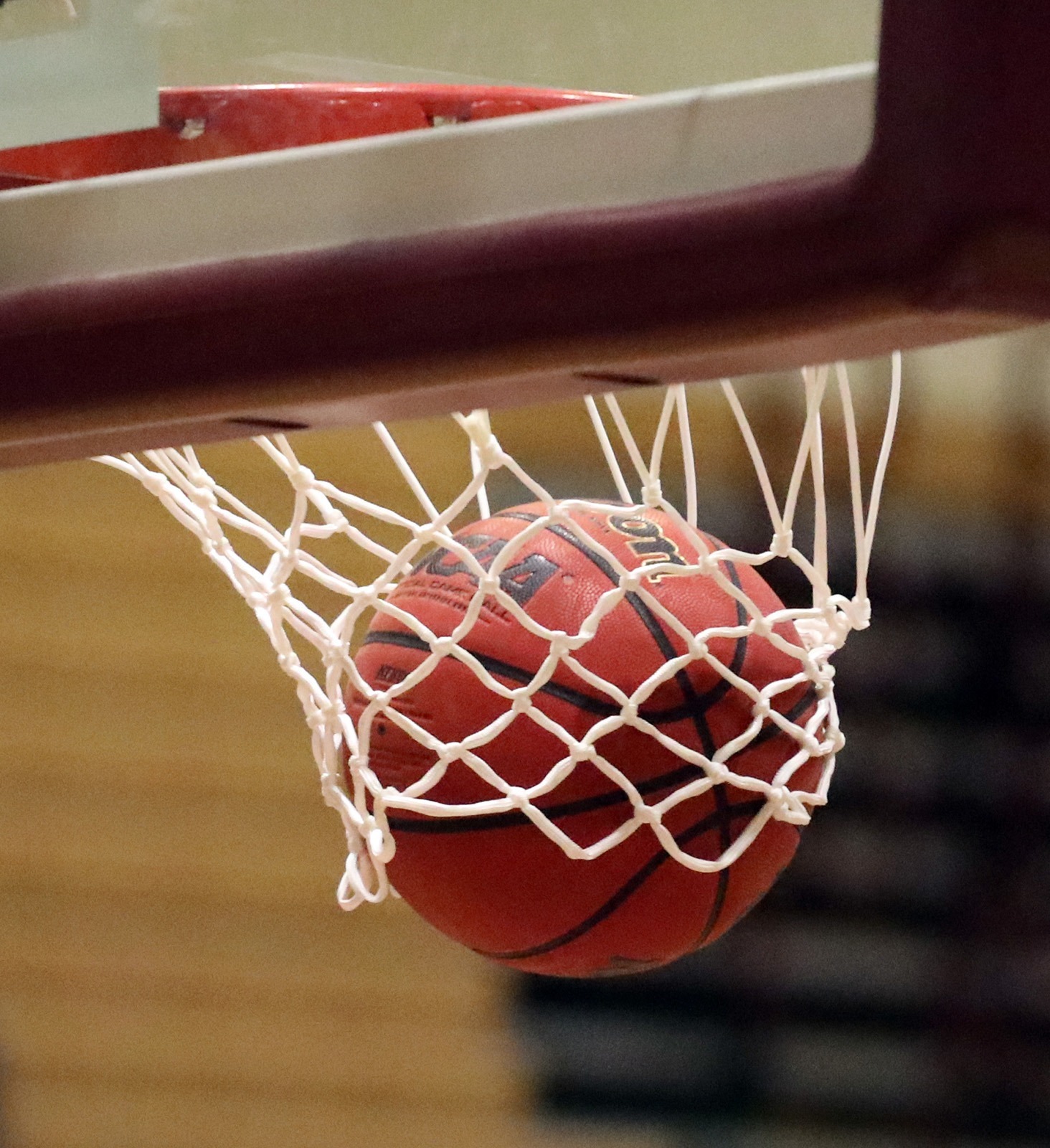 SIOUX FALLS – The Northern State men's basketball team edged Augustana 87-84 in overtime during the opening round of the Northern Sun Intercollegiate Conference tournament at the Sanford Pentagon on Thursday.
Mason Stark's three-pointer with nine seconds left in regulation put the Wolves up two, before Augie sent the game into overtime on a last-second shot.
Northern played a nearly flawless overtime to secure the victory, making 4 of 6 shots from the field, including three three-pointers.
Stark led four Wolves in double figures with 19 points.

For more details on the game, visit the following link:
https://nsuwolves.com/news/2021/2/25/mens-basketball-no-8-northern-state-advances-following-ot-thriller-versus-augustana.aspx