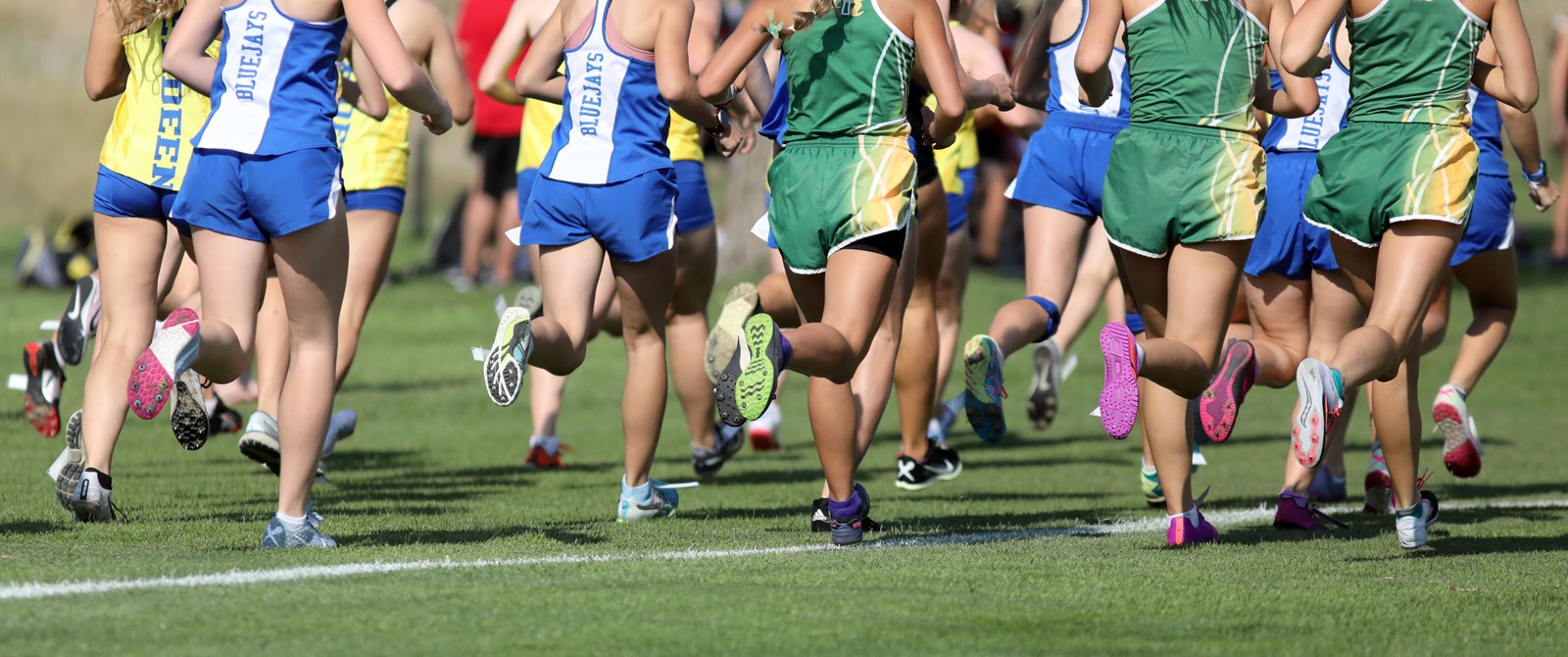 Cross Country coaches from across the state were chosen for Coach of the Year honors by the South Dakota Cross Country and Track and Field Coaches Association.
Included in the list of honorees were three area coaches. In Area 1, the Class A Coach of the Year was a tie between Eric Townsend of Milbank and Tammie Paulson of Clark-Willow Lake, the Class B Coach of the Year was Jessica Larson of Potter County, and the Assistant Coach of the Year was Josh Schmeichel of Milbank.
Other Coach of the Year recipients were:
Area 2: Class AA East Girls, Tony Thoreson of Brandon Valley; Class AA East Boys, Chris Gruenhagen of Brookings; Class A, Tiffany Wendling of Dakota Valley, Class B, Jeani Vincent of Arlington, Assistant Coach, Eric Baird of Harrisburg, Assistant coach, Paul McVey of Lennox.

Area 3: Class A, Holly Evans of Chamberlain, Class B, Lonnie Klundt of Gregory, and Assistant Coach, Emily Dorwart of Kimball-White Lake.
Area 4: Class AA West Boys, Blke Proefrock of Sturgis, Class AA West Girls, Andy VanDeest of Spearfish, Class A, Joseph Noyes of Hill City, Class B, Ralph Kroetch of Philip, Assistant Coach, Jared Noyes of Hill City, and Assistant Coach, Scott Peterson of Sturgis.