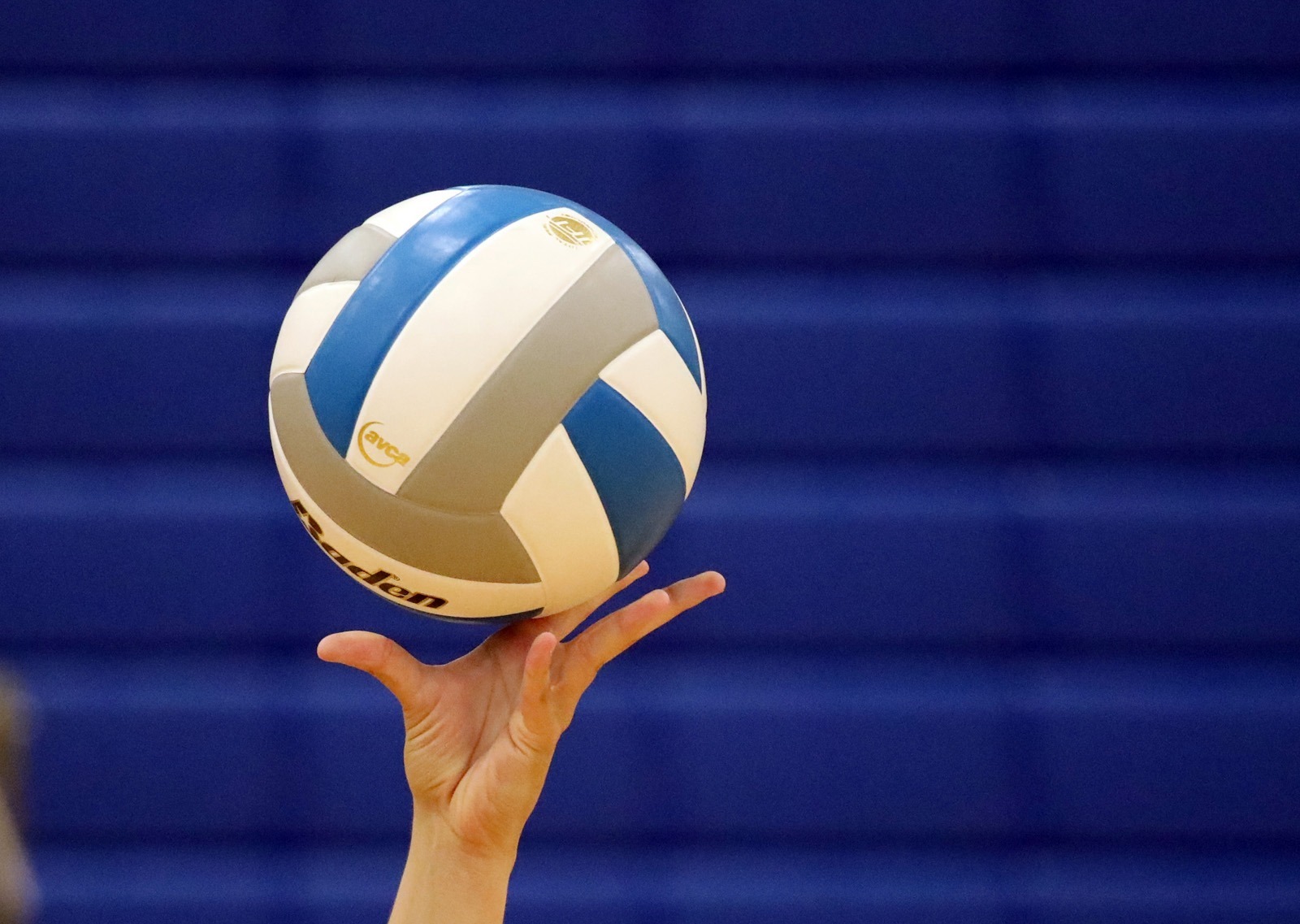 Pairings have been announced for Class A and Class B regional volleyball tournaments next week.
Action will begin on Monday for play-in matches with the quarterfinals set for Tuesday and the semifinals on Thursday.
The top two teams from each region will advance to SoDak 16 matches on Tuesday, Nov. 7 at neutral sites. This year's state tournament will be Nov. 16-18 in Rapid City.
Here is a look at each region involving area teams:

Region 1A
8 Waubay-Summit (2-22) at 1 Groton (18-4)
5 Redfield (10-16) vs. 4 Sisseton (11-14) at Groton
7 Tiospa Zina (7-20) at 2 Aberdeen Roncalli (18-5)
6 Webster (10-16) vs. 3 Milbank Area (19-11) at Roncalli
Region 2A
9 Deuel (7-16) at 8 Clark-Willow Lake (10-14)
Deuel/Clark-Willow Lake winner at 1 Hamlin (19-6)
5 Florence-Henry (19-10) vs. 4 Flandreau (16-9) at Hayti
7 Sioux Valley (14-15) at 2 Estelline-Hendricks (24-6)
6 Great Plains Lutheran (16-12) vs. 3 Elkton-Lake Benton (19-11) at Estelline
Region 6A
8 McLaughlin (4-22) at 1 Miller (25-6)
5 North Central (11-17) at 4 Dupree (15-12)
7 Crow Creek (8-18) at 2 Mobridge-Pollock (24-7)
6 Cheyenne-Eagle Butte (7-21) at 3 Stanley County (17-8)
Region 1B
9 Waverly-South Shore (4-22) at 8 Wilmot (11-14)
Waverly-South Shore/Wilmot winner at 1 Warner (34-0)
5 Aberdeen Christian (13-17) at 4 Leola-Frederick (14-12)
7 Britton-Hecla (8-15) at 3 Northwestern (26-7)
6 Langford Area (12-19) at 3 Hitchcock-Tulare (22-7)
Region 2B
8 De Smet (4-23) at 1 Wolsey-Wessington (26-4)
5 Arlington (12-20) vs. 4 Deubrook Area (14-16) at Wolsey
7 Oldham-Ramona-Rutland (11-16) at 2 Castlewood (18-8)
6 Iroquois-Lake Preston (12-15) vs. 3 James Valley Christian (15-10) at Castlewood
Region 6B
9 Sunshine Bible Academy (2-22) at 8 Lower Brule (9-14)
Sunshine Bible Academy/Lower Brule winner at 1 Faulkton (21-9)
5 Highmore-Harrold (12-16) at 4 Lyman (14-13)
7 Ipswich (7-20) at 2 Herreid-Selby Area (19-6)
6 Potter County (8-22) at 3 Sully Buttes (12-17)