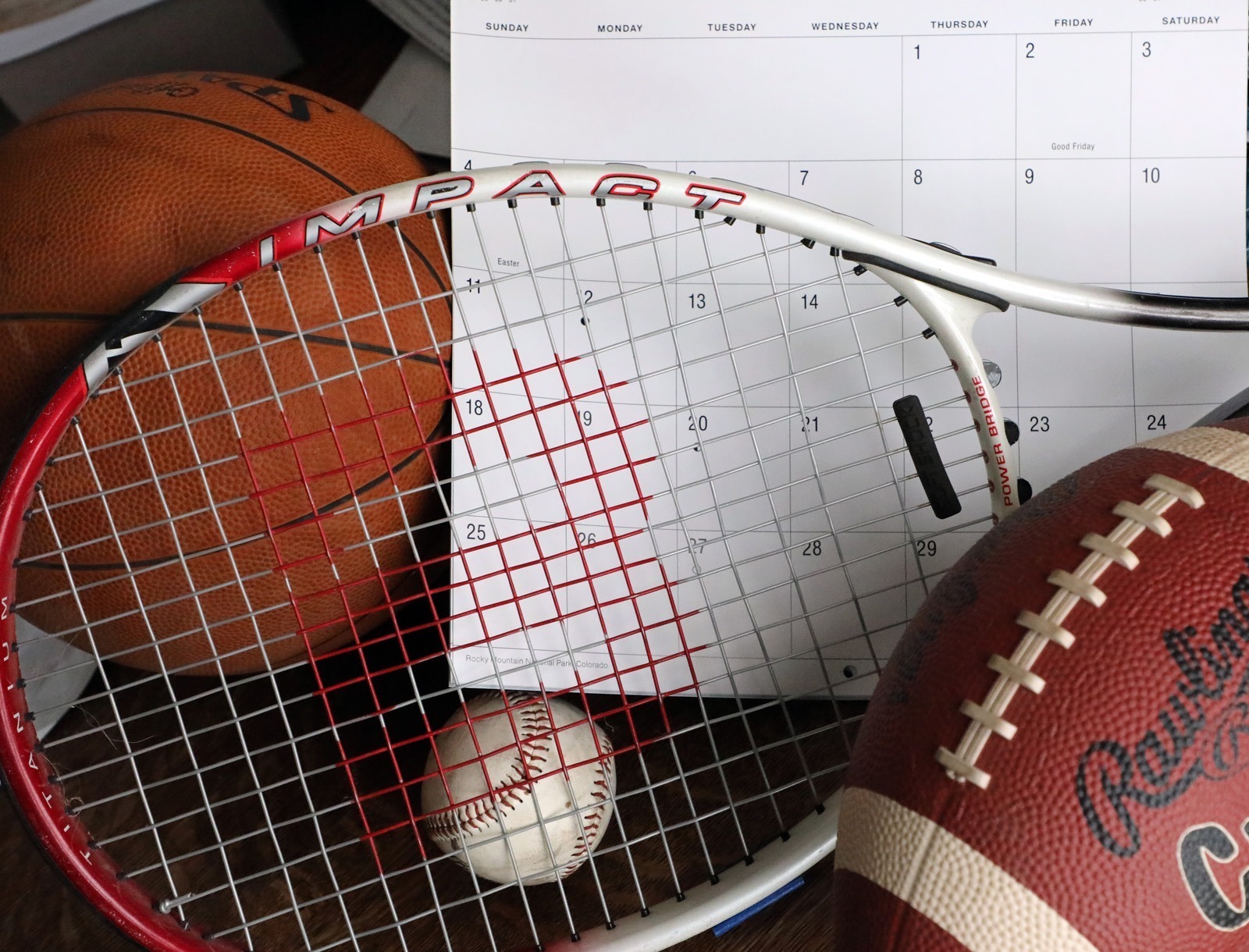 A look back at some of the sports happenings during the week of Aug. 20-26:
Last year on Aug. 25, 2022: Mount Marty defeated Presentation College 42-10 in Aberdeen to give the Lancers their first football win in program history. MM went 0-10 in their first football season last year. The Saints have now lost 23 games in a row, with their last win (51-35 over Mayville) coming on Nov. 2, 2019.
10 years ago on Aug. 23, 2013: The newest South Dakota high school conference, the Metro Conference, opened play with five members: the four Sioux Falls schools (Washington, Lincoln, Roosevelt and O'Gorman) and Brandon Valley.
20 years ago on Aug. 23, 2003: Former Pierre quarterback Scott Rislov threw for 321 yards and a touchdown to lead San Jose State to a 29-0 win over Grambling State. Rislov has thrown a TD pass in 12 consecutive games for San Jose.
30 years ago on Aug. 22, 1993: Even though she was in a position to defend her LPGA title at the Minnesota Classic in Brooklyn Park, Sioux Falls native Kris Tschetter had a disastrous final round to finish 13 shots behind winner Hiromi Kobayshi. Tschetter's demise began on the par-four fifth hole when she shot an eight.
40 years ago on Aug. 21, 1983: Renner defeated Scotland 20-17 over 4 hours and 36 minutes in 14 innings for the state amateur baseball championship in Sioux Falls. The game featured 44 hits and 12 errors. Renner led 10-4 in the bottom of the sixth. Later in the inning, John Peckham of Scotland hit a grand slam to give his team a 11-10 lead. Renner rebuilt a 15-11 lead going into the bottom of the ninth, but Scotland caught up again. Scotland needed another two-run rally in the bottom of the 13th to tie the game at 17. In the 14th , Chuck Sendelbach cleared the loaded bases with his hit to ice the game for Renner.
50 years ago on Aug. 26, 1973: Bill Trapp is the new football coach at Faulkton. Trapp spent the past four seasons at Conde where his teams went 32-4.