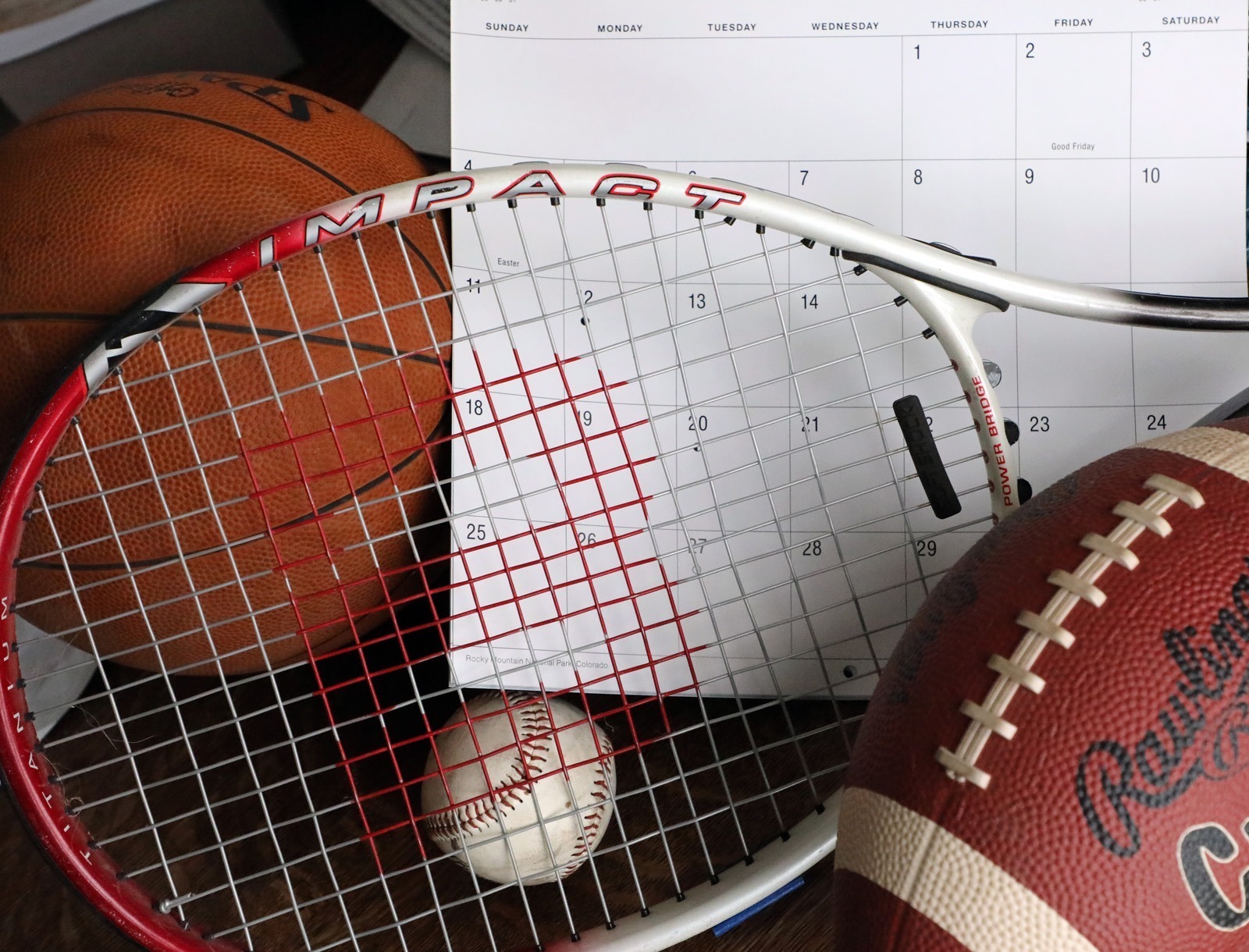 A look back at some of the sports happenings during the week of June 18-24:
Last year on June 18, 2022: Former Northern State standout Dakotah (Bullen) Lindwurm of Eagan, MN, won the prestigious 46th annual Grandma's Marathon in Duluth Saturday for the second year in a row. The 2017 NSU graduate earned $20,000, running the second fastest race ever for women (2 hours, 25 minutes, 1 second, 33 seconds short of the course record set by Kellyn Taylor in 2018). Lindwurm was an All-American in cross country and track for the Wolves.
10 years ago on June 20, 2013: Mitchell native Mike Miller helped the Miami Heat to its second NBA title in a row by beating San Antonio 95-88 in Game 7. Miller made 11 of 18 three-pointers (61 percent) in the series.
20 years ago on June 21, 2003: Former Sioux Falls Stampede star Thomas Vanek was the fifth pick in the NHL Draft by the Buffalo Sabres. Only 19, Vanek played three seasons for the Stampede, scoring a team record 86 goals and 163 points in 122 games. The Austrian-born Vanek led the University of Minnesota to the national hockey championship last April, earning tourney MVP and scoring 31 goals and 62 points in 45 games for the Gophers.

30 years ago on June 21, 1993: Madison lost a 13-0 sixth-inning lead to host Colton in amateur baseball, but rallied to win 17-15 in 12 innings. Kevin Leighton pitched Madison out of a bases-loaded, no-outs predicament in the bottom of the ninth inning and teammates Tim Gronseth and Jason Selchert had the game-winning RBIs. Brad Bastian had four hits while former NSU standout Gene Lorenz had three hits for Madison.
40 years ago on June 19, 1983: A late reported amateur baseball score from June 15 showed Menno defeated Wagner 39-0 in seven innings. Menno scored 16 runs in the fifth inning in the South Central League game.
50 years ago on June 24, 1973: One of the national leading rodeo cowboys this summer is saddle bronc rider Ralph Maynard of Eagle Butte.