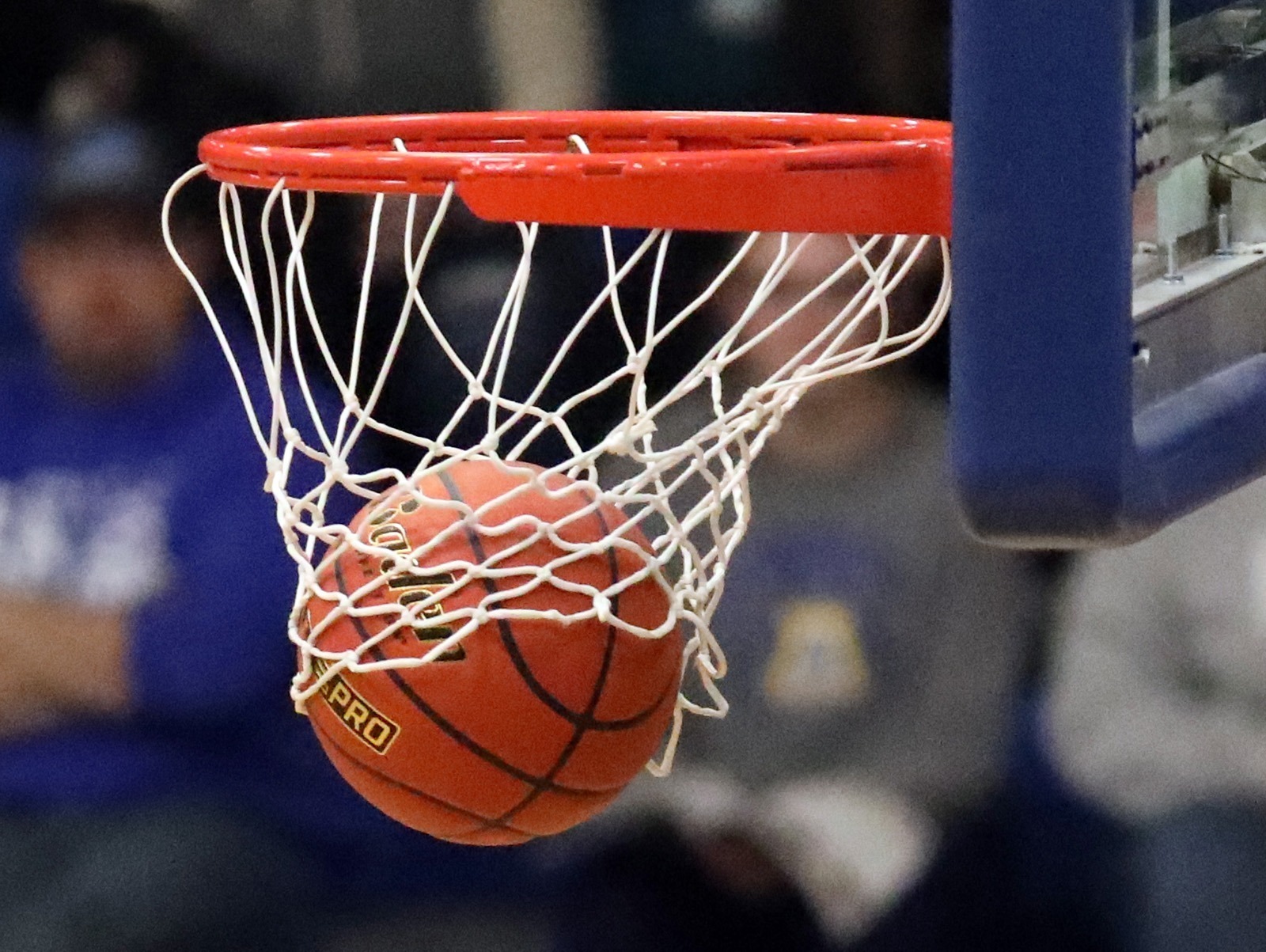 HARRISBURG – Top-seeded Dakota Valley continued its reign of dominance on Tuesday night, flying past Miller 94-41 for a Class A SoDak 16 boys' basketball win. It was Dakota Valley's 50th consecutive win, breaking the previous Class A record of 49 wins held by Custer from 1989-1991.
The Panthers will play in the Class A state tournament in Sioux Falls March 16-18.
The defending State A champions did not waste any time setting the tone against the Rustlers. The Panthers used a stifling defense and fast-paced offense to build a 26-5 first-quarter lead.
Dakota Valley continued its offensive efficiency in the second quarter, extending the lead to 51-25 at halftime.
Isaac Bruns poured in a game-high 32 points to lead Panthers on the way to becoming the school's all-time leading scorer. Dakota Valley (23-0) and the top-rated team in the final Class A poll, will enter the state tourney as the number one seed and play in the first game of the opening round.
Alex Schumacher scored 10 points to top the Rustlers.
Miller finished the season with a record of 13-10.