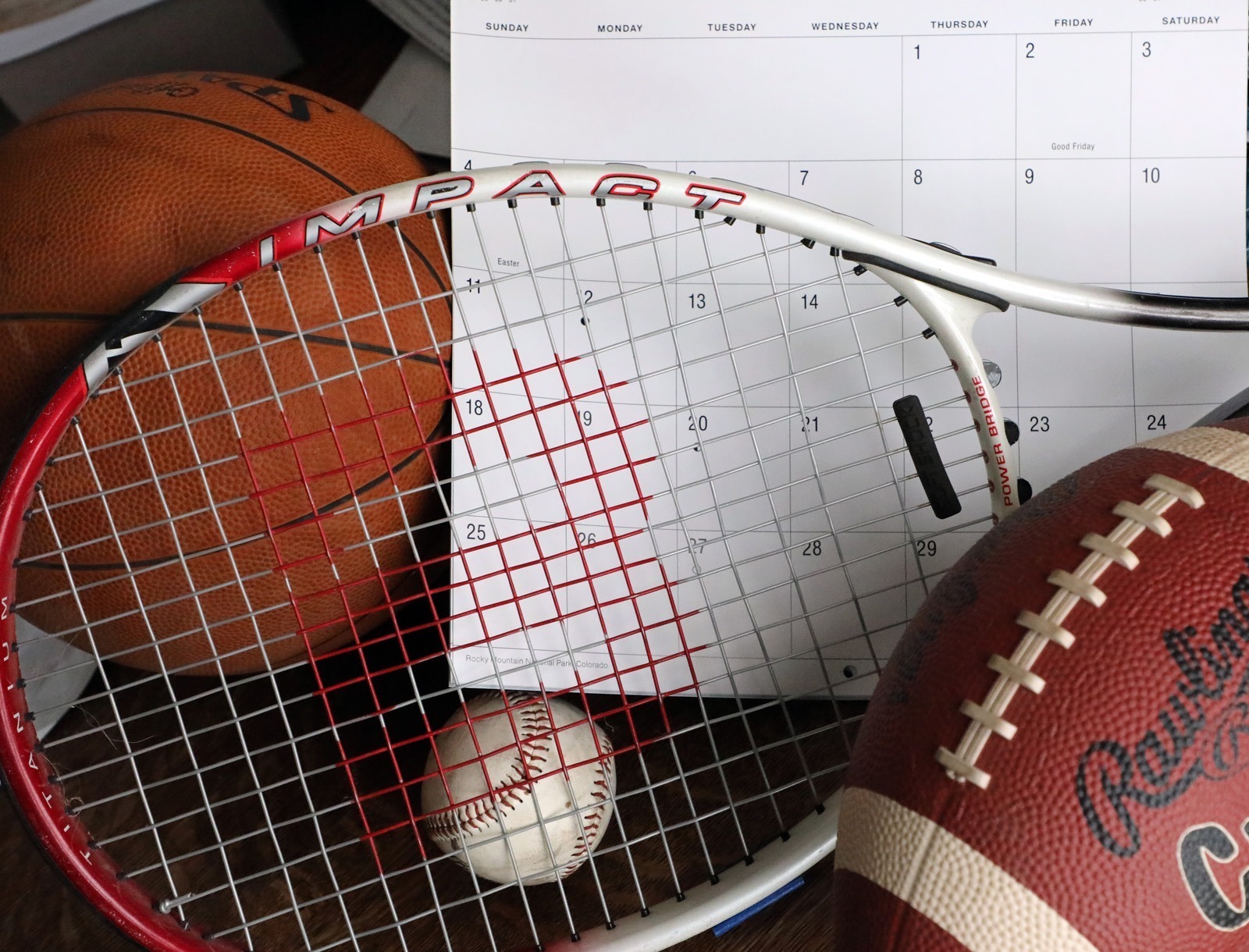 A look back at some of the sports happenings during the week of Feb. 19-25:
Last year on Feb. 24, 2022: SDSU junior Luke Appel (Marshalltown, IA) came off the bench to collect 41 points (16-20 FGs; 7-9 FTs) and 10 rebounds to pace the Jacks to a 106-102 overtime win over Oral Roberts in Tulsa, OK. The Jacks committed only three turnovers in a game for the first time since March 9, 2013 (vs. IUPUI). It was only the 11th time in school history an SDSU player has scored 40 or more points in a game. The feat was pulled off by Mike Daum (2016-19) four times, Steve Lingenfelter (1980-81) twice, Kent Hyde (1955-58), Tom Black (1963-64), Dave Thomas (1970-73) and Nate Wolters (2010-13, the SDSU
record-holder with 53 points in a 2013 game). Also during the SDSU-OR game, Appel's teammate,
sophomore Baylor Scheierman (Aurora, NE), became the 50th member of the SDSU 1,000 point club.
10 years ago on Feb. 22, 2013: Collin Pryor, Skye Warwick and Jared Hannigan combined for 42 points to lead the NSU men's basketball team to a 79-61 win over Minot State.
20 years ago on Feb. 22, 2003: Ariel Hofman of Vermillion scored a 34.45 to win the Class A All-Around gymnastics state title. Kelli Heitmann of Britton-Hecla and Elizabeth Sinclair of Milbank tied for second with a 34.02 score.
30 years ago on Feb. 20, 1993: Ron Nold of Aberdeen won the South Dakota state handball singles title. He defeated Brian Prunty of Aberdeen 17-14, 17-11 in the championship match in Watertown. Gary Heier of Aberdeen and Joe Hagen of Sioux Falls defeated Nold and Prunty 17-14, 3-17 and 11-8 for the state doubles' title.
40 years ago on Feb. 25, 1983: McLaughlin sophomore Donell Takes The Gun made two free throws with 20 seconds left as the Midgets defeated Mobridge 62-60 for the District 8 boys' basketball championship. Herman Schneiders had 19 points and 11 rebounds for the Tigers.
50 years ago on Feb. 24, 1973: It has been an exciting season for South Dakota college basketball fans in the North Central Conference. SDSU, USD and Augie entered this night's NCC games tied for the league lead with 8-3 records. SDSU defeated Augie 87-76 as Jackrabbit forwards Lee Colburn and Dave Thomas
combined for 58 points and 34 rebounds. Bill Gross had 22 points and eight rebounds for the Vikings. Meanwhile, Chuck Iverson led USD to a 75-68 win over Morningside with 22 points and 18 rebounds.