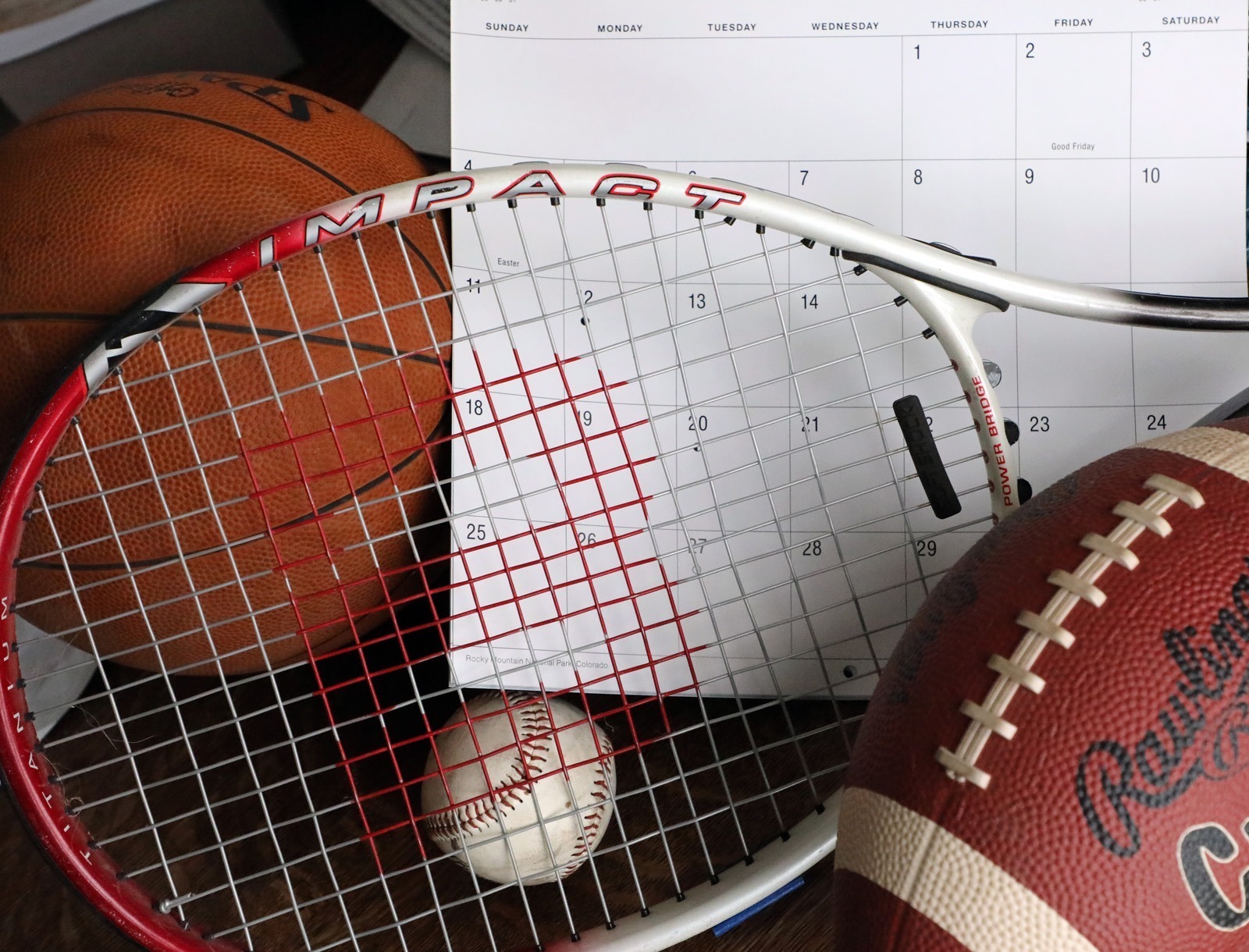 A look back at some of the sports happenings during the week of Dec. 25-31:
Last year on Dec. 29, 2021: A 19-year Rapid City native won his professional debut against his hometown team on the same day as he signed on as an emergency goaltender in the ECHL. The Utah Grizzlies found themselves short of goalies in the middle of an ECHL series against the host Rapid City Rush. Former Rushmore Thunder high school goalie Brady Devries was home in Rapid City on Christmas break from Grand Canyon University. Utah signed him, Devries started and helped the Grizzlies defeat the Rush 4-3 in overtime by stopping 18 of 21 shots. It was only Devries fourth hockey game of the fall as he had played in three games for his Arizona university's club team in his first semester in college.
10 years ago on Dec. 31, 2012: Texas Tech senior Kim Kaufman of Clark finished the fall season as the nation's top-ranked women's collegiate golfer.
20 years ago on Dec. 28, 2002: Menno junior Vanessa Smidt made nine three-pointers as part of her 31 points in her team's win over Irene. It tied a state record she now shares with seven other girls.
30 years ago on Dec. 30, 1992: A NSU graduate coached his team to the Sioux Falls Lincoln Wresting Invitational championship. Coach Bob Hirsch and his Milbank Bulldogs won the team crown with three individual champions: George Thompson at 125 pounds, Nathan Selchert at 140 pounds and Jeremy Tostenson at heavyweight.
40 years ago on Dec. 30, 1982: Thanks to a scheduling change, a Parkston wrestler made it to the church on time. Defending 105-pound state champion Scott Mechtenberg made the finals of the Sioux Falls Lincoln Tournament. He was ready to forfeit his 7 p.m. title match and his 40-match winning streak because his dad was getting married in Mitchell that night. However, the finals got moved up and Mechtenberg secured the SFL tourney championship, his winning streak and his place in his dad's wedding. Mechtenberg's mom died in 1979.
50 years ago on Dec. 30, 1972: Kerry Swingler had 17 points and 14 rebounds to lead Gettysburg to a 64-60 double overtime win over Redfield. Daryl Jungwirth and Reed Siegling combined for 32 points for the Pheasants.