All of the Class B big hitters made it through region action unscathed last week and have just one more hurdle to clear on the road to the state tournament Nov. 17-19 at the Premier Center in Sioux Falls.
Of the remaining 16 teams all but two have won at least 20 matches, and one of those has 19 victories.
Some of Tuesday's SoDak 16 matchups feature teams that have not faced each other, while one has two squads that know each other quite well, and another has a pair of state champs going head-to-head.
Here is a look at each of the Class B matches involving area teams:

16 Viborg-Hurley (19-12) vs. 1 Warner (33-2), 7 p.m. at Watertown
Warner looks like a heavy favorite in this matchup, which pits the defending State B girls' basketball champions against the defending State B volleyball champions.
The Monarchs won the state volleyball title last year, have been top-rated all season, and have lost just eight total sets this fall.
Warner, which faced a pair of Class AA opponents this season, brings a 15-match winning streak into this contest.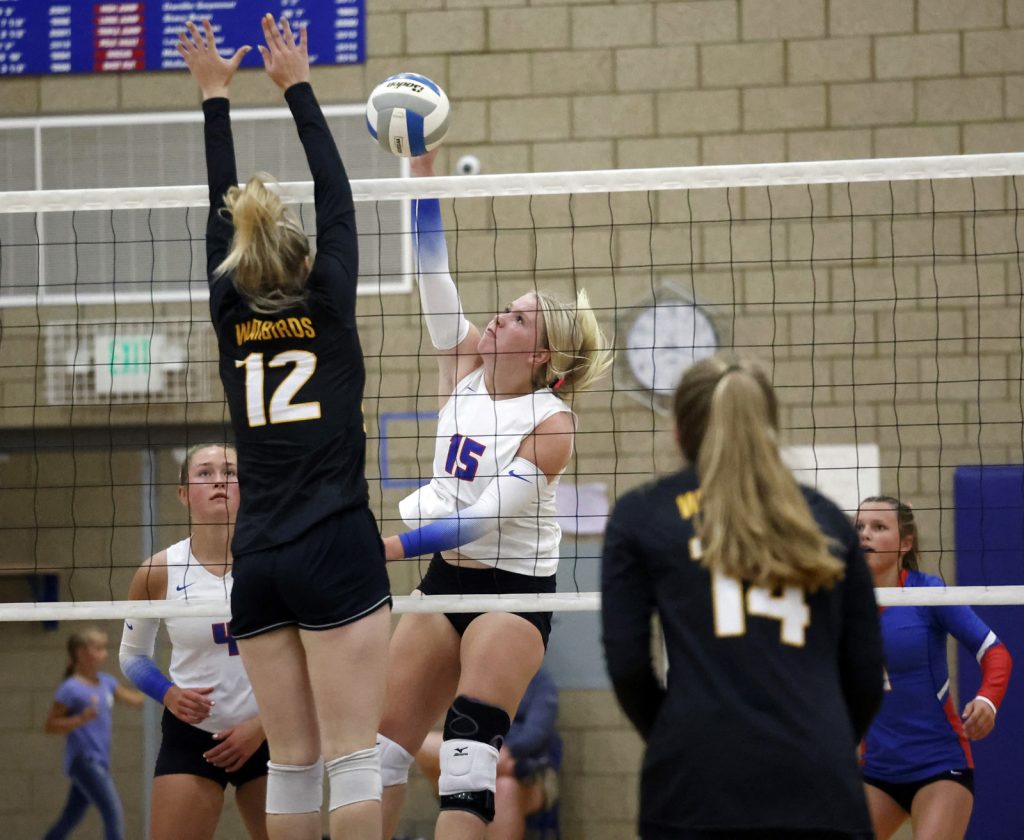 Viborg-Hurley has rebounded from a slow start to the season. The Cougars, who lost six of their first eight matches to begin the year, have now won 12 of their past 13 matches.
13 Faulkton (20-13) vs. 4 Northwestern (26-8), 7 p.m. at Ipswich
These two foes need no introduction. Being members of the Lake Region Conference, the Trojans and Wildcats play many of the same opponents each season in addition to each other.
Northwestern swept that earlier encounter and as always toughened up against a very competitive schedule.
Faulkton had a tough day when it lost five matches in a row at the Arlington Tournament. However, the Trojans have lost to just one non-SoDak16 foe since that time as they look to return to the state tournament where they finished fourth a year ago.
11 Timber Lake (22-8) vs. 6 Wolsey-Wessington (27-4), 6:30 p.m. at Stanley County
While these two teams did not face each other this season, there is some common ground.
The duo faced three of the same foes with results showing that Wolsey-Wessington defeated two of the teams that Timber Lake lost to.
The Warbirds lost two of their first three matches to start the season and have won 26 of their last 28 since then with the only setbacks coming to Class A power Miller. Wolsey-Wessington enters this contest on a 17-match winning streak.
Timber Lake was involved in numerous close matches this season, including a pair of five-setters, so the Panthers should be battled tested for their most important contest of the year.
10 Herreid-Selby Area (21-8) vs. 7 Colman-Egan (22-9), 5:30 p.m. at Watertown
This one has the makings of an intense encounter that could go the distance.
Colman-Egan, last year's State B runner-up, toughened up against a schedule loaded with Class A competition. The Hawks lost to just two Class B teams, and both of those (Castlewood and Chester Area) are in the SoDak 16 field. Colman-Egan also defeated Castlewood twice.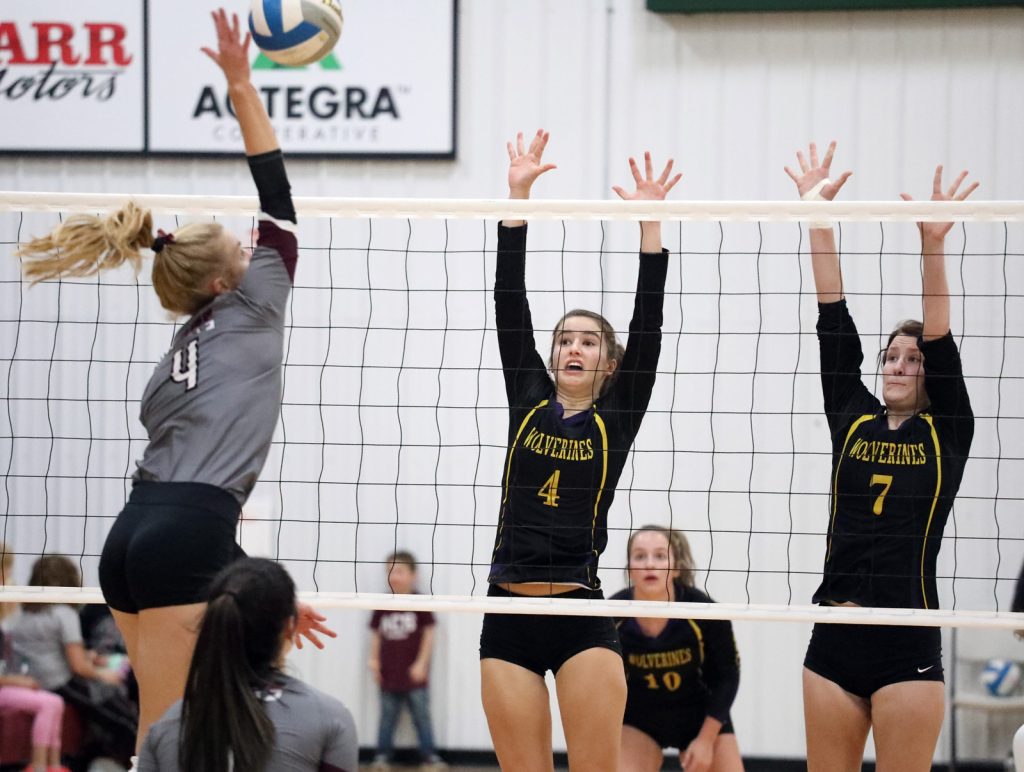 Herreid-Selby Area is no stranger to close matches. The Wolverines had a pair of five-setters and four more matches decided in four sets. It's entirely possible that this one could be headed in that direction.