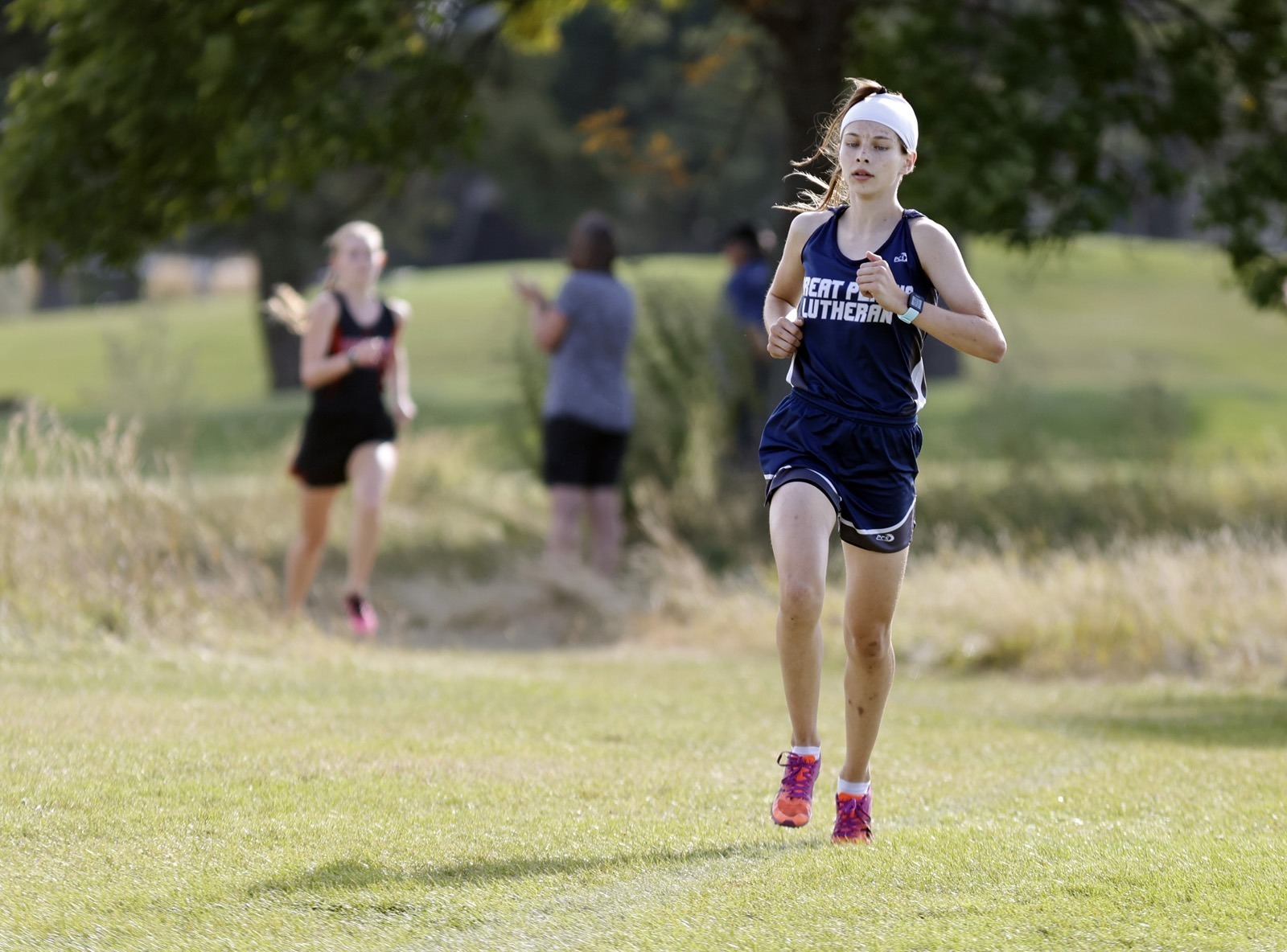 VOLGA – The Clark-Willow Lake girls placed three runners among the top 11 to edge Flandreau by two points for the team championship at the Sioux Valley Invitational on Tuesday afternoon.
Kamryn Nesheim led the Cylcones with a fourth place finish. Teammates Hadley Gjerde and Emma Bochek finished 10 and 11th, respectively. Nesheim and Bochek are seventh-graders and Gjerde is an eighth-grader.
Flandreau ran away with the boys' team crown.
Individuals winners were Ricky Berndt of Deuel in the boys' division and Halle Bauer of Great Plains Lutheran in the girls' division. Earlier this season, the duo also swept the individual races at the Roncalli Invitational at Lee Park Golf Course in Aberdeen.

To see meet results, click on the following link:
https://www.athletic.net/CrossCountry/meet/215290/results/all